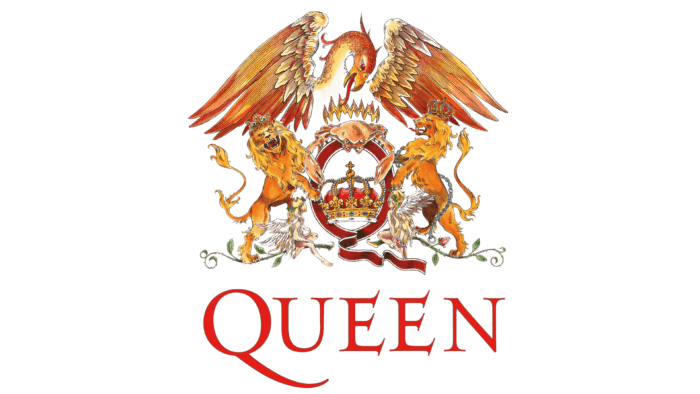 Queen is a famous rock band from the UK. It appeared in 1970 when vocalist keyboardist Farrokh Bulsara (under the pseudonym Freddie Mercury), drummer Roger Meddows Taylor and guitarist Brian Harold May merged into one musical group. At first, they adhered to a hard direction, but then they began to perform pop-rock.
Meaning and history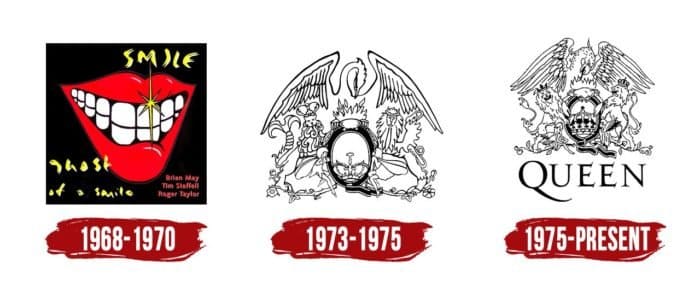 Freddie Mercury coined the name, Queen. And he painted the logo because, in 1969, he graduated from art college and was well versed in painting. Now the emblem he created is the same legendary symbol of the group as the hairstyle of Brian May.
1968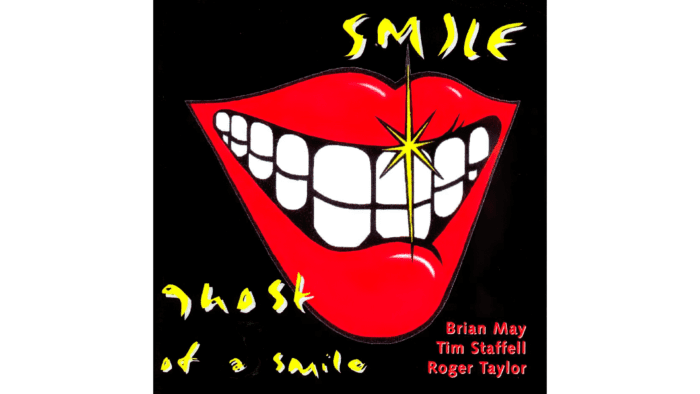 Before becoming the group "Queen," the musical group was called Smile. His brand name matches the chosen name. The disc covers were decorated with a smiling mouth with bright red lips and two rows of crystal-white teeth.
1973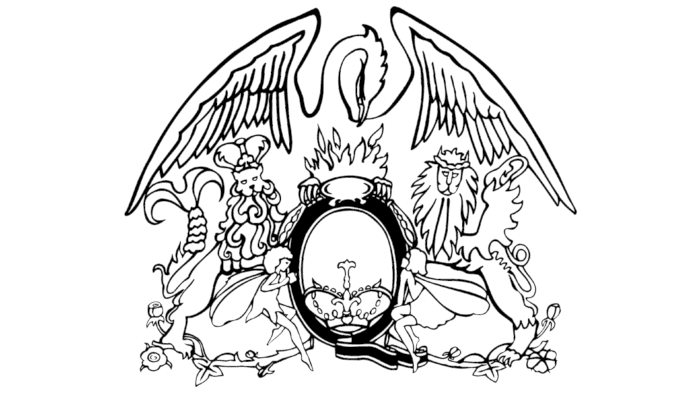 Freddie Mercury designed the first Queen logo in 1972, but only introduced it a year after the distribution agreements were concluded. The original drawing was used to design promotional materials, music albums, and a large drum.
As conceived by the author, the emblem includes horoscopic signs for each of the group members: two fairies for Freddie Mercury (Virgo), a crab for Brian Harold May (Cancer), and two lions for Roger Meddows Taylor and John Richard Deacon (Leo). Above them hangs a huge phoenix with widely spaced wings and a fiery flame.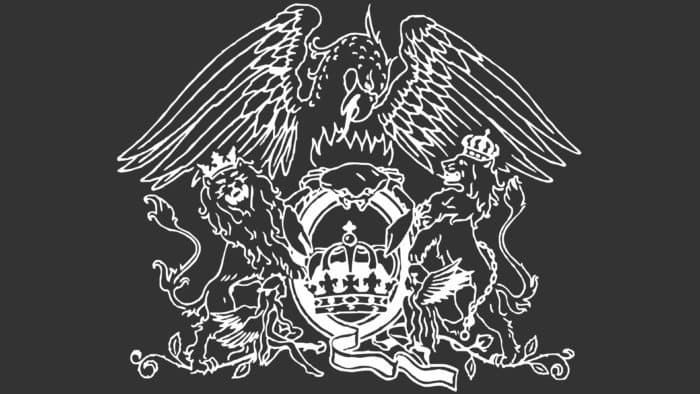 In the center is a stylized letter "Q" – a hint of the word "Queen." Inside the circle is a magnificent crown as a symbol of monarchical power and a reflection of the corporate style of the rock band. It is noteworthy that the logo is vaguely reminiscent of the Royal Coat of Arms of Great Britain. Most similarities can be seen in the images of heraldic lions.
1975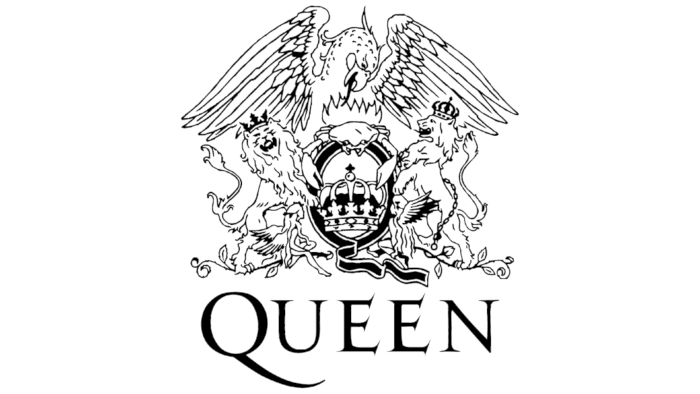 In 1975, the group introduced an improved logo. Freddie Mercury detailed the image, making the lines sharper and more accurate. But the main composition has not changed: the signs of the zodiac of each musician, as before, surround the "Q." Under the picture is the inscription "Queen."
Font
For the name, an individual font was used, which was invented by the designer and photographer of the group Richard Gray. It is characterized by long thin strokes in the Roman style. All letters except "Q" have serifs. Moreover, at "E," they are located diagonally.