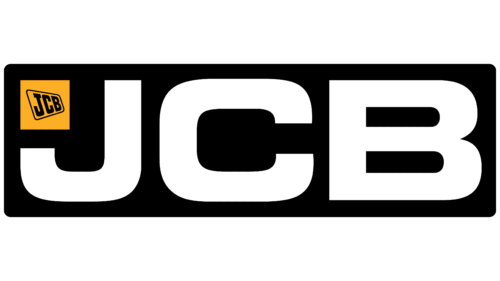 JCB Logo PNG
| | |
| --- | --- |
| Founded: | 1945 |
| Founder: | Joseph Cyril Bamford |
| Headquarters: | Rocester, Staffordshire, England, UK |
| Website: | jcb.com |
In the quaint town of Uttoxeter, England, 1945 marked the inception of JCB by its founder, Joseph Cyril Bamford. The company's early years were dedicated to crafting agricultural machinery. But it wasn't until 1953 that JCB unveiled its game-changing invention: the backhoe loader, which rapidly garnered global acclaim.
As the 1950s and 1960s unfolded, JCB's portfolio burgeoned, encompassing a variety of construction equipment such as excavators, loaders, and tractors. By 1975, JCB's footprints began to appear beyond British shores with the launch of manufacturing facilities in India and North America. This move marked the beginning of JCB's evolution into a global enterprise. Subsequent decades saw the rise of additional production hubs in nations like Germany, Brazil, China, and even back home in the UK.
One of JCB's crowning achievements came in 1977 with the creation of the telescopic handler, positioning the company as a pioneer in rough terrain handling equipment. Venturing into the 21st century, JCB focused on sustainable machinery solutions, integrating diesel-electric hybrid and full electric technologies into its line-up.
Presently, JCB stands tall as a global giant in the construction equipment domain, ranking as the third largest producer worldwide. With a workforce exceeding 14,000 and a diverse range of over 300 machine models, JCB's operations span 22 manufacturing plants scattered across Europe, Asia, and the Americas. Under the leadership of Chairman Anthony Bamford, JCB continues to thrive, staying true to its roots as a family-owned enterprise.
Meaning and History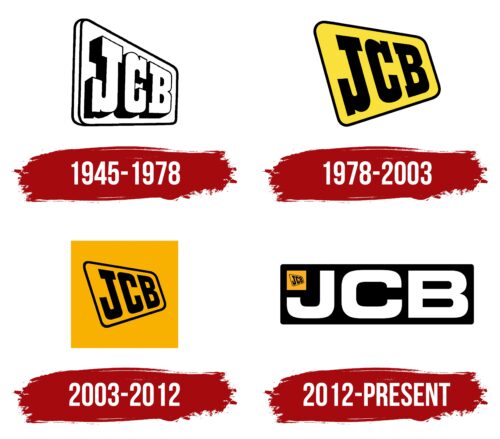 What is JCB?

Iran JCB, an esteemed distributor of JCB—the renowned British multinational manufacturer—stands committed to supplying first-rate construction machinery to its clientele. They cater to diverse industries, offering various machines to ensure access to dependable, high-quality equipment. Thanks to their unwavering commitment to excellence, Iran JCB has emerged as one of the nation's premier construction machinery suppliers.

Since its establishment in 1945 by Joseph Cyril Bamford, JCB has evolved into a globally recognized powerhouse in the construction equipment industry. Headquartered in Rocester, Staffordshire, the company has consistently spearheaded innovation over the past seven decades, providing customers with top-tier technology and superior products.
1945 – 1978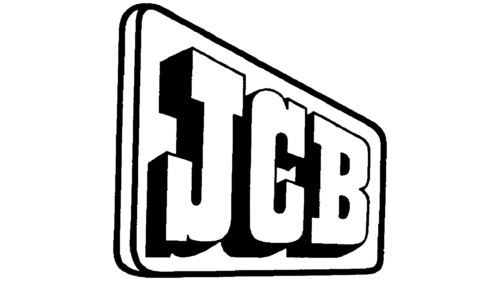 1978 – 2003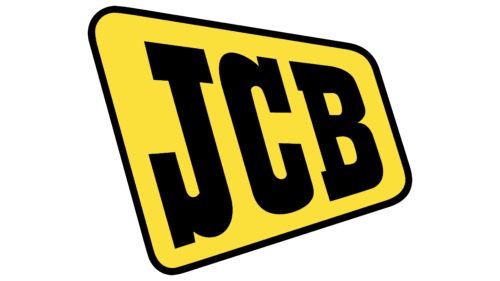 2003 – 2012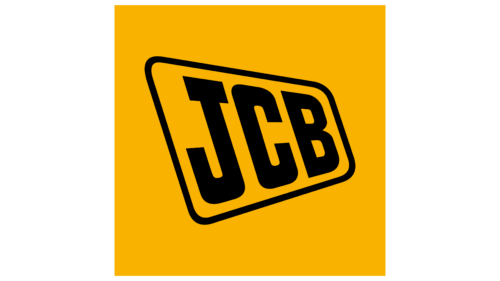 2012 – today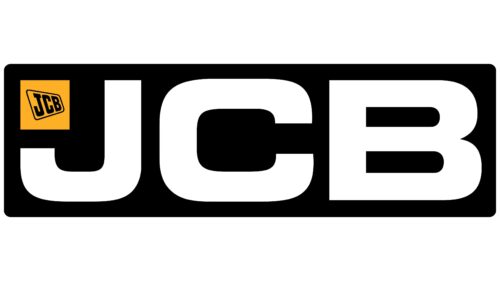 JCB color codes
Bright Yellow

Hex color:
#fcaf25
RGB:
252 175 37
CMYK:
0 31 85 1
Pantone:
PMS 7409 C
Black

Hex color:
#000000
RGB:
0 0 0
CMYK:
0 0 0 100
Pantone:
PMS Process Black C