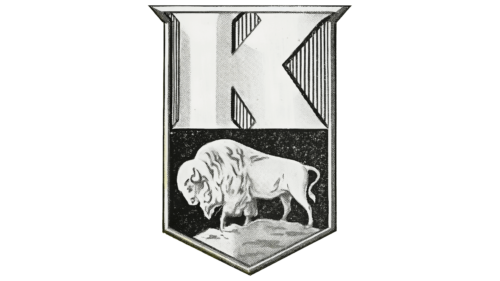 Kaiser Logo PNG
| | |
| --- | --- |
| Founded: | July 14, 1945 – August 13, 1954 |
| Founder: | Henry J. Kaiser |
| Headquarters: | Michigan, United States |
In 1945, the automotive industry witnessed the establishment of Kaiser Motors, a collaboration between industrial magnate Henry J. Kaiser and car industry expert Joseph Frazer. The duo set up their operations in Willow Run, Michigan. The following year, they unveiled their debut models, the Kaiser Special and Frazer Manhattan, aiming to carve a niche for themselves in the domain of independent car manufacturers.
Capitalizing on the expansive former B-24 bomber plant in Willow Run, they kickstarted car production in 1947, allowing them to achieve substantial manufacturing output. By the 1950s, Kaiser-Frazer had ascended the ranks to become the United States' fourth predominant car producer, only surpassed by titans like GM, Ford, and Chrysler. However, this success was short-lived, as the early 1950s saw a sharp decline in the brand's sales figures.
In a strategic move in 1953, Kaiser Motors amalgamated with Willys-Overland, renowned for their Jeep vehicles, birthing Willys Motors Inc. Consequently, Kaiser shifted its car manufacturing base to Toledo, Ohio. While the brand did introduce a few more models, such as the notable Darrin sports car, by 1955, Kaiser ceased its car production, wrapping up a decade-long journey. The company underwent another transformation in 1963, rebranding as Kaiser Jeep and pivoting its focus exclusively on Jeep vehicles. With around 300,000 vehicles to its name, Kaiser's chapter in the automobile manufacturing story concluded.
Meaning and History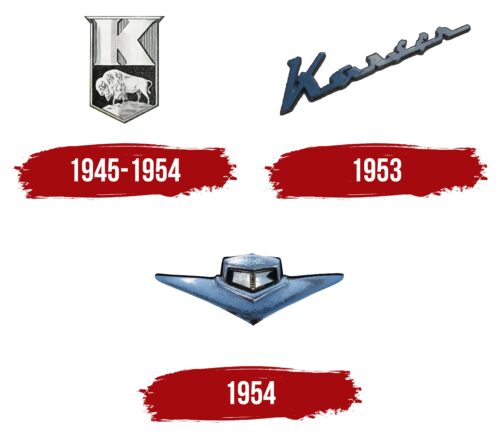 What is Kaiser?

Once known as Kaiser-Frazer, Kaiser Motors was a dynamic American automobile producer that emerged in 1945, guided by the entrepreneurial spirit of Henry J. Kaiser. The company, although short-lived, manufactured passenger cars at its facility in Willow Run, Michigan, until 1953, and that year marked its merger with Willys-Overland, resulting in the formation of Willys Motors Incorporated. The production base relocated to Toledo, Ohio, and Kaiser vehicles were manufactured until 1955. While Kaiser Motors might not be a familiar name currently, its impact on the American automobile landscape is indelible.
1945 – 1954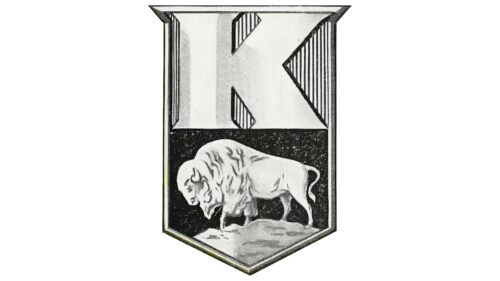 1953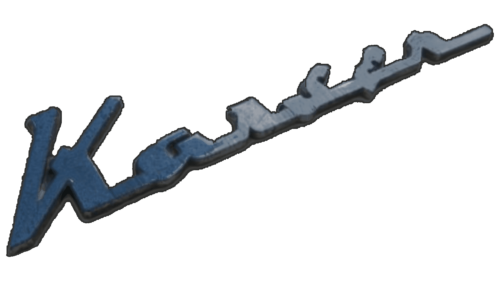 1954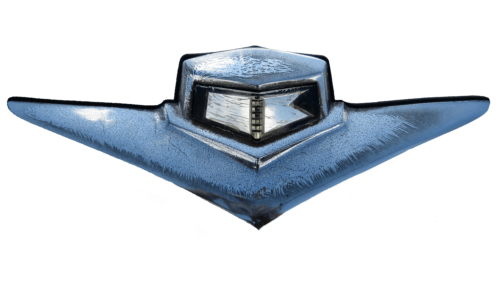 Kaiser color codes
Eerie Black

Hex color:
#181917
RGB:
24 25 23
CMYK:
4 0 8 90
Pantone:
PMS 419 C
Davy's Gray

Hex color:
#555550
RGB:
85 85 80
CMYK:
0 0 6 67
Pantone:
PMS 418 C
Medium Gray

Hex color:
#b7bab8
RGB:
183 186 184
CMYK:
2 0 1 27
Pantone:
PMS Cool Gray 4 C