Kleenex is an American trademark registered by Kimberly-Clark Worldwide, Inc. in 1924. It offers mass-market cleaning and care products: napkins, paper towels, diapers, sanitary pads, and much more.
Meaning and History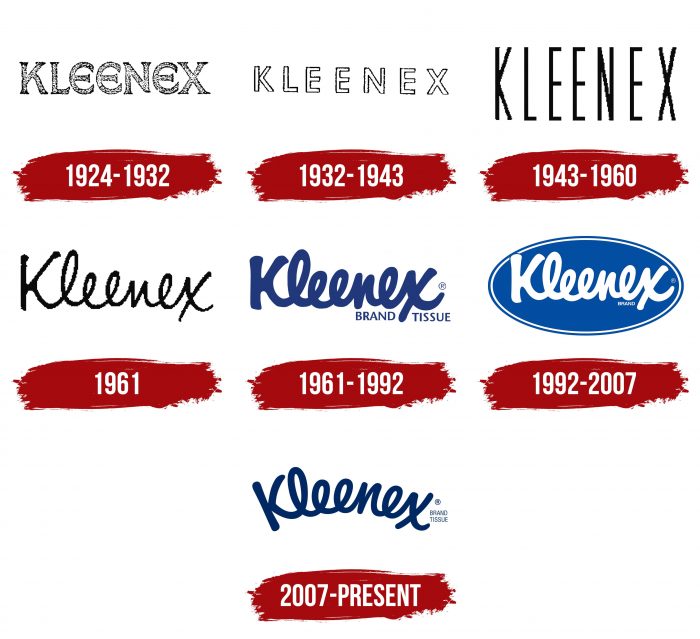 The brand's logo appeared immediately – in the year of the debut of the product line. It is associated with its name. Therefore it consists of only one word, which has gone from a clear geometric shape to a free rounded inscription. In total, he has seven logo options.
1924 – 1932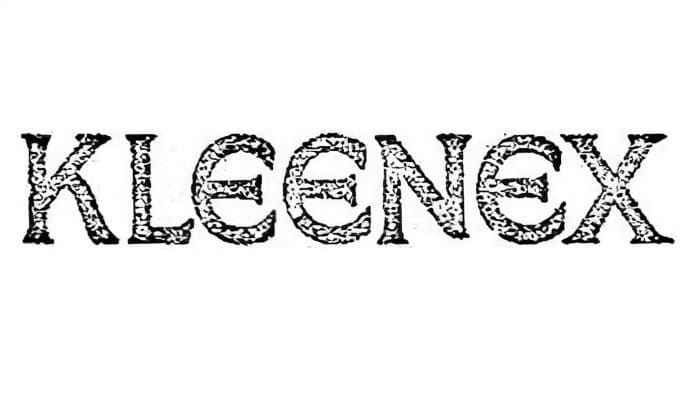 The original emblem has heavy lettering with wide letters and around "E."
1932 – 1943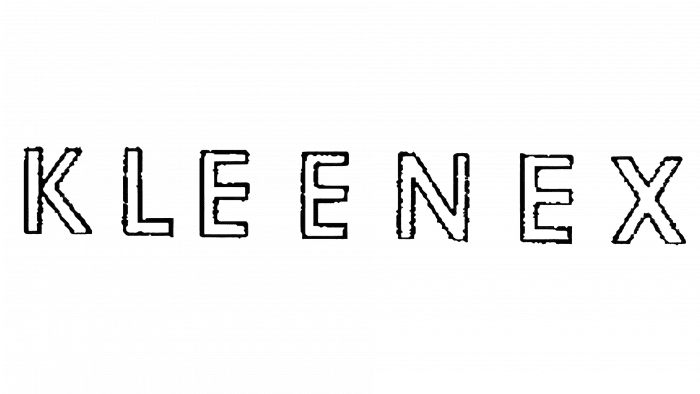 The word "Kleenex" has become hollow inside. Each mark is outlined with a thin black outline.
1943 – 1960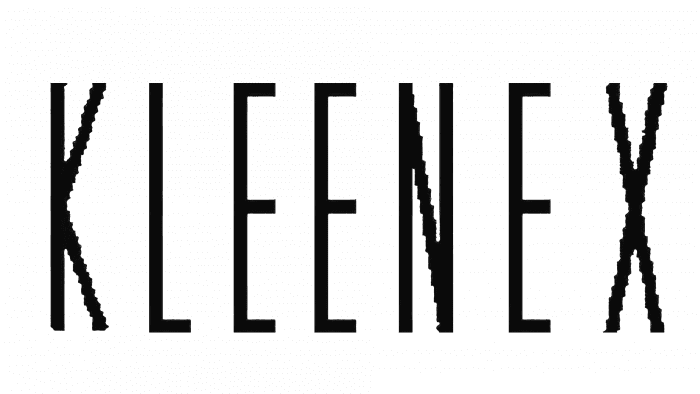 The designers changed the style of the lettering using elongated threadlike letters.
1961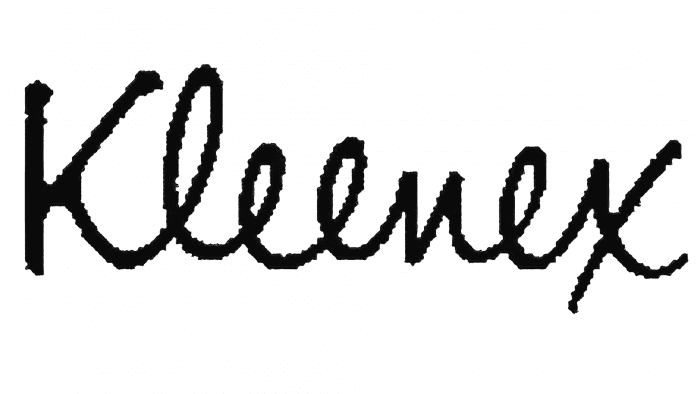 During this period, the legendary form of the word "Kleenex" was approved, as much as possible, resembling a handwritten text.
1961 – 1992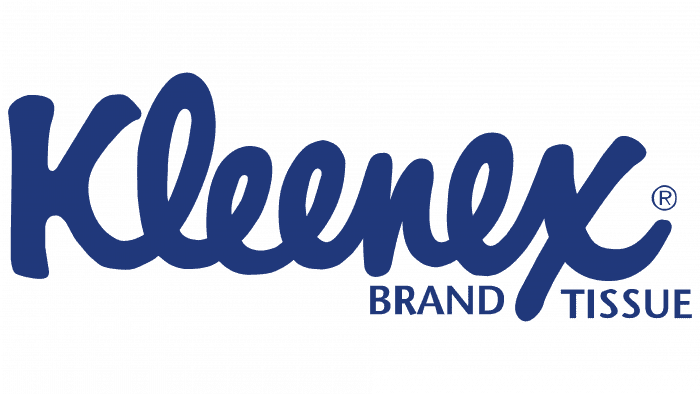 Management changed the writing style almost immediately, choosing bold letters and adding the phrase "Brand Tissue."
1992 – 2007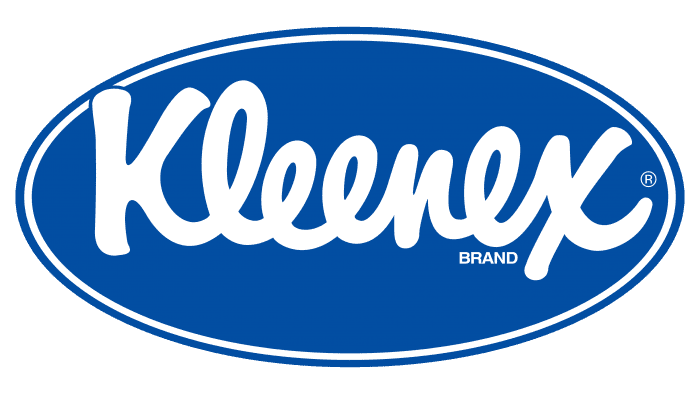 In 1992, the brand name was placed in a blue oval.
2007 – today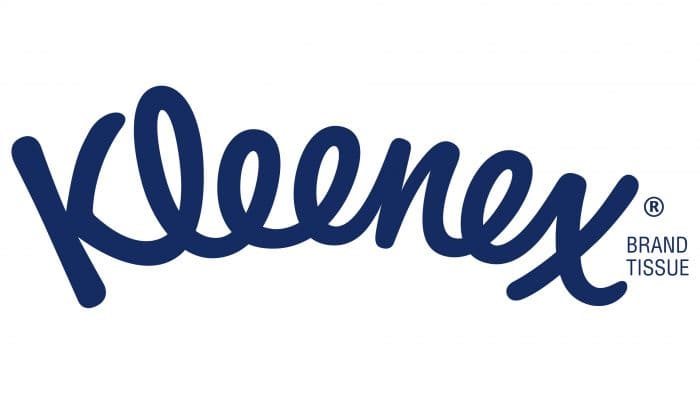 The current logo is with handwritten text arranged in an arch.
Font and Color of the Emblem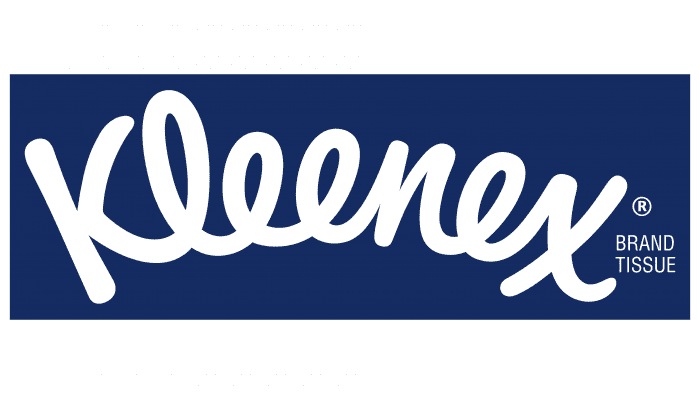 All variants of visual identification of a trademark are associated with its name. Therefore, it was presented in a wide variety of styles and forms. Only the 1992 version had a graphic element.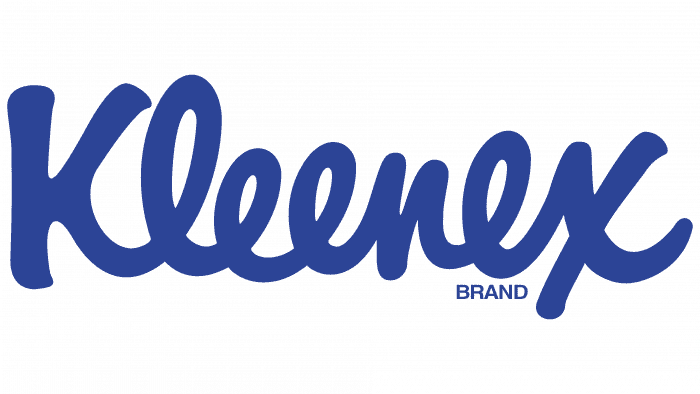 First, the founding company chose a strict typeface for the logo – a classic one with angular signs. Then I switched to a freestyle cursive that mimics curved handwriting. The color scheme of the emblem is simple: it consists of white, blue, and black.