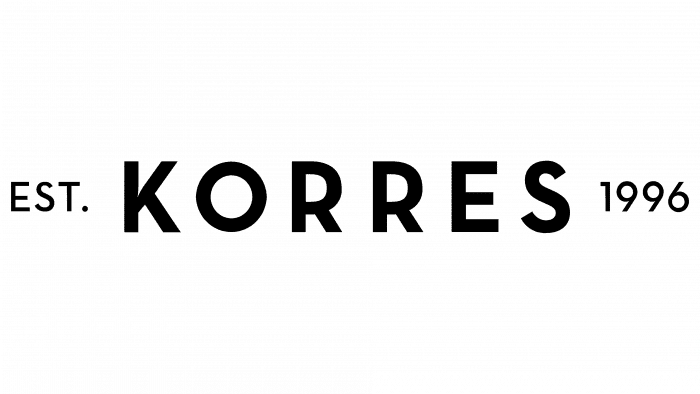 Korres Logo PNG
The emblem demonstrates harmony, calmness, and balance. All compositions of the company are balanced and suitable for men and women. The Korres logo conveys the brand's relevance and is an attempt to captivate customers with a compelling experience.
| | |
| --- | --- |
| Founded: | 1996 |
| Founder: | Georgios Korres |
| Headquarters: | Athens, Greece |
| Website: | korres.com |
Korres is a cosmetics company that produces beauty products for women and men. She is the pioneer of the homeopathic face and body treatments in the Greek region, offering herbal products. The founder of the brand is Georgios Korres, who gave her his name. Its place of origin is the island of Naxos, where it was launched in 1996. The headquarters are now located in Athens.
Meaning and History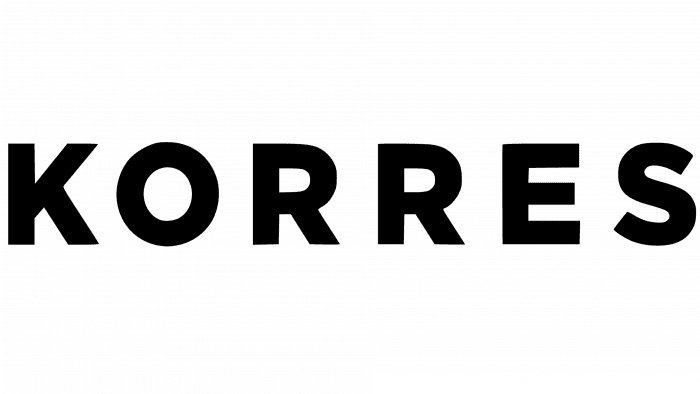 The company logo appeared at the same time. It is minimalistic as it does not contain graphic elements. In the course of history, the corrections were minor and concerned mainly with the spelling of letters.
The logo contains the name of the brand itself and the year of its foundation. In the center is the word "Korres," in front of it is the abbreviation "est.", Behind it is the number "1996". This is all the visual information that the company saw fit to convey to customers. The main emphasis is placed on the name: it is visible, readable, and immediately remembered by consumers.
What is Korres?

Korres is a cosmetics company from Greece that produces skincare and restorative products based on natural and homeopathic components. The brand was created by pharmacist Georgios Korres in 1996. It is now managed by Lena Phillippou Korres, co-founder and chemical engineer.
Font and Colors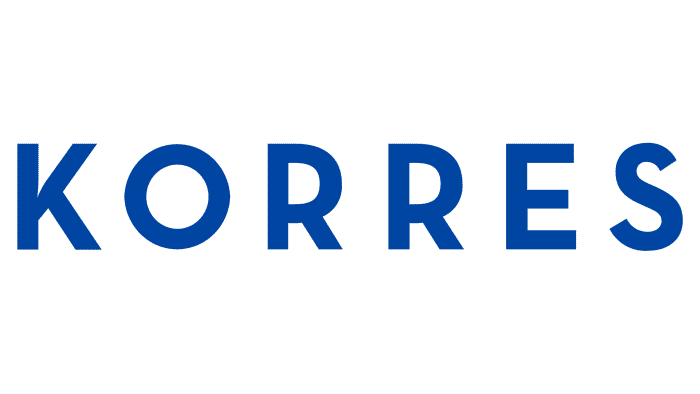 The brand chose a simple typeface to represent its name. All characters are capital, located at an optimal distance from each other. The letters "R" have shortened legs and elongate the upper left corner. The emblem's standard color palette consists of a combination of black and gold: the dark word "Korres" is framed with golden characters on a white background.
Korres color codes
Black

Hex color:
#000000
RGB:
0 0 0
CMYK:
0 0 0 100
Pantone:
PMS Process Black C