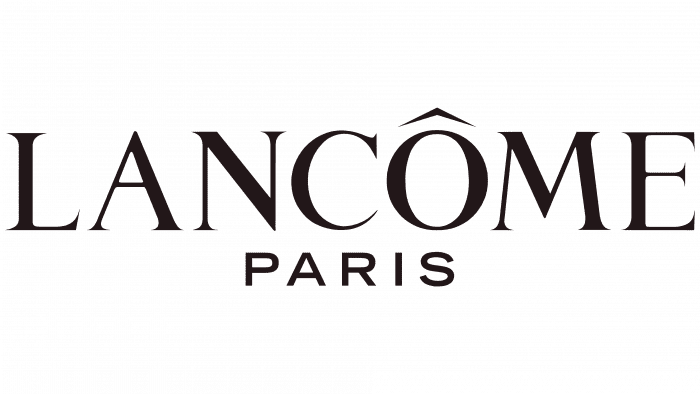 Lancôme Logo PNG
The Lancome logo represents the brand for home skin care. The brand is distinguished by its careful attitude and effective composition. The emblem is a symbol of concern for the appearance of customers. Cosmetics allow you to create flawless make-up.
| | |
| --- | --- |
| Founded: | 1935 |
| Founder: | Guillaume d'Ornano, Armand Petitjean |
| Headquarters: | Paris, France |
| Website: | lancome.com |
Lancôme is a selective perfumery and luxury cosmetics brand. It appeared in 1935 in France. Since 2004, it belongs to the L'Oréal concern and is part of the Luxury Products division.
Meaning and History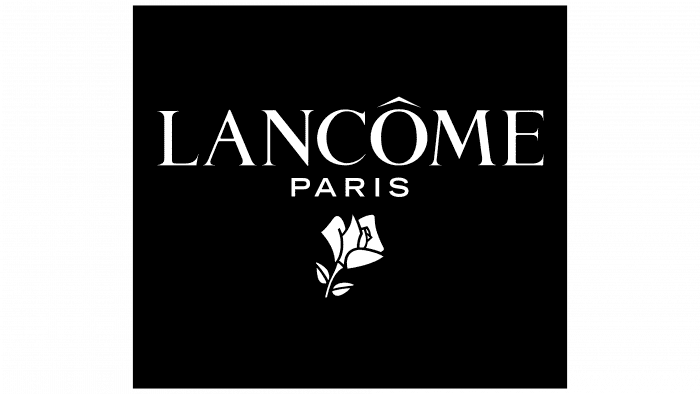 The trademark logo is based on its original name. The word "Lancôme" was coined by Armand Petitjean, the creator of the beauty company. He was so inspired by the picturesque ruins of Le Château De Lancosme that he decided to give his "brainchild" a similar name. He also tried to design the brand name to match the sublime mood of the ancient architectural monument.
As a result, the "Lancôme" lettering on the emblem looks sophisticated. Long narrow lines and sharp serifs give it elegance. The word "Paris," which is located just below, has a completely different look. Harsh sans serif letters balance the composition, striking a balance between playful retro style and seriousness.
What is Lancome?

Lancome is a perfume and cosmetics brand from the heart of European fashion, Paris. Its product range includes various fashion products, such as makeup and skincare items. Armand Petitjean and Guillaume d'Ornano founded the company, and it was established in 1935.
Interestingly, each direction of the company has its graphic designation. Armand Petitjean chose a rose for skincare perfume – a lotus, and makeup – an angel. The common symbol is, again, the unique golden rose. According to legend, she grew in abundance on the ruins of Le Château De Lancosme.
Font and Colors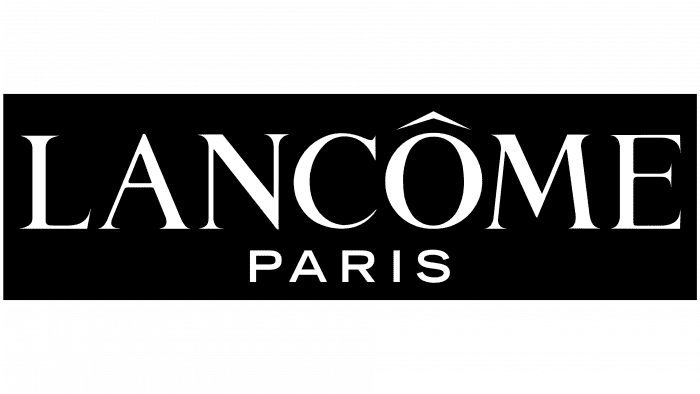 The legendary cosmetics manufacturer focused on the ergonomics of the logo to fit comfortably on bottles and jars of any shape – elongated, round, oval, square. He limited himself to one word for ease of reading, written in the French manner – with a hat over the "ô." It looks elegant and unique, indicating the country of origin of the cosmetics. In some cases, the logo is complemented by a miniature rose icon. Under the name of Lancôme, the city where the trademark office is located – "Paris" is indicated.
Each word in the French brand logo has its typography. The top inscription is in Baskerville Old Face font. Slightly elongated letters with serifs and small letter-spacing visually relieve the logo. They create a sense of grace. The word on the bottom line is written in thin, grotesque uppercase characters taken from the Sans Serif typeface. The color of the logo is monochrome and consists of black (letters) and white (background).
Lancome color codes
Black

Hex color:
#000000
RGB:
0 0 0
CMYK:
0 0 0 100
Pantone:
PMS Process Black C