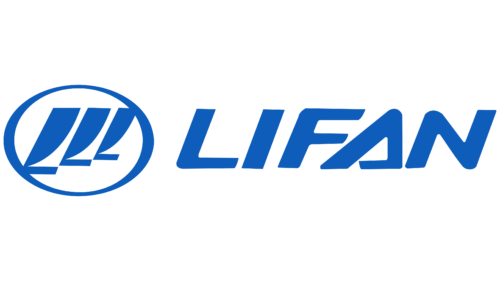 Lifan Logo PNG
| | |
| --- | --- |
| Founded: | 1992 |
| Founder: | Yin Mingshan |
| Headquarters: | Chongqing, China |
| Website: | lifan.com |
Established in 1992 in the bustling city of Chongqing, Lifan, under the leadership of Yin Mingshan, embarked on its journey of crafting motorcycle engines. As the late 1990s dawned, the firm transitioned from merely producing engines to rolling out motorcycles and scooters under its banner.
In 2005, Lifan ventured into the automobile arena, introducing the Lifan 320 sedan. Notably, this model took inspiration from the older generation Toyota Corolla. Over subsequent years, to economize on research and development expenses, Lifan's design philosophy frequently leaned towards earlier Toyota models. By the time the calendar flipped to 2010, the company's portfolio had boasted an array of vehicles – from micro vans, hatchbacks, and sedans to SUVs and even electric variants, catering predominantly to the tastes of the Chinese clientele.
As Lifan matured, the brand recognized the need to rejuvenate its design aesthetics and forged alliances with renowned European design houses, including Bertone. Concurrently, to decrease its reliance on aging Toyota blueprints, Lifan embarked on designing proprietary engines and transmission systems.
Lifan is one of China's eminent indigenous automobile manufacturers in the contemporary era. It has a sprawling production capacity that can churn out over 800,000 vehicles annually from its twin plants. Lifan's journey epitomizes the evolution of a homegrown Chinese automotive powerhouse, tracing its lineage from motorcycle engines to an expansive vehicle lineup.
Meaning and History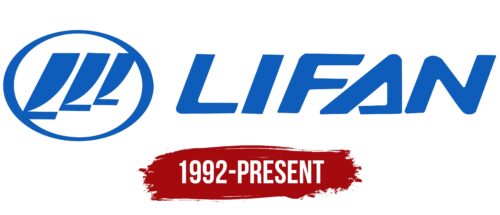 What is Lifan?

Lifan Industry (Group) Co., Ltd. has held a commanding position in China's auto sector for over twenty years. Established in 1992 by Yin Mingshan, the company operates from Chongqing and has carved out a reputation as a trustworthy manufacturer of motorcycles and cars. Lifan demonstrated its dedication to innovation and high standards in 2005 when it started production of its own micro vans and compact sedans. The firm continues to influence the sector, offering products celebrated for their reliability and contemporary aesthetics.
Lifan color codes
Denim

Hex color:
#0e5dbb
RGB:
14 93 187
CMYK:
93 50 0 27
Pantone:
PMS 7455 C