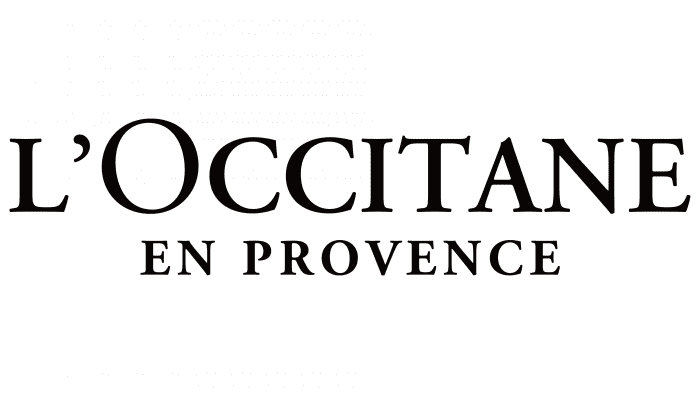 L'Occitane is a trademark widely known worldwide as a developer of perfumes, cosmetics based on herbal Provencal essential oils, face and body care products from plant extracts. Its founder is Olivier Baussan, in love with his native Provence. He founded the company in 1976 in Manosque (France).
Meaning and History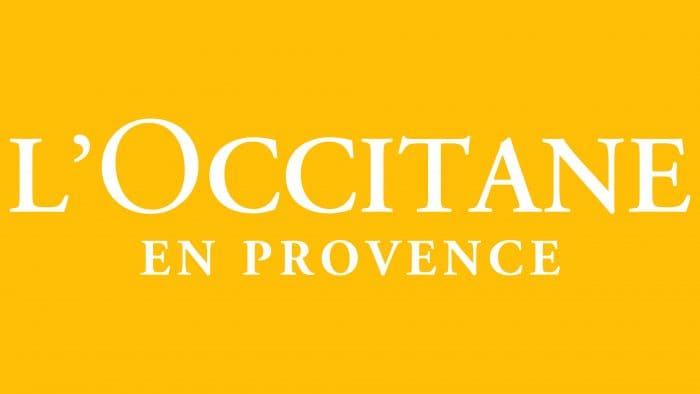 This brand's logo is simple enough not to overload the labels on the bottles visually, but it is very informative in terms of the amount of information. It has the most important thing – the name that immediately catches the eye. Moreover, the personal mark of the company contains the full name – "L'Occitane en Provence."
The inscription is located in two lines. In the top row is the word "L'Occitane." It is very large and takes up a lot of space. Below is the second part of the brand name – "en Provence." It is made with smaller characters and is concentrated in the central part of the logo.
Font and Colors of the Emblem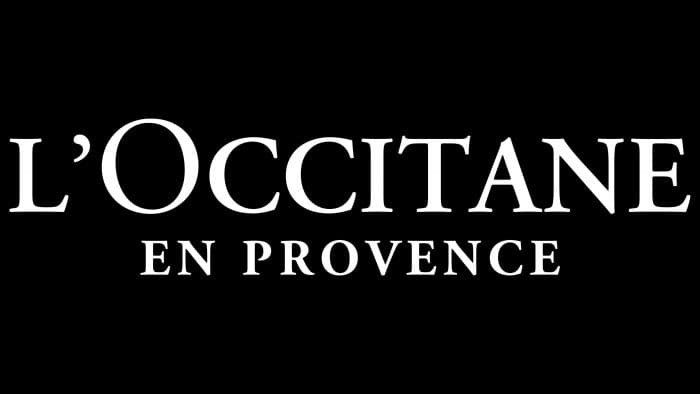 Both pieces of text are in French Oldstyle serif typeface. It's called Adobe Garamond SemiBold and was developed by designers Robert Slimbach and Claude Garamond. Words are in uppercase. The emblem palette is classic and is a combination of white (background) with black (lettering).