Lululemon is a trademark of Lululemon Athletica, a sportswear retailer. It was founded in 1998 as a sales point for yoga kits. It gradually expanded to 460 stores and one Internet site, where it sells a huge range of goods. The founder of the brand is businessman Chip Wilson. The head office is located in Vancouver (British Columbia, Canada).
Meaning and History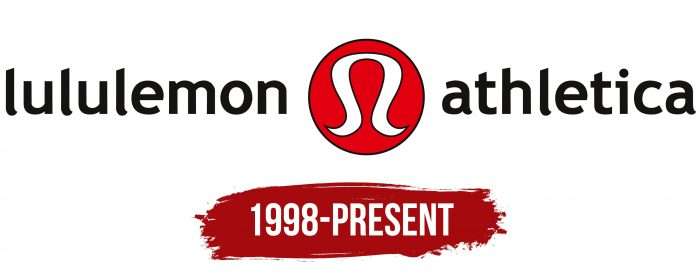 The trademark logo appeared in the first year of its existence. But before making the final choice, the founder of the company hesitated for a long time, so he held a competition. Among the 20 brand names submitted, the word "Lululemon" caught his eye, and of the same number of emblems, he liked the stylized Omega Ω, although his paired name was not among the winners.
Font and Color of the Emblem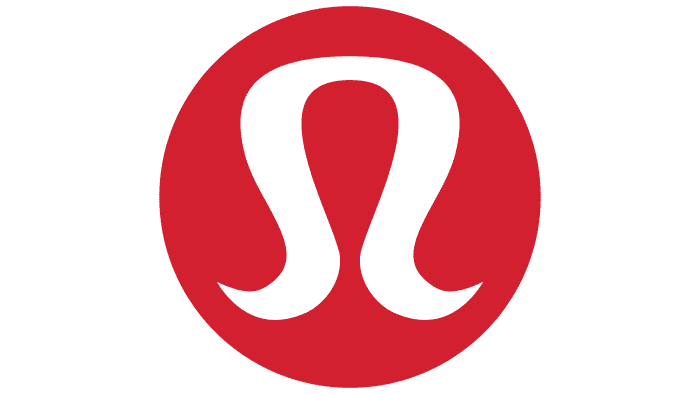 The graphic symbol accurately conveys the direction of yoga, to which the company has given priority. That is why the choice was made in his favor. Also, it looks like a capital "A" without a horizontal bar. And the word with such a letter is present in the company's full name – Lululemon Athletica.
The logo associatively resembles Omega – the letter of the Greek alphabet. The sign is depicted in smooth lines, without sharp corners or sharp transitions – all parts smoothly flow into one another. The logo is placed in a circle, which is placed between two words of the company name.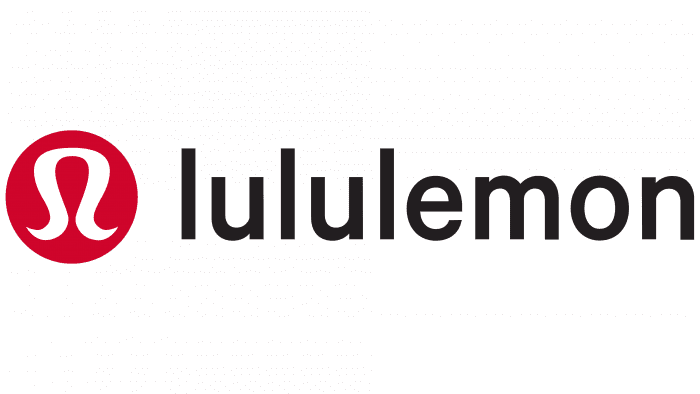 A laconic typeface with rounded letters looks perfect next to sinuous lines and curves. Together they form a balanced harmony that is well perceived visually.
The logo palette consists of several color combinations: white and red, black, and white. They can be used in different variations – for example, a red sign and white background, or vice versa.