Madonna Logo PNG
The famous queen of pop music, Madonna Luisa Ciccone, was born on August 16, 1958, in the small town of Bay City, Michigan. Coming from a Catholic family, the third of six children, no one could have guessed that she would turn into a global superstar, leaving an indelible mark as a singer, songwriter, and actress.
At the age of five, Madonna experienced the tragic loss of her mother. Despite this grief, she showed innate talent and a deep passion for music from an early age. Her father, who single-handedly raised his children, was undoubtedly impressed by her resilience and dedication to music.
After graduating from the University of Michigan, Madonna made the bold move to New York City in 1978 with the goal of becoming a dancer. To support herself, she worked a variety of jobs, including waitressing at Dunkin' Donuts.
Madonna's career took a sharp turn for the better in 1982 when she signed with Sire Records. Her debut single, "Everybody," was released, which became an international dance hit and began her ascent. Subsequent albums and hit singles such as "Like a Virgin," "Material Girl," and "Papa Don't Preach" cemented her position in the 20th-century music industry.
Madonna's music and style, characterized by innovation and boldness, made her an unrivaled symbol of the 1980s. She fearlessly challenged the existing norms of music and popular culture, leading to profound changes in the industry.
Throughout the 90s and 2000s, Madonna constantly reinvented herself, releasing successful albums such as "Ray of Light" and "Confessions on a Dance Floor." At the same time, she made a name for herself in the film world, receiving critical acclaim for her roles in "Desperately Seeking Susan" and "Evita."
In addition to her outstanding achievements in music and acting, Madonna has carved out a niche as a philanthropist. An ardent supporter of AIDS research and education, she also supports many charitable organizations and projects that resonate with her.
Madonna's exceptional talent, innovative approach, and ambition have allowed her to become one of the most influential performers in history. Her music and style have had a significant impact on the development of popular culture, and her enduring legacy continues to inspire many artists around the world.
Meaning and History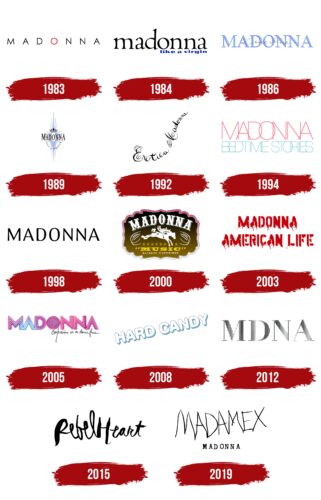 What is Madonna?

Madonna Louise Ciccone, known as Madonna, is an American singer, songwriter, and actress born on August 16, 1958. She began her musical career in the late 1970s as the drummer for the band Breakfast Club. She then embarked on her solo journey and quickly gained popularity in the music industry for her provocative music and unconventional image.

Her self-titled debut album, released in 1983, was a huge success and made her a new pop music phenomenon. In the following years, she released a number of successful albums, including Like a Virgin, True Blue, and Ray of Light. Her music, as well as her acting career and entrepreneurial endeavors, have cemented her status as one of the most influential figures in pop culture.
1983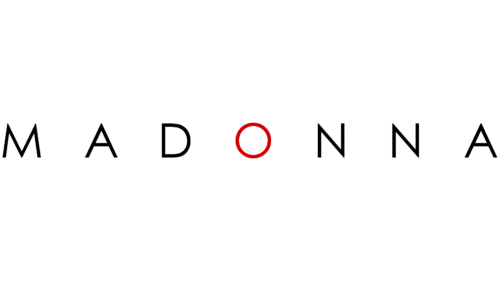 1984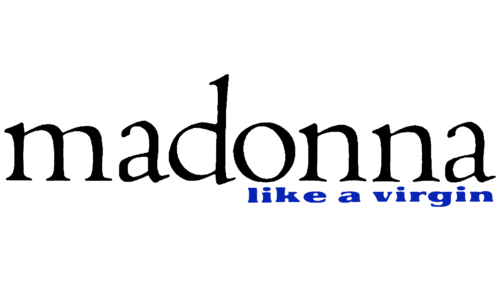 1986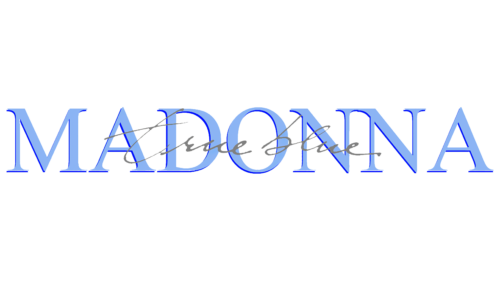 1989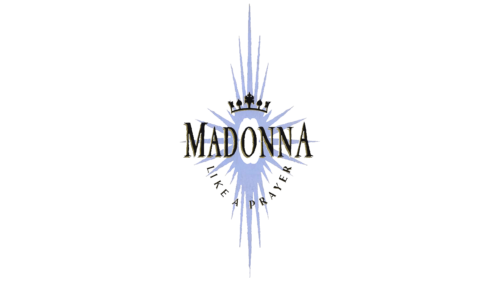 1992

1994
1998

2000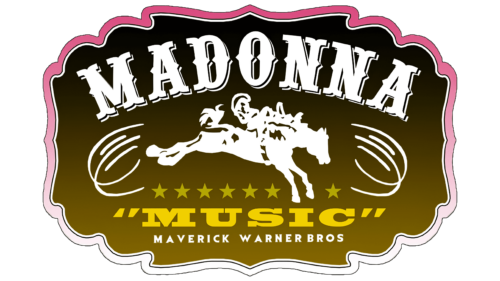 2003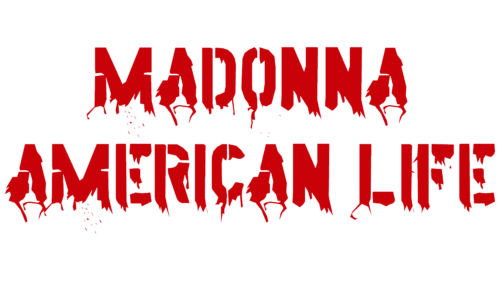 2005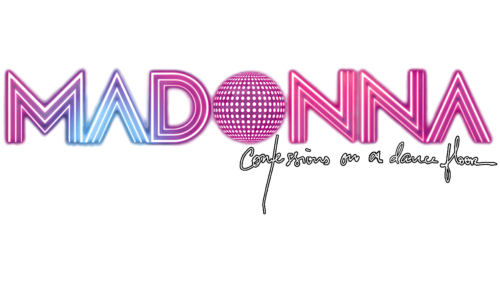 2008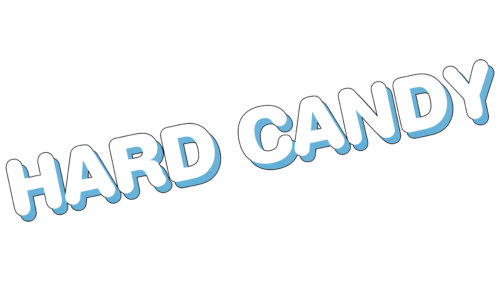 2012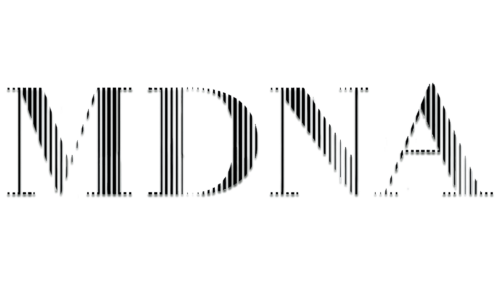 2015

2019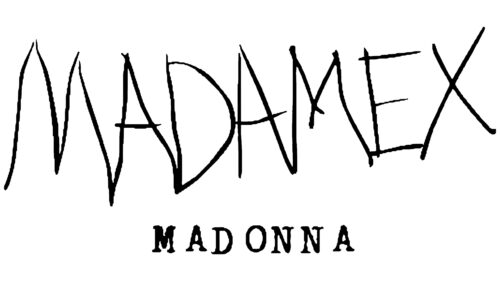 This Madonna logo appeared alongside the release of her studio album Madame X in 2019. The singer's name is relegated to the background here: it is placed at the bottom and is much smaller in size than the word "MADAMEX." A serif font is used for her name, reminiscent of Ana's Fletcher Typewriter by Ana's Fonts or CarbonType by Vic Fieger. The album title is written in jagged capital letters that look hand-drawn. The black color of the lettering symbolizes grace and elegance.
The inscription "MADAMEX" in large letters and Madonna's tiny name evoke curiosity about the album as if it were something unusual for her. The font for her name is vintage but not outdated like it's a cool retro find. The hand-drawn style of "MADAMEX" makes it feel like Madonna sketched it herself in a burst of inspiration.
Madonna color codes
Black

Hex color:
#000000
RGB:
0 0 0
CMYK:
0 0 0 100
Pantone:
PMS Process Black C