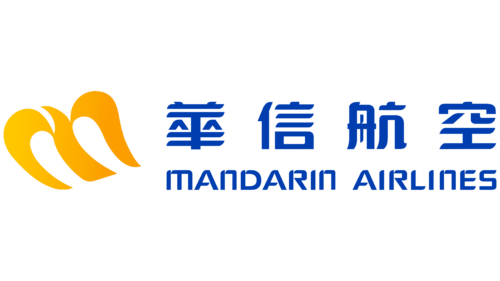 Mandarin Airlines Logo PNG
Mandarin Airlines: Brand overview
Since its inception, Mandarin Airlines has been a key player in Taiwan's aviation industry, providing domestic and regional routes and contributing to the growth and development of the country's air transportation. As a subsidiary of China Airlines, Mandarin Airlines has made significant strides in shaping the aviation landscape in Taiwan and beyond.
Launched in April 1991, Mandarin Airlines was established as an independent company in response to the growing demand for regional flights in Taiwan.
As Mandarin Airlines gained recognition for its high level of service, it expanded its operations to include regional international flights.
Mandarin Airlines operates from three main bases strategically located in Taiwan: Songshan Airport, Taichung International Airport, and Kaohsiung International Airport. These bases enable the airline to efficiently serve different regions of the country and provide convenient connections to domestic and international destinations.
In addition to scheduled flights, Mandarin Airlines provides charter services to meet the unique needs of its customers. The airline's charter flights are flexible and customized to meet business needs, group tours, or special occasions.
Meaning and History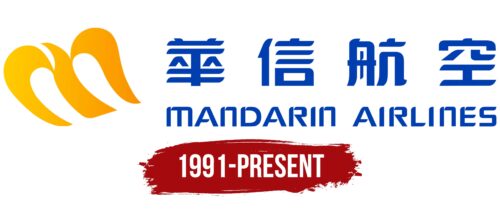 What is Mandarin Airlines?

Mandarin Airlines, Taiwan's regional airline, took its maiden flight in 1991. Emerging as a purely domestic carrier, this subsidiary of China Airlines has seen phenomenal growth over the years. Headquartered in Taipei, the airline expanded its services to include international flights throughout Asia by the late 1990s, marking an important milestone in its history.
1991 – today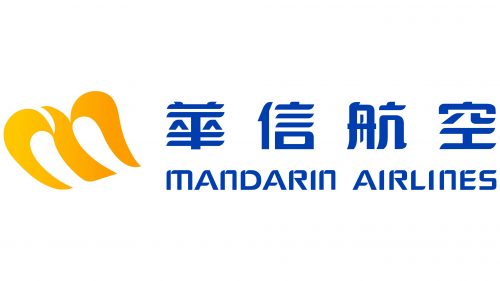 The Taiwanese airline's logo is filled with the urge to fly. It embodies the airiness, lightness, and dynamism that is evident in every image and every letter. There are two inscriptions: the upper one is hieroglyphics, and the lower one is English glyphs. Both are reminiscent of airplane wings, tapering and rounding at the ends. The distance between the parts of the text is large, which ensures high readability. To the left of the cobalt-blue lines is a unique symbol symbolizing the airline of this southern country: a bird flying upwards, the silhouette of which resembles a tangerine peel.
The use of both symbols and English glyphs serves as a cultural bridge, reflecting the airline's global reach. The design of the text, reminiscent of airplane wings, is aptly linked to the company's aviation theme. The space between the lines of text promotes readability, which appeals to a wide audience. The symbol of a bird flying upward on the left echoes the idea of flight and adds uniqueness to the shape of the mandarin peel, perhaps as a tribute to local culture.