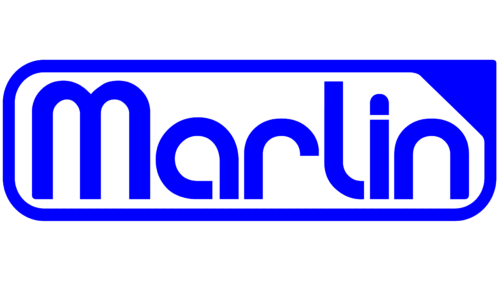 Marlin Logo PNG
| | |
| --- | --- |
| Founded: | 1979 |
| Founder: | Paul Moorhouse |
| Headquarters: | Crediton, Devon, England, UK |
| Website: | marlinsportscars.co.uk |
In 1979, Plymouth, England, became home to Marlin, a fresh venture in the sports car world spearheaded by Paul Moorhouse. Marlin's initial offering was not complete vehicles but kit cars, allowing fans the joy of crafting their vehicles. Their inaugural kit car, the Marlin Sportster, was launched in the same year. Drawing inspiration from VW Beetle mechanics, it showcased a compact, open-topped two-seater design.
As the 1980s and 1990s unfurled, Marlin diversified its lineup, unveiling models such as the Coupe, Spyder, Cabriolet, Targa, and Quantum. However, the company's production rhythm remained boutique in nature.
With the dawn of the new millennium, Marlin sought a change of scenery, setting up shop in Crediton, Devon. Their focal point during this era centered on the Marlin Sportster and the freshly minted Marlin Sportiva. Through its journey, Marlin has birthed over 1,000 kit cars and fully assembled vehicles, each echoing a retro charm with their fiberglass bodies while housing contemporary mechanical elements.
Marlin has always been a quaint player in the market, meticulously crafting tailor-made roadsters that cater to a discerning sports car clientele. Recent years have seen the brand venturing into special edition creations, with the Marvel car being a notable mention, launched to mark Marlin's four-decade journey in 2019.
Despite being a smaller name amongst the pantheon of British sports car makers, Marlin has carved out a niche underpinned by its commitment to hand-crafted excellence and fostering a vibrant base of devoted owners.
Meaning and History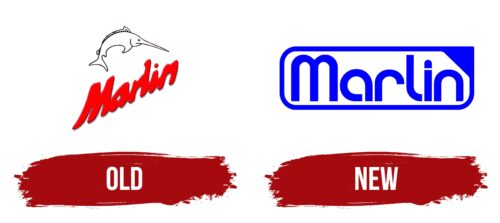 What is Marlin?

Marlin, a distinguished British sports car manufacturer, was brought to life in 1979 by the visionary Paul Moorhouse. Initially christened as Marlin Engineering and based in Plymouth, the company relocated to its present-day location in Crediton, Devon, England. Over four decades, Marlin's pursuit of the quintessential sports car has yet to wane.

The company's roots trace back to Moorhouse's enthusiasm for automobiles. After constructing several unique cars for personal use, he chose to venture further by introducing one of his designs as a kit car. This step marked the inception of Marlin in 1979, setting the stage for the firm's extraordinary journey. Today, Marlin continues to manufacture sports cars that echo the enduring charm of classic British motoring.
Old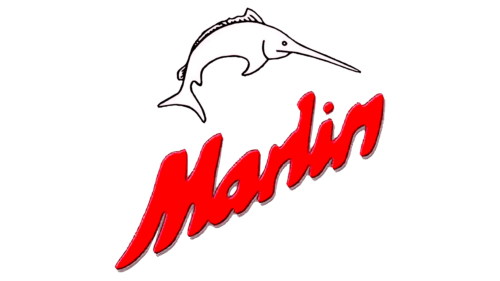 New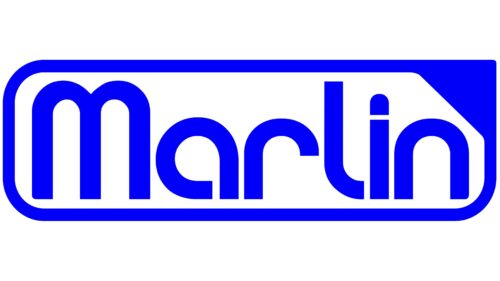 Marlin color codes
Red

Hex color:
#ff0000
RGB:
255 0 0
CMYK:
0 100 100 0
Pantone:
PMS Bright Red C
Black

Hex color:
#000001
RGB:
0 0 1
CMYK:
100 100 0 100
Pantone:
PMS Black 6 C