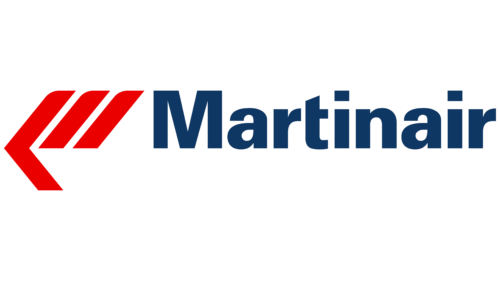 Martinair Logo PNG
Martinair: Brand overview
In 1958, Martin Schroeder founded the Dutch cargo airline Martinair, which has since become a remarkable success story in the aviation industry. Starting with charter flights and air cab services, the company quickly developed into a renowned provider of exclusive travel services.
Expanding its operations in the 1960s, Martinair began operating scheduled passenger flights, offering travelers unique and exciting opportunities to explore Europe.
After realizing the market dynamics, Martinair decided to specialize in the cargo business. In 2011, it ended passenger operations and focused exclusively on air cargo transportation.
The airline operates scheduled cargo services and offers charter flights tailored to the specific needs of its customers.
Since 2008, Martinair has been a subsidiary of the renowned Air France-KLM group, benefiting from its extensive network, resources, and expertise.
Meaning and History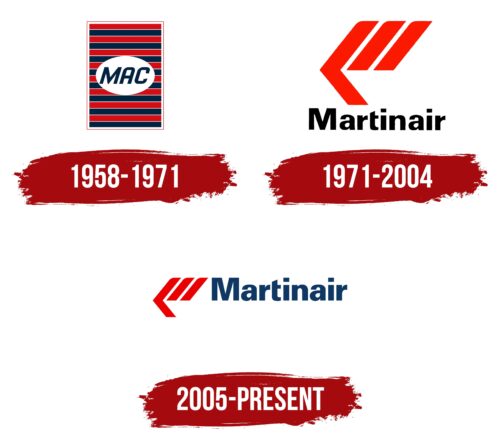 What is Martinair?

Martinair, legally known as Martinair Holland N.V., is a Dutch cargo and former passenger airline headquartered at Amsterdam Schiphol Airport. The airline, a subsidiary of Air France-KLM, has achieved significant success in the industry over the course of its existence. Established in 1958, the airline initially operated charter flights. Over time, the company switched to scheduled passenger transportation, and in 2011, it switched exclusively to cargo transportation.
1958 – 1971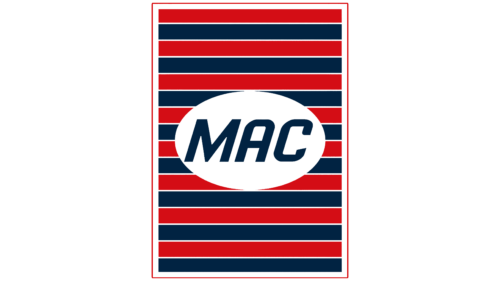 1971 – 2004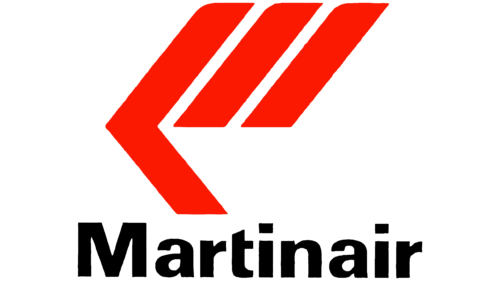 2005 – today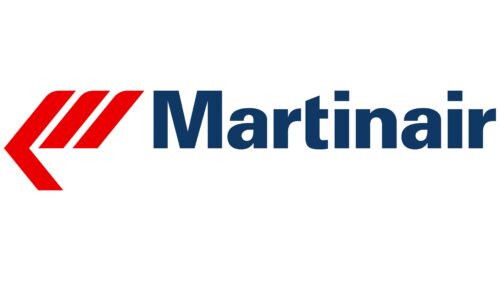 The Dutch cargo airline uses a strict logo that reflects its professionalism gained through extensive experience. The logo consists of two main components: a personal symbol and the company name. The symbol consists of four stripes of equal width, forming an arrow pointing to the left, although, on the tail of the airplane, it is pointing to the right. All the lines are slanted, two of them simple and the other two forming a triangle. They are colored red. The lettering opposite is in blue. The letters are mostly lowercase; only the "M" is written in uppercase. The font is bold, block, geometric.
The peculiar orientation of the arrow symbolizes the flexibility and adaptability of the company's operational logistics. The red color of the symbol signifies urgency and importance, which is very important for a cargo airline. The contrasting blue lettering denotes reliability and trustworthiness – essential traits inherent in the transportation industry. The choice of a bold geometric font further emphasizes the company's professionalism and attention to detail.