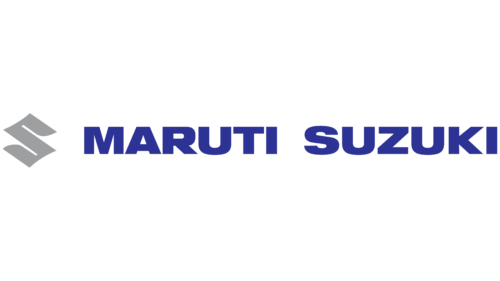 Maruti Suzuki Logo PNG
Maruti Suzuki: Brand overview
| | |
| --- | --- |
| Founded: | 24 February 1981 |
| Founder: | Government of India |
| Headquarters: | New Delhi, India |
| Website: | marutisuzuki.com |
Maruti Suzuki India Limited's origins trace back to 1981, when it was conceived as a collaborative venture between the Government of India and Suzuki Motor Corporation. Just two years after its inception, in 1983, the company put down roots with its first production facility in Gurugram, Haryana. The same year witnessed the birth of the Maruti 800, a car emblematic of Indian automotive culture, often hailed as India's inaugural "people's car."
By 1987, Suzuki Motor Corporation had amplified its commitment to the Indian market by securing a majority stake in the company, leading to its rechristening as Maruti Udyog Limited. The 1990s proved to be a transformative era for the brand. With India's middle class rising, Maruti responded by diversifying its offerings with several new vehicle launches.
A reflection of its growing stature, 2007 saw the company inaugurate additional production capacities in Manesar, Haryana. With this expansion, the firm adopted its moniker, Maruti Suzuki India Limited. Currently, Maruti Suzuki's influence on the Indian automotive scene is undeniable. Capturing a commanding majority, over 50%, of the Indian passenger vehicle segment, the brand rolls out more than 1.5 million cars each year.
Vehicles like the Alto, Swift, Baleno, and Brezza are not just products but have become an intrinsic part of the Indian automotive narrative over the years. Maruti Suzuki stands tall as India's premier car manufacturer, a testament to its consistent delivery of vehicles that resonate with the Indian populace – reliable, economical, and fuel-efficient. Beyond manufacturing, the company has been instrumental in steering India towards a broader automotive horizon.
Meaning and History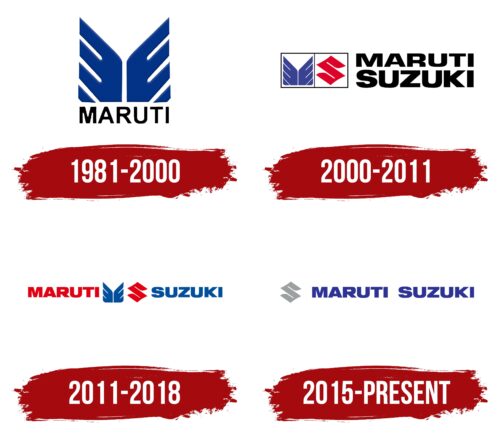 What is Maruti Suzuki?

Maruti Suzuki India Limited represents the Indian branch of the globally recognized Japanese car manufacturer, Suzuki Motor Corporation. Founded by the Indian Government in 1981, Maruti Suzuki's headquarters are in New Delhi's heart. As of September 2022, the company dominates a remarkable 42% share of the Indian passenger vehicle market. Maruti is celebrated for manufacturing dependable, easy-to-maintain vehicles that align perfectly with the requirements of Indian consumers.
1981 – 2000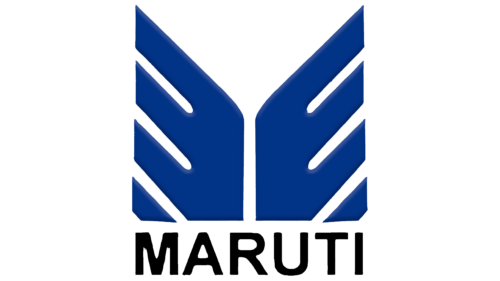 2000 – 2011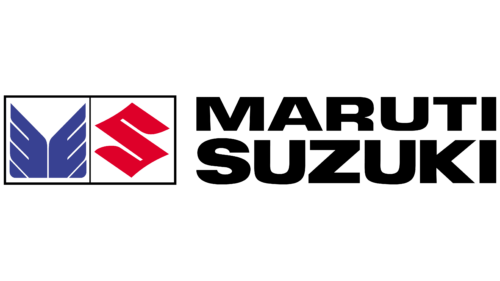 2011 – 2018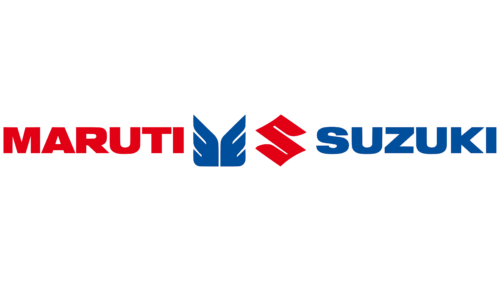 2015 – today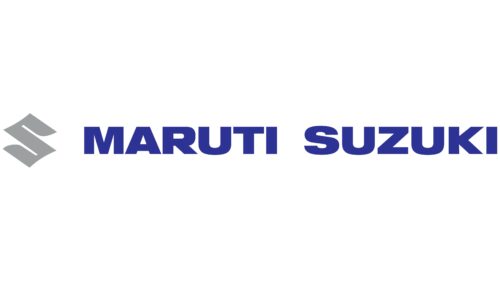 Maruti Suzuki color codes
Cosmic Cobalt

Hex color:
#2c3394
RGB:
44 51 148
CMYK:
70 66 0 42
Pantone:
PMS 661 C
Spanish Gray

Hex color:
#9d9fa1
RGB:
157 159 161
CMYK:
2 1 0 37
Pantone:
PMS 422 C