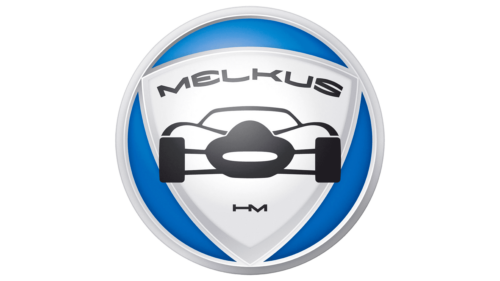 Melkus Logo PNG
| | |
| --- | --- |
| Founded: | 1959 – 1986, and 2009 – 2012 |
| Founder: | Heinz Melkus |
| Headquarters: | Dresden, East Germany |
In 1959, the city of Dresden in East Germany witnessed the establishment of Melkus, a brand committed to crafting lightweight sports cars and single-seaters. The brainchild of racing enthusiast Heinz Melkus, the company initially devised innovative ways to navigate the stringent auto production regulations prevalent in East Germany. As a result, early Melkus creations cleverly incorporated components from vehicles like the Trabant and Wartburg.
While the 1960s and 70s saw the brand making waves in the racing circuits, particularly in Formula Junior and Formula 3 with standouts such as the models 69 and 70, the brand also explored the realm of road cars. Notably, in 1979, they introduced the RS1000 sports car, although the production numbers remained modest.
The political transformation marked by the fall of the Berlin Wall also ushered in challenges for Melkus. By 1986, with outdated infrastructure and waning demand, the brand bid farewell to car production. However, a glimmer of hope emerged in 2009 when Melkus returned, unveiling the RS2000 sports car. Though manufactured in Germany, this model intriguingly harnessed engines from Toyota and VW. This revival, however, was short-lived. By 2012, financial turbulence forced Melkus to shutter its operations again after managing to craft around 25 RS2000 units.
Looking back at its sporadic history spanning 1959 to 2012, the total output of Melkus, including their racing and road cars, amounted to less than a hundred units.
Meaning and History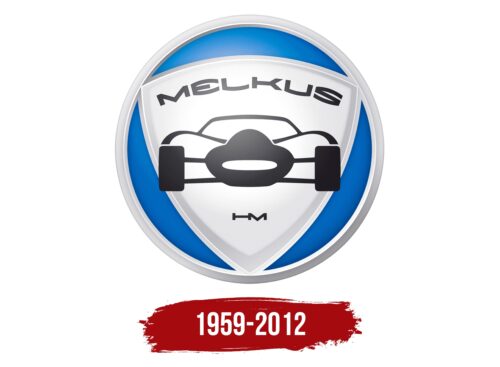 What is Melkus?

Founded in 1959 by the esteemed race car driver Heinz Melkus, Melkus has long been celebrated for its exceptional design and performance. Located in Dresden, East Germany, the company's focus was the creation of single-seater race cars and sports cars, all known for their precision and superior performance. Melkus vehicles quickly made a name across Europe, becoming a beacon of excellence in the racing world. Regrettably, the company closed its doors in 1986 due to financial hurdles. However, that was not the end of Melkus. In 2009, the brand saw a revival and recommenced production, only to cease again in 2012. Yet, Melkus' legacy continues to thrive, admired for its outstanding quality and performance prowess.
Melkus color codes
Raisin Black

Hex color:
#1f1c22
RGB:
31 28 34
CMYK:
9 18 0 87
Pantone:
PMS 532 C
Gray

Hex color:
#7d7d80
RGB:
125 125 128
CMYK:
2 2 0 50
Pantone:
PMS Cool Gray 9 C
Spanish Gray

Hex color:
#9c9ca0
RGB:
156 156 160
CMYK:
2 2 0 37
Pantone:
PMS Process Black C
Platinum

Hex color:
#e6e6e9
RGB:
230 230 233
CMYK:
1 1 0 9
Pantone:
PMS 663 C
Safety Blue

Hex color:
#004995
RGB:
0 73 149
CMYK:
100 51 0 42
Pantone:
PMS 7687 C
Bright Navy Blue

Hex color:
#0166bb
RGB:
0 102 187
CMYK:
99 45 0 27
Pantone:
PMS 7455 C
Ruddy Blue

Hex color:
#69a3de
RGB:
105 163 222
CMYK:
53 27 0 13
Pantone:
PMS 284 C