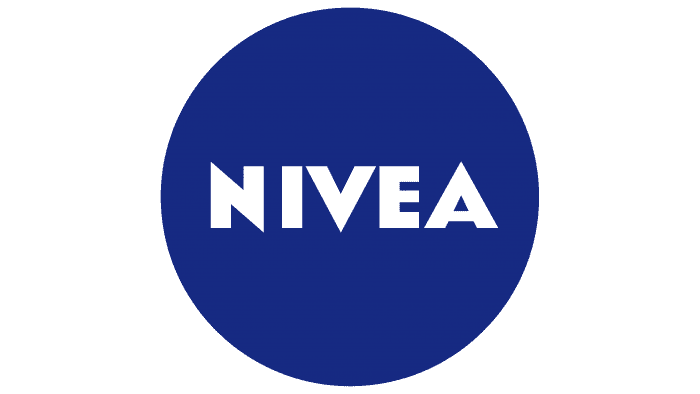 Nivea is a German company and a line of cosmetics of the same name. Moreover, the enterprise was launched in 1882, and in 1911 a skin cream appeared. The founder of the brand is Paul Carl Beiersdorf. Today the brand belongs to Beiersdorf Global AG, headquartered in Hamburg (Germany).
Meaning and History

The company started thinking about the multi-speaking emblem after the Second World War, so by 1949, it had an updated brand name. Throughout its existence, the trademark has supplemented the logo three times. As a result, it turned out that all versions are still relevant (except one).
1949 – today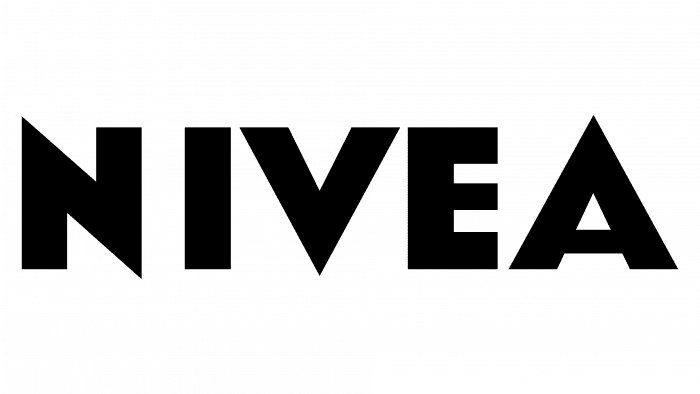 During that period, there were four variants of the emblem's design, based on the same type of spelling of the word "Nivea." They differ only in color: black on white, blue on white, white on blue in wide and narrow format.
2004 – 2011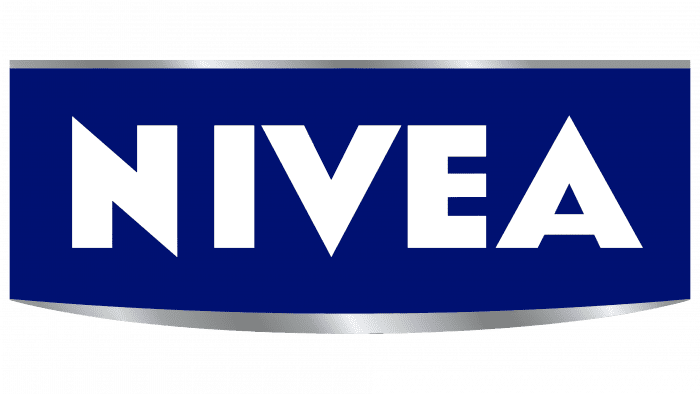 In 2004, the management decided to play with the shape of the legendary cream jar. To do this, the designers used a familiar design and added a thin silvery line above and below it – as if it were a reflection of a metal container. The result is a 3D effect.
2011 – today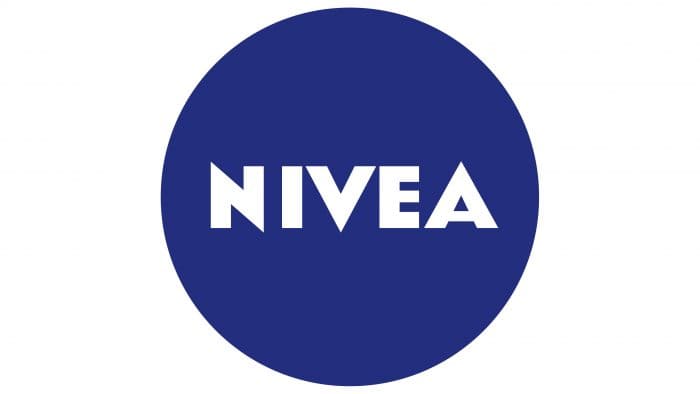 In this version, a jar of cream is presented on top. Therefore, the logo has a flat blue box with the brand name.
Font and Colors of the Emblem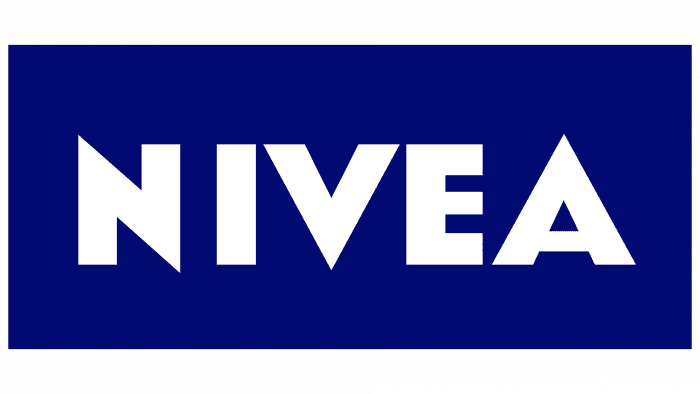 All versions of the logo use the word "Nivea." There are no graphic elements in them. Some have a well-defined background: circle, narrow, or wide rectangle.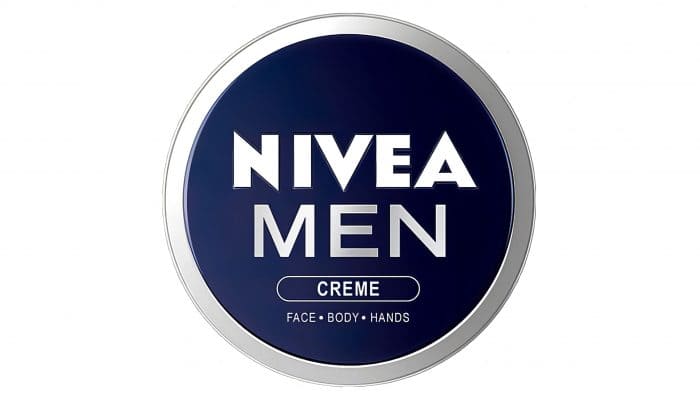 The emblem is written in a typeface reminiscent of the commercial type Eagle Bold, with pointed ends at the N, V​, and A. The color scheme is stable: dark blue and white.