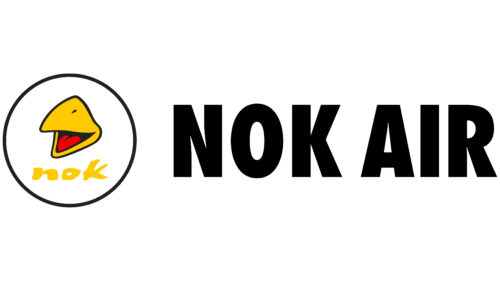 Nok Air Logo PNG
Founded in 2004, Nok Air has been a reliable and affordable air transportation provider for over 15 years, connecting Thai residents and international travelers.
Nok Air's first flight took off on July 23, 2004, from Bangkok's Don Mueang International Airport and landed in the charming city of Chiang Mai.
In 2006, Nok Air entered into a codeshare agreement with Thai Airways International, Thailand's recognized national carrier, giving Nok Air access to an extensive network of domestic and international destinations.
Recognizing the growing demand for low-cost air travel, Thai Airways International strategically became Nok Air's major shareholder. This partnership has strengthened Nok Air's position in the aviation industry, giving it access to the valuable resources and expertise of Thailand's flagship carrier.
Nok Air operates a modern and fuel-efficient fleet of Boeing 737-800 aircraft, providing comfortable and reliable travel throughout Thailand. With a wide selection of over 25 domestic destinations, including popular tourist centers such as Phuket, Krabi, and Surat Thani, Nok Air is the perfect base from which to explore the country's diverse wonders.
Meaning and History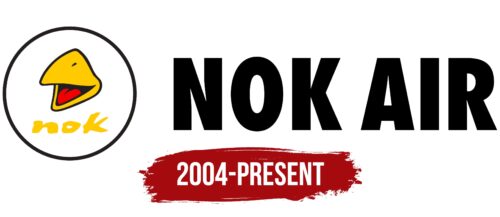 What is Nok Air?

Nok Air, whose name is derived from the Thai word "nok," meaning "bird," is a popular budget airline headquartered in Thailand. Its main operating base is Bangkok Don Muang International Airport, which operates mainly domestic flights. With its budget offerings, the airline has become a key player in the aviation industry, making air travel affordable to a larger segment of the population.
2004 – today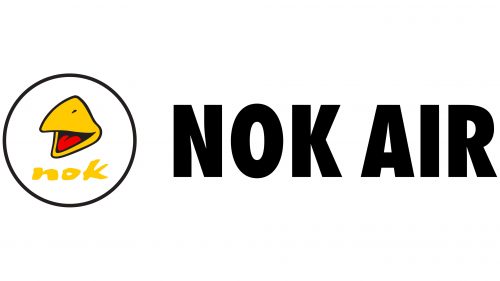 The bird's beak on the Nok Air logo is no accident. It adorns the livery of all the company's aircraft for two reasons. The first reason is that it is a fun and unconventional style. The second reason is that the front of the fuselage resembles a beak. The Thai air carrier decided not to follow the example of most of its competitors and not to portray a bird but chose the most characteristic detail. There was no alternative because the word "nok" in Thai means "bird," which symbolizes air travel and freedom. The yellow beak with a red tongue and inscription is enclosed in a circle. On the right side is the company name in an embossed formal font.
The formal, embossed font of the company name gives the brand an atmosphere of seriousness and reliability, harmonizing with the beak of the fanciful bird. The circle around the beak symbolizes unity and completeness, which reflects the airline's commitment to complete customer satisfaction. The colors yellow and red are often associated with warmth and passion, in keeping with the airline's customer-centric approach and its roots in Thai culture.