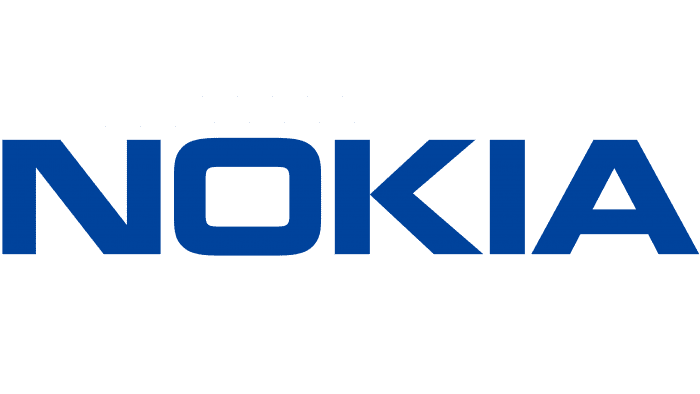 Nokia Logo PNG
The Nokia logo symbolizes continuous development, stability, and high technology, ensuring recognition today. The fish depicted on the brand's first logo reflected the essence of the Nokianvirta River since it was the river that gave the company its name.
| | |
| --- | --- |
| Founded: | 12 May 1865 |
| Founder: | Fredrik Idestam, Leo Mechelin, Eduard Polon |
| Headquarters: | Espoo, Finland |
| Website: | nokia.com |
| Logo downloads: | |
Nokia is a Finnish manufacturer of telecommunications equipment and consumer electronics. According to official figures, the company was founded in 1865, when Fredrik Idestam opened his first pulp mill. However, Nokia Corporation appeared much later – in 1967, after the merger of three companies:
Suomen Kaapelitebdas Oy (power and telephone cables)
Suomen Gummitehdas Oy (galoshes and other rubber products)
Nokia Ab (electricity, forestry)
Meaning and History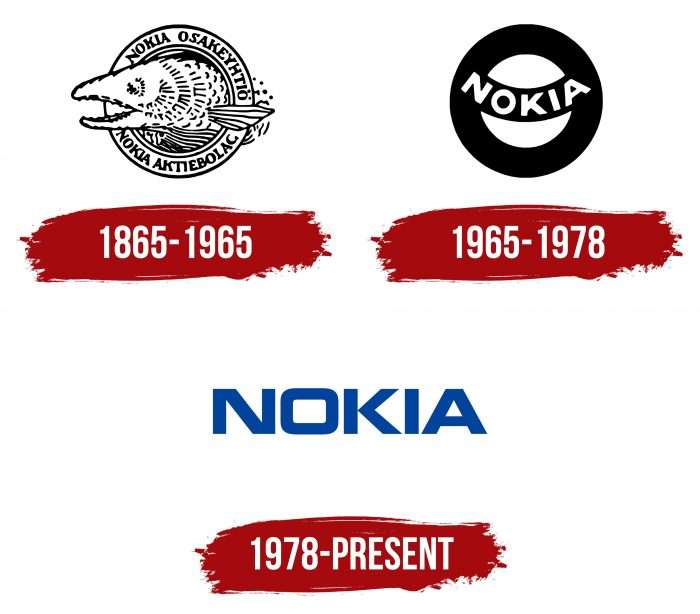 Some of Nokia's logos used to belong to the companies that founded it. Perhaps that is why they look so illogical: many symbols have nothing to do with mobile and telecommunications devices.
1865 – 1965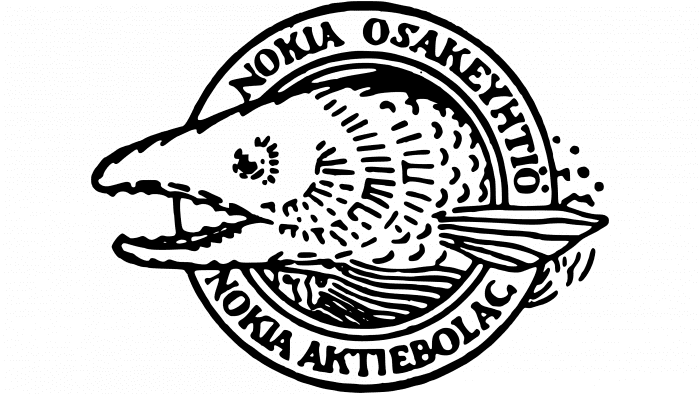 The first emblem was used by Nokia Ab, which first was engaged in pulp processing, and then switched to power generation. The trademark was round like a seal. Its shape was broken only by a fish that peeped out of the ring. Most likely, it was salmon from the Nokianvirta river, on the banks of which the city of Nokia is located. The drawing was complemented by the inscriptions "NOKIA OSAKEYHTIO" and "NOKIA AKTIEBOLAG."
There were two versions of the logo in parallel. The first is blurry, with jagged lines and detailed fish scales. The second one has clear contours and a minimalistic salmon image.
1965 – 1978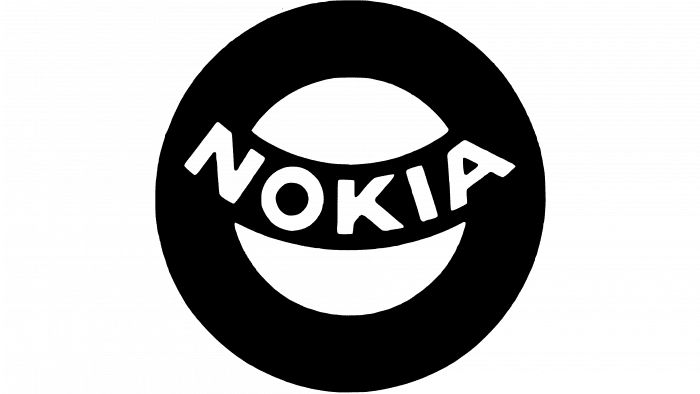 The emblem, adopted in 1965, once belonged to the Suomen Gummitehdas Oy rubber factory. As he specialized in tire manufacturing, the brand name consisted of a black ring. It was crossed by a semicircular strip of the same black color as the inscription "Nokia." Interestingly, in this context, the word did not mean the Nokia corporation, but the city where the enterprise was located.
1978 – today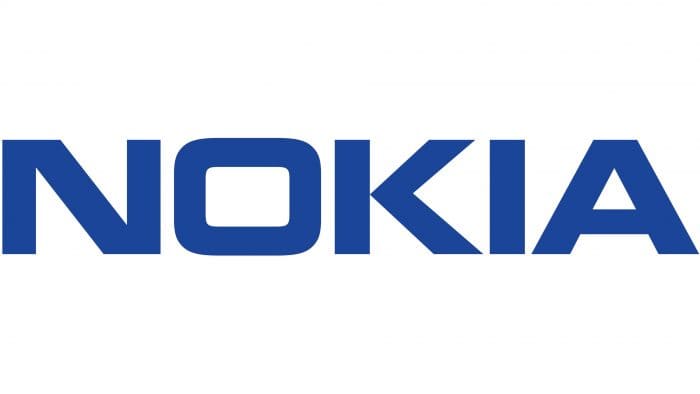 In 1978 the logo was simplified to the name of a Finnish company. At first, it was supplemented with a tilde, but over time, the wavy line disappeared.
Font and Colors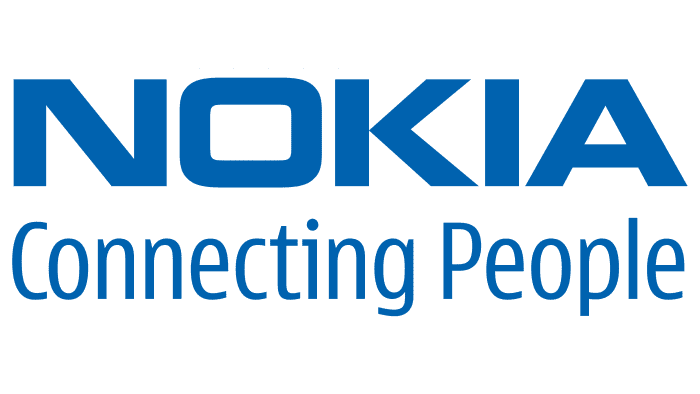 The Nokia brand name has evolved continuously since 1978. A version close to the modern one appeared in 1992. At the same time, the slogan "Connecting People" was adopted. The designers redesigned the letters using the original Nokia Sans font. The next modernization took place in 2006: it touched the palette. The final version was presented in 2011. It lacks the famous slogan, so the name of the company immediately catches the eye.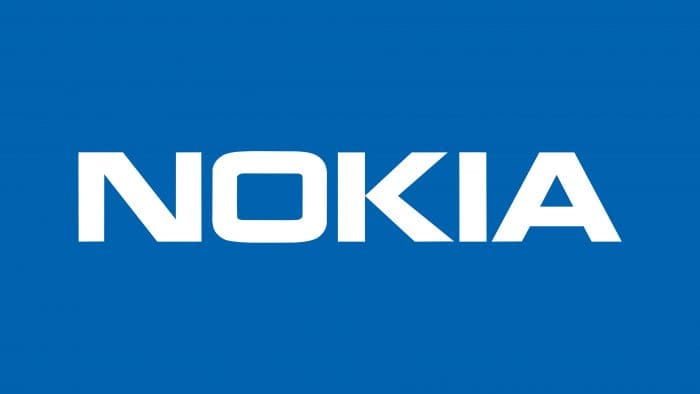 In 2011, not only did the "Connecting People" label disappear – the redesign sent the Nokia Sans font into the past, replacing it with the Nokia Pure. A simple sans serif font reflects the calm nature of the manufacturer.
As for the palette, the company tries to stick to blue. She uses light and dark shades to showcase her corporate image.
Nokia color codes
Safety Blue

Hex color:
#124191
RGB:
18 65 145
CMYK:
88 55 0 43
Pantone:
PMS 287 C