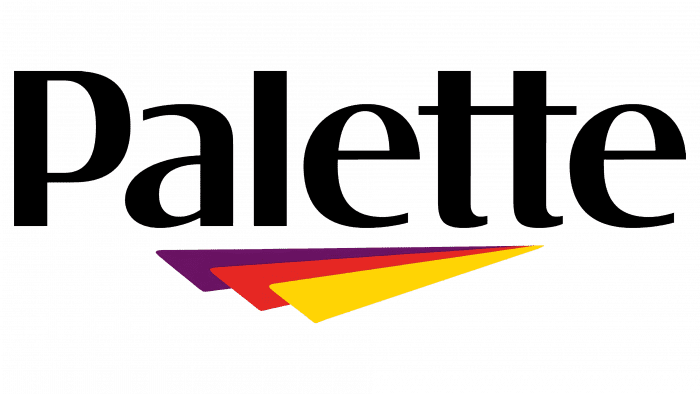 Palette is a line of hair dyes and related accessories launched by Hans Schwarzkopf GmbH almost half a century ago. In 1995, together with the founding company, she came under the control of Henkel Corporation.
Meaning and History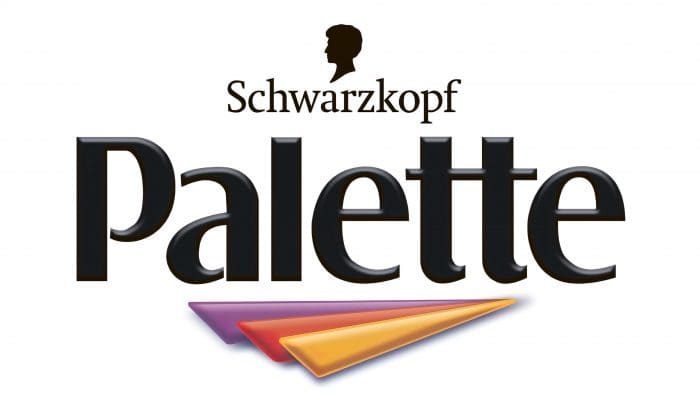 The Palette emblem appeared immediately with the cream paint launch, as it was located on its packaging. Over the line's entire existence, it has not undergone major changes and looks the same as in the beginning. She has only one option – dark letters on a white background.
The logo consists of a combination of graphic and text characters. The name is at the top and has the original spelling of paired letters – "e" and "t." First, the central stroke is located diagonally, and in the second, it is raised higher than usual. Below is a triangle made up of several colored paint strokes.
Font and Colors of the Emblem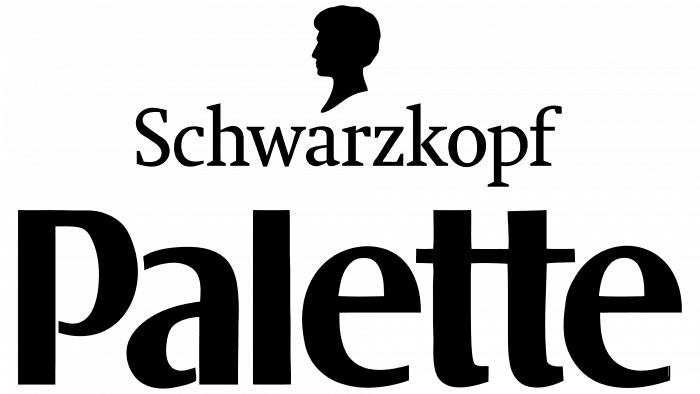 The name of the line in the emblem is written in a typeface from the Sans Serif group – smooth, chopped (sans serif). Moreover, a mixture of printed and handwritten signs was used. There are several accented letters: freehand "e," "P" with a semi-circular stroke underneath, and "t" with a high bar. The logo palette includes black, white, purple, red, and yellow colors.