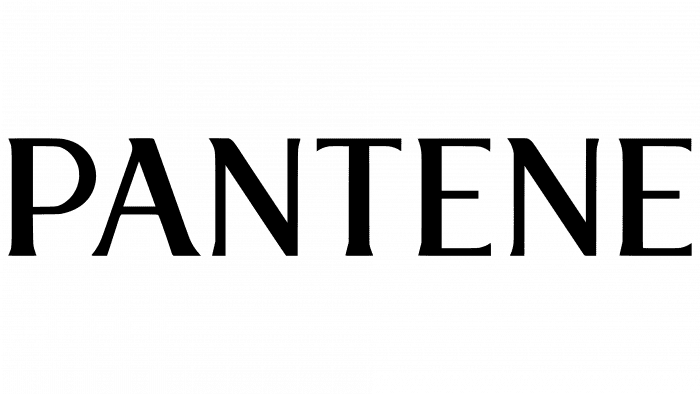 Pantene Logo PNG
The logo of the shampoo is ordinary and unremarkable. Shows that the product of the brand has a simple purpose but performs it perfectly. The Pantene logo promises an additional effect of strengthening and conditioning in addition to cleansing the hair.
| | |
| --- | --- |
| Founded: | 1945 |
| Founder: | Procter & Gamble |
| Headquarters: | Switzerland |
| Website: | pantene.com |
Pantene is a Swiss brand that was introduced to the European market by Hoffmann-La Roche. The first line of conditioner shampoo was launched in 1945. Now it belongs to the Procter & Gamble concern, which bought it in 1985.
Meaning and History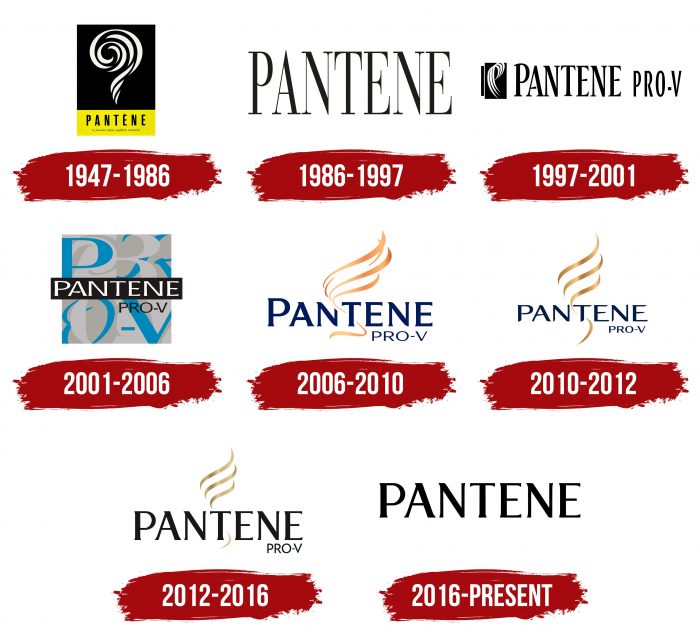 This brand has at least seven emblems. And all of them are connected with its name, which in its full version is written as "Pantene Pro-V," where the last symbol denotes the abbreviated form of the word "Vitamin." The debut appearance of the brand name took place in 1947.
What is Pantene?

Pantene is a Swiss-American brand that offers hair care products. It was launched twice: in 1945 in Europe when it was founded by Hoffmann-La Roche, and in 1985 in the United States after being acquired by Richardson Vicks. It is now owned by Procter & Gamble.
1947 – 1986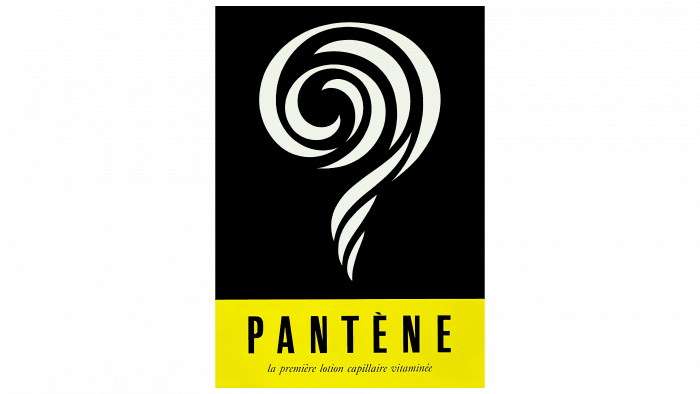 The large black rectangle depicts a curl curled in the shape of a question mark. At the bottom is a neon-yellow rectangle with the product name and slogan in French.
1986 – 1997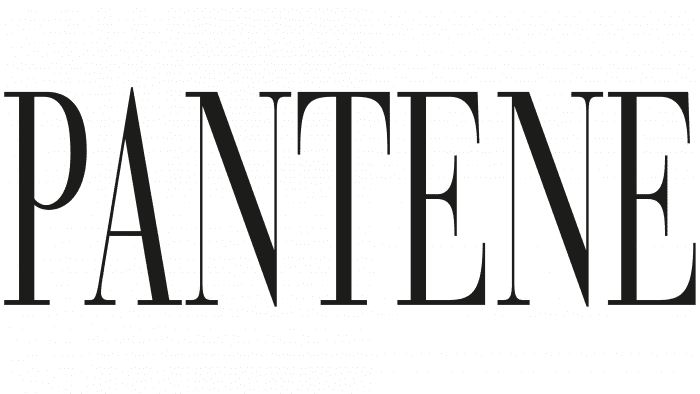 This is a simplified version of the logo, with only text present. The first part of the name is made in large letters, the second – in small letters, and is located below on the right side.
1997 – 2001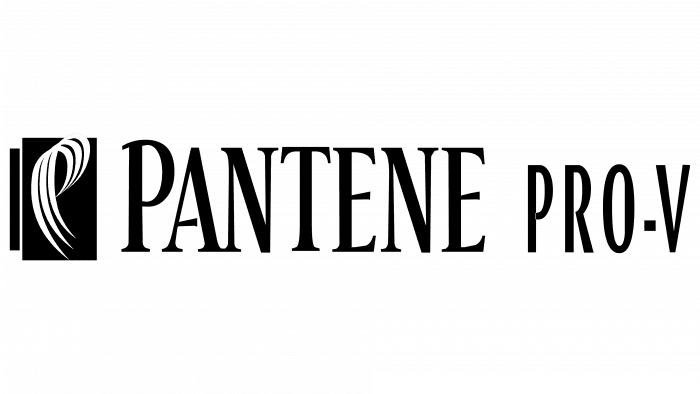 The designers brought back the curl of the hair, styling it differently. To the right of the sign is the full name of the cosmetic line.
2001 – 2006
During this period, an intricate emblem was used, composed of interlacing letters. They are taken in pieces and placed in a black square overlapped by a horizontal rectangle with the word "Pantene."
2006 – 2010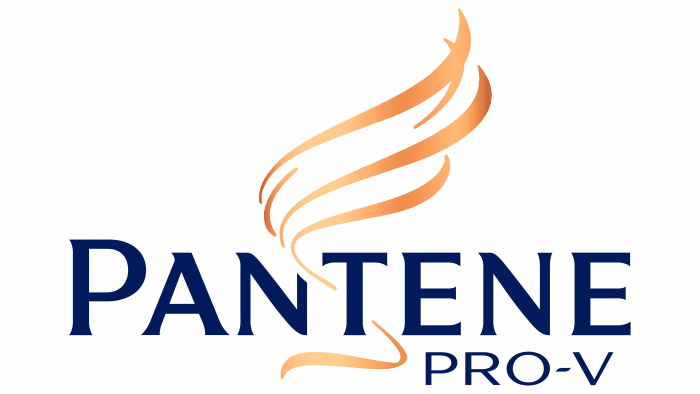 The company's management brought back the 1986 version, tweaked the font a bit, and added a curl composed of three elongated stripes.
2010 – 2012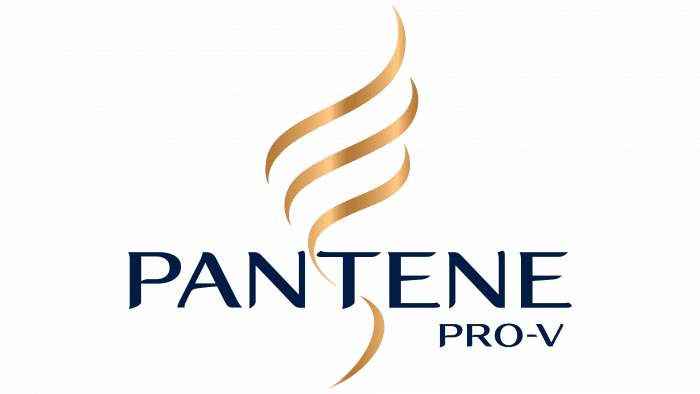 Changed title writing style and curl color.
2012 – 2016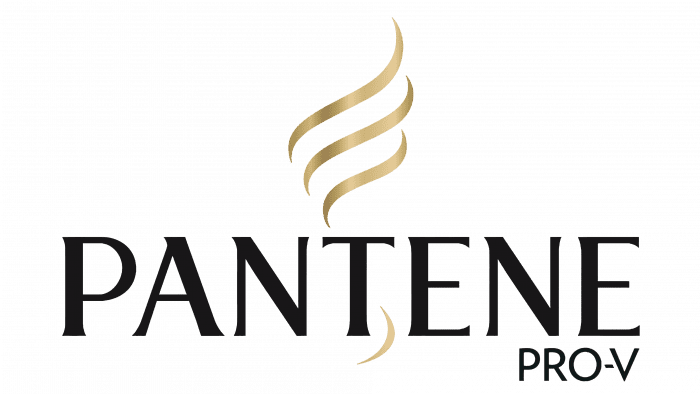 The letters have become more elongated and serifs.
2016 – today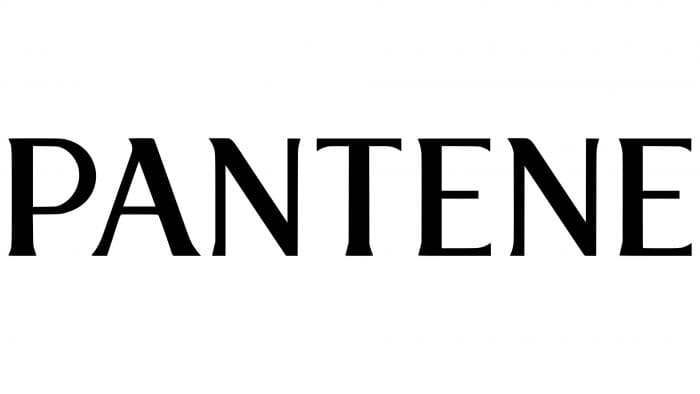 The developers have left the old font of the name, removing the curl located in the middle.
Font and Colors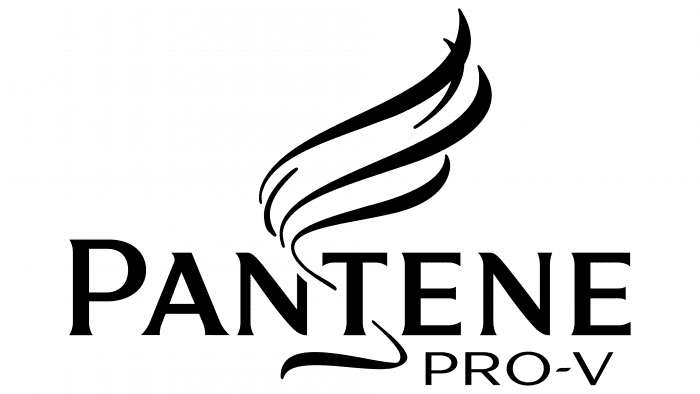 All variants of the logos are united by almost the same style of writing a group of words and styling in the form of a hair lock.
Several types of typefaces are used in the emblem. One is Lillianesque Regular, which is a serif glyph font designed by Keith Morris. There were also LP Lazise Semi Serif and LP Lazise Lapidary. The color palette includes gold, black, white, and chestnut.
Pantene color codes
Black

Hex color:
#000000
RGB:
0 0 0
CMYK:
0 0 0 100
Pantone:
PMS Process Black C