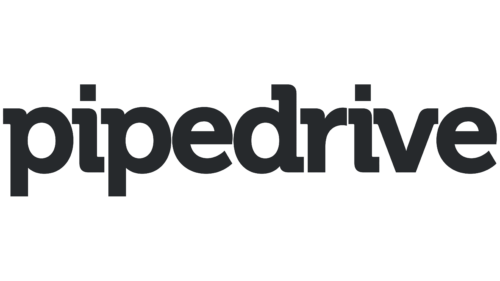 Pipedrive Logo PNG
Pipedrive: Brand overview
| | |
| --- | --- |
| Founded: | 2010 |
| Founder: | Timo Rein, Urmas Purde, Ragnar Sass, Martin Henk, Martin Tajur |
| Headquarters: | Tallinn, Estonia and New York City, United States |
| Website: | pipedrive.com |
| Logo downloads: | |
Pipedrive is an Estonian international company. Its development is an Internet environment for doing business and sales. CRM can be used from a computer and phone by installing the appropriate application. All data is stored in the cloud. The Pipedrive logo is familiar to 95,000 customers around the world.
The startup was founded in 2010. More than 91 million dollars of investments were attracted to develop the program. The developed CRM has grown rapidly and won awards as the best and easiest-to-use collaboration solution, listed as one of the top 100 cloud companies and one of the top five recommended CRM programs in 2021.
Meaning and History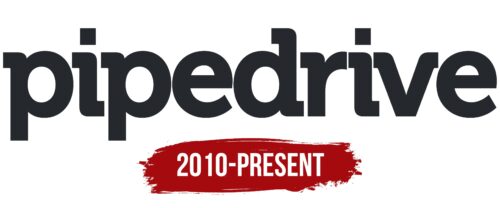 What is PipeDrive?

A successful software development startup is bringing together specialists from America and Estonia. It has offices in 10 European countries. The products are highly acclaimed by users and awarded various awards.
The logo of the web studio is simple and consists only of an inscription. It has never been changed for 12 years of the project's existence.
The word Pipedrive consists of two parts: pipe and drive (drive a car). The name has at least five associations.
Embodies the idea of ​​delivering information along established routes. Modern systems of digital cables that stretch from all participants in Internet communication resemble pipes. With the word Pipedrive, the owners tried to convey the essence of what the company is doing – connecting and transmitting information between people through "tubes."
Alludes to various microcircuits and routers that provide the physical operation of computers.
Indicates high-speed data transfer. Delivering digital information is really like driving on a highway. Only, it is not cars that "ride" along the wires, but data packets in the form of impulses.
Demonstrates the operation of the cloud, in which data is stored in pools distributed among several interconnected servers.
Shows that CRM has developed clear ways of concluding deals and sales funnels, following which the company will go to successful sales as if on the road.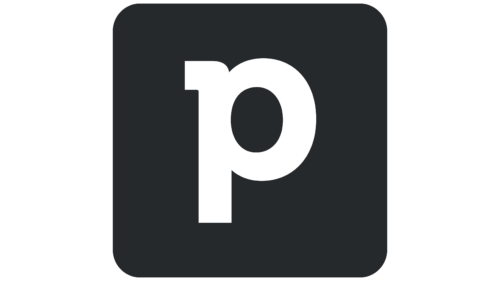 The spelling of a word fully embodies its meaning. All lines of letters are rounded like pipes. And their ends are bent in different directions at right angles, symbolizing the elements of the general scheme.
Lowercase shows equality between all employees of the company. Each of them, being in their own country (programmers from the USA and Estonia take part in the project, and offices are located in 10 countries), contributes to the development.
Font and Colors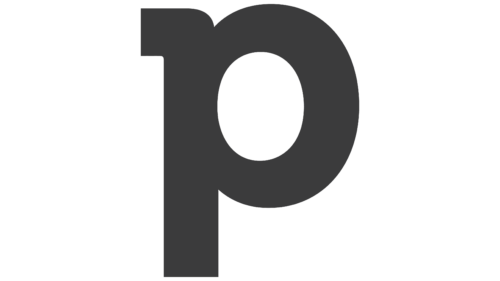 The emblem has two color options: white on black and black on white. Both of them are stylish and built on contrast. But the black version of the letters is used more often. He represents wires, circuits, Pipedrive's strong position, and dominance over competitors. The white background is an unexplored opportunity that the company has to master—new developments and discoveries. The relative youth of the startup is associated with white letters.
Museo Cyrillic 700 was chosen for the logo.
Pipedrive color codes
Charleston Green

Hex color:
#26292c
RGB:
38 41 44
CMYK:
14 7 0 83
Pantone:
PMS 426 C