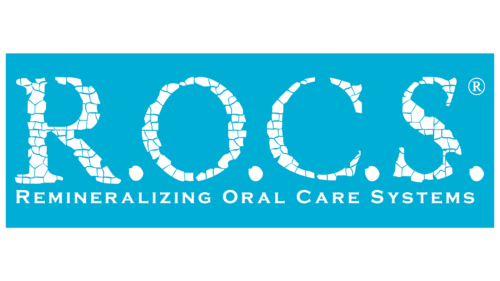 R.O.C.S. Logo PNG
| | |
| --- | --- |
| Founded: | 2002 |
| Founder: | WDS |
| Website: | rocsinfo.com |
Founded in 2002 by WDS (thought to be an acronym for Wide Distribution Services), R.O.C.S., representing "Regeneration of Clean and Shine," is an oral care brand known for its innovative approach. With its patented technology, the brand has changed the rules of the oral hygiene game, revolutionizing the dental industry since its introduction in 2004.
At the heart of R.O.C.S. is a strong commitment to research, development, and technological advancement as the brand constantly works to offer consumers unique and effective products. The brand's portfolio includes a wide range of oral care products, each targeted at specific age groups, giving them a unique competitive edge.
R.O.C.S.'s product range includes toothpaste, mouthwashes, toothbrushes, advanced whitening systems, and breath fresheners. Despite being a newcomer to the oral care industry, this brand has carved out a niche as a modern, tech-savvy player, keeping up with consumers' growing needs and preferences.
R.O.C.S. makes significant progress in the European market. It is now a progressive brand in the oral care sector, using its proprietary technologies and specialized products to significantly impact the industry since its inception at the beginning of the 21st century.
Meaning and History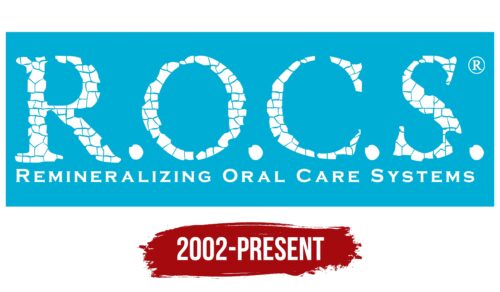 What is R.O.C.S.?

Initiated in 2004, R.O.C.S. began a radical transformation of the dental field through its unique and patentable oral hygiene solutions. The company, widely recognized for its commitment to research and development, has successfully introduced a distinctive portfolio of products designed for various age demographics, differentiating it from its competitors.
R.O.C.S. color codes
Bright Cerulean

Hex color:
#00aed5
RGB:
0 174 213
CMYK:
100 18 0 16
Pantone:
PMS 312 C