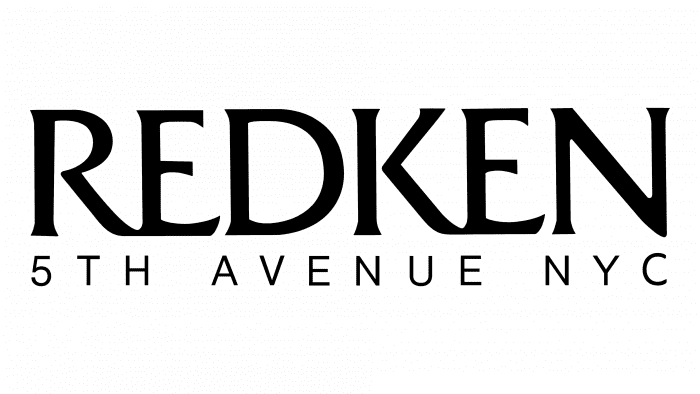 Redken is an American brand offering hair and scalp care products. It was founded in 1960 by two entrepreneurs, Jheri Redding and Paula Kent. The founders gave the brand their names: Red + Ken. Now part of the L'Oréal Group, he is engaged in revolutionary developments for professional beauty salons. The company has several patented cosmetic technologies.
Meaning and History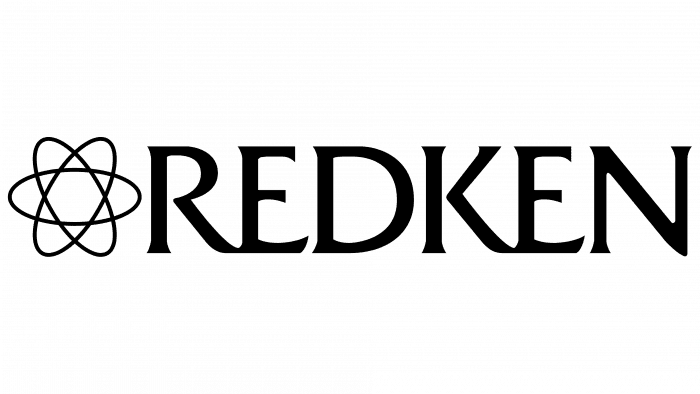 In the history of this trademark, there was one main logo that is relevant today. It is practical information and advertising option that contains the main brand information.
The corporate identity of the company consists of a laconic sign, where there are no unnecessary details. The logo contains the name of the brand and a reference to its head office's location – "5th Avenue". Also indicated is the settlement in which the street is located – "NYC" (an abbreviated version of New York City). The text is placed on two lines. At the top is the brand name, consisting of wide stripes. The word "Redken" has the letters "R" and "E" tightly connected, and the "K" and "E" touch at the bottom. Below the bottom, there is a second inscription – with thin lines and a large inter-character breakdown.
Font and Colors of the Emblem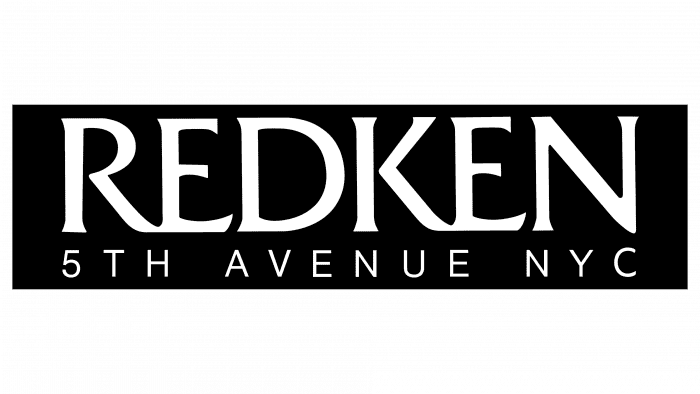 The emblem uses two types of typefaces: the first is with serifs and wide letters, the second is chopped, consisting of narrow characters. The color of the logo is monochrome: a combination of black and white.