French pilot Roland Garros had a mediocre attitude to tennis. Occasionally he was selected simply to 'wave the racket'. Actually, professionally he played rugby at the stadium "Stade de France", where the first tennis tournament was held in 1891. During the First World War, he shot down four aircraft and became a hero of France. In 1928, the courts for the Davis Cup game between France and the United States received his name. It can be explained by the fact that the number of tennis players couldn't fit into the "Stade de France", and the Paris Athletic Union gave them a permission to allocate land only if the stadium is named after Roland Garros.
Every year the draw game is held in Paris. In 2010, due to the huge expansion, there was an idea to move the "Helmet" to Versailles. The city description was even depicted on the logo, but the point was quickly forgotten.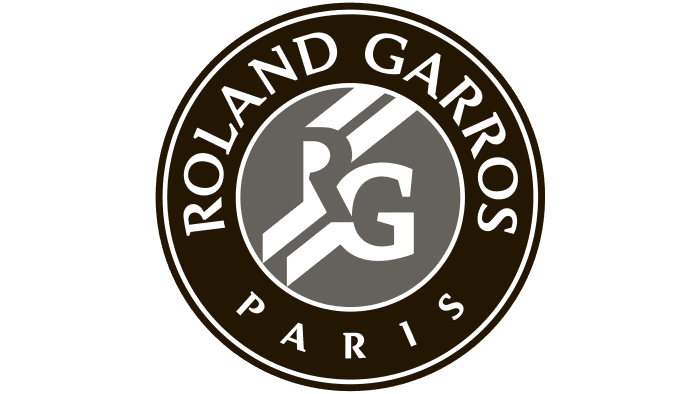 All the inscriptions on the Roland Garros logo are made in the font "Le Monde Livre", which was invented by Jean-Francois Porsche. Prices for this font range from 146 to 327 euros.
It is considered to be the birthplace of the ground courts game. The developers of the Roland Garros logo placed an emphasis on the clay color and marked it with white stripes, as in a stadium.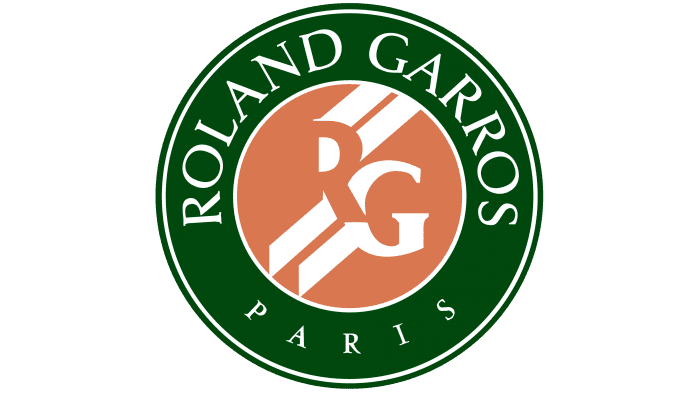 The courts are surrounded by trees and lawns, the green color of which appeared on the logo of Roland Garros, created in 1987. Before that, various posters were used for the announcement of the tournament instead of the logo.