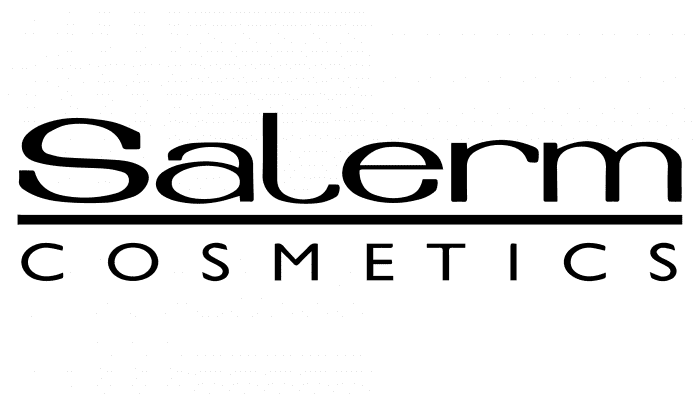 Salerm Logo PNG
The contact of the company's products with hair gives an amazing effect. Salerm logo embodies the life-giving power of the brand's colors, the ability to transform the appearance, creating new beautiful images.
| | |
| --- | --- |
| Founded: | 1970 |
| Founder: | Sala brothers |
| Website: | salerm.com |
Salerm Cosmetics is a company founded in 1970 by the Sala brothers to produce hair coloring products. After a while, she was on the verge of ruin, so she was put up for sale. The buyer was found among the suppliers of raw materials. It was Víctor Martínez Vicario who compiled color charts for the company. As a result, he bought it in 1978 and transferred it to Llissá de Vall (Barcelona). Gradually, the brand received a smashing success all over the world.
Meaning and History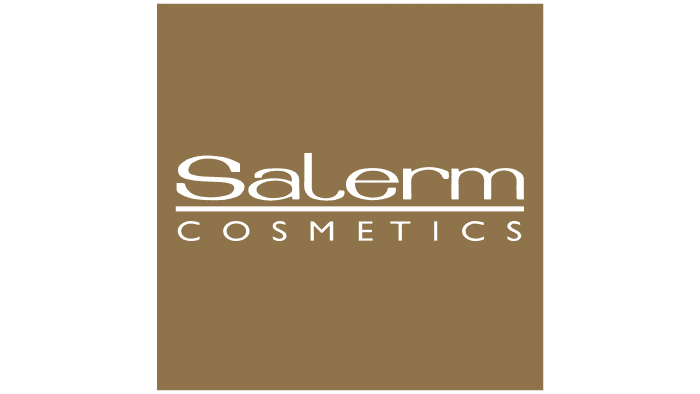 After the transfer of production, the company entered its heyday. The new owner started developing innovative tools because he also opened a laboratory with his cousin. In 1995, he undertook a rebranding: he changed the name, removing the "extra" letter. As a result, Salherm began to be called Salerm, so the word was pronounced equally well in all languages. Naturally, this event was reflected in the trademark symbolism.
The company logo is very simple and consists of two words arranged in two lines. Top inscription – "Salerm". It is made in large curved letters that lack straight lines. The bottom element is "Cosmetics." The second part of the title is distinguished by a refined font and wide inter-letter breakdown. There is a thin black stripe between the top and bottom elements.
What is Salerm?

Salerm is a Spanish cosmetic brand from Barcelona. It has been in the market for about 70 years, offering various solutions for hair care, restoration, styling, and treatment. Its product line includes numerous products that provide lightness and beauty to each strand. All recipes are original, as the company has its own laboratory.
Font and Colors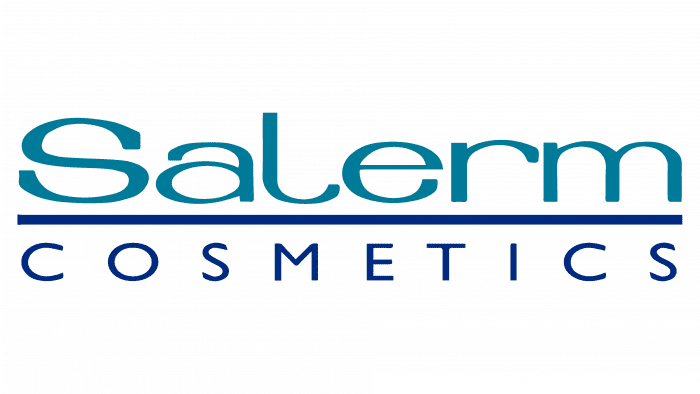 There are two types of typefaces in the emblem. The word "Salerm" is composed of a custom curved font. It has an original "L" in the shape of a hook and "S" like Superman (comic book hero). The lower inscription is made in a classic chopped grotesque style. The logo palette is two-color – black and white.
Salerm color codes
Black

Hex color:
#000000
RGB:
0 0 0
CMYK:
0 0 0 100
Pantone:
PMS Process Black C