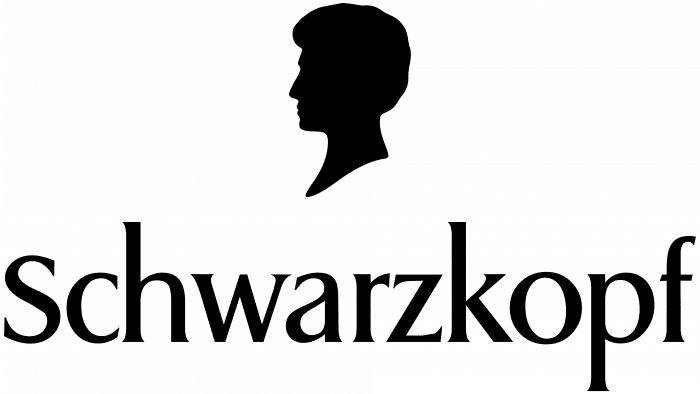 Schwarzkopf Logo PNG
Schwarzkopf: Brand overview
| | |
| --- | --- |
| Founded: | 1898 |
| Founder: | Hans Schwarzkopf |
| Headquarters: | Berlin, Germany |
| Website: | schwarzkopf.com |
| Logo downloads: | |
Schwarzkopf is a cosmetic brand that specializes in hair care products. It manufactures products in two categories: for home and professional use. The company began with a small pharmacy in Berlin (Germany), opened in 1898 by the pharmacist-chemist Hans Schwarzkopf.
Meaning and History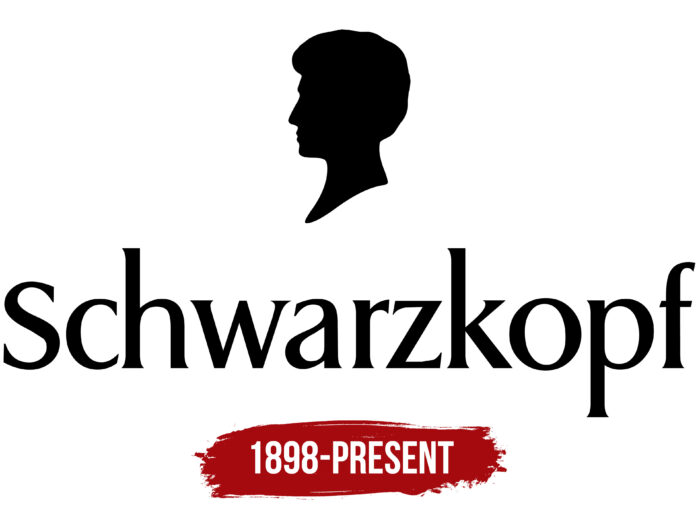 What is Schwarzkopf?

Hans Schwarzkopf GmbH is a cosmetics company that is a division of the German consumer products manufacturer Henkel AG & Co. KGaA. It retails hair care products as well as styling and coloring products. It owns the Taft, Gliss Kur, Schauma, Palette, Brillance and other lines.
In 1903-1904, the family business founder developed a unique shampoo for washing hair – first powdery and then liquid. Over time, the family expanded its assortment and, in addition to several types of shampoo, it included care and hygiene products, hairspray for styling hairstyles. After the war, the owners moved the headquarters to Hamburg. And in 1995, the Henkel Group acquired the trademark from Dusseldorf, which now owns it. The first brand logo was officially registered in 1904. Subsequently, it was supplemented with informational details and slightly corrected, but outwardly it always remained the same.
The debut logo depicts a person's head in profile. The picture clearly shows the line of the forehead, nose, mouth, and chin. Simultaneously, according to the author's idea, it is not curly hair that is depicted on the head, but shampoo foam – as an indication of what the product is intended for.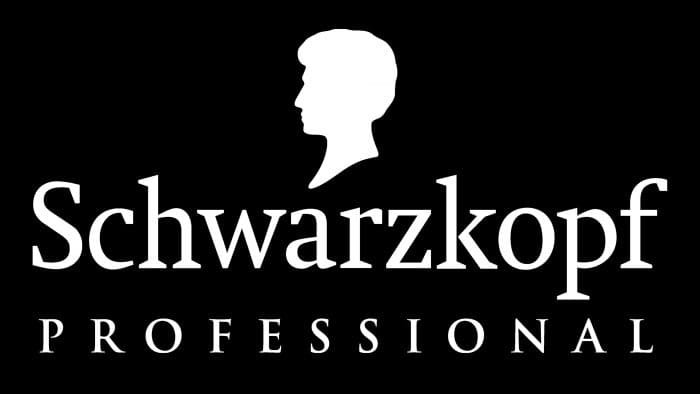 Many years later, the image was corrected:
The protruding chin was reduced.
The mouth was made closed.
The "cap" of foam was removed by simply drawing wavy hair.
In the current version, under the header image is the brand name.
Font and Colors of the Emblem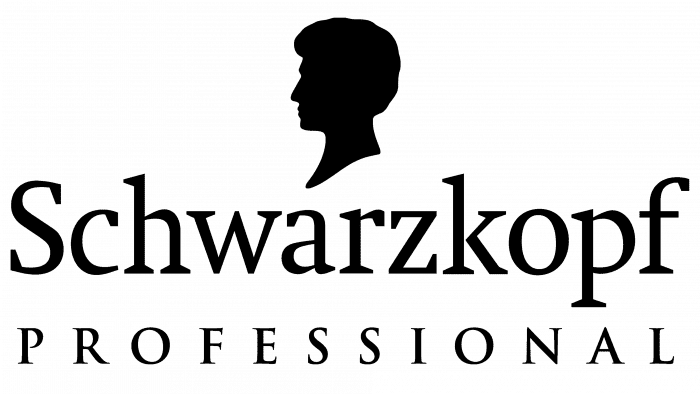 The word "Schwarzkopf" is written in a typeface called Swift Regular Cyrillic. It uses lowercase letters, except for the first. The palette of the logo is monochrome – black signs on a white background.
Schwarzkopf color codes
Black

Hex color:
#000000
RGB:
0 0 0
CMYK:
0 0 0 100
Pantone:
PMS Process Black C
What does the Schwarzkopf logo mean?
The blackhead simultaneously represents both the company founder Hans Schwarzkopf and his last name because the word Schwarzkopf translates from German as blackhead. And the wavy lines on top don't indicate a lush hairstyle but a cap of foam that forms when you use the shampoo.
Who is the Schwarzkopf logo?
The Schwarzkopf logo shows the man who gave his name to the company: the chemist-pharmacist Hans Schwarzkopf. He opened a pharmacy in 1898 and five years later began making hair care products, adding Schaumpon scalp powder to the market.
What is the font of the Schwarzkopf logo?
Swift Regular Cyrillic is used for the brand's name on the logo. It features broken line shapes, large asymmetrical serifs, and a contrasting thickness of strokes.