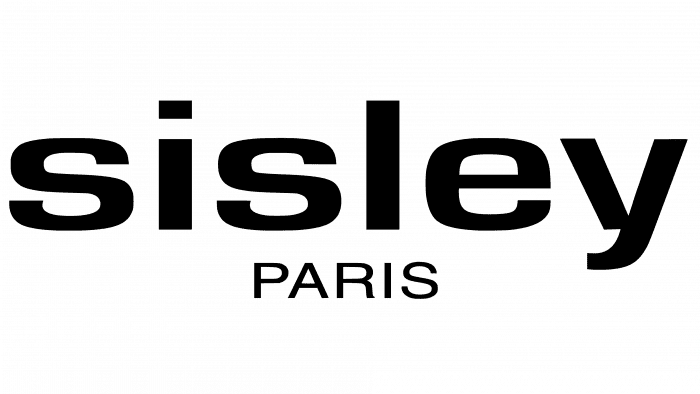 Sisley Logo PNG
| | |
| --- | --- |
| Founded: | 1972 |
| Founder: | Roland de Saint-Vincent, Jean-François Laporte, Hubert d'Ornano |
| Headquarters: | Avenue de Friedland, Paris, France |
| Website: | sisley-paris.com |
| Logo downloads: | |
Sisley is a French cosmetics company founded in 1972 by Roland de Saint-Vincent and Jean-François Laporte as a perfume company. In 1976 it was acquired by Hubert d'Ornano, who brought in chemist Egmont Desperrois to develop innovative herbal remedies for make-up and skincare for the face and body. Gradually, the assortment of goods increased, and it included not only perfumes but also new generation beauty products.
Meaning and History
The cosmetic brand immediately acquired a personal mark because each bottle, tube, and bottle required original labeling. The Sisley trademark has only one logo, and it has not changed over the years.
The key symbolism of the French company is its name combined with an indication of its location. That is, this is a classic version: "Sisley Paris." The words are arranged in two tiers: the first part of the logo is large, with a wide inter-letter space; the second is small, with thin characters. The background is the usual white color without borders.
Font and Colors of the Emblem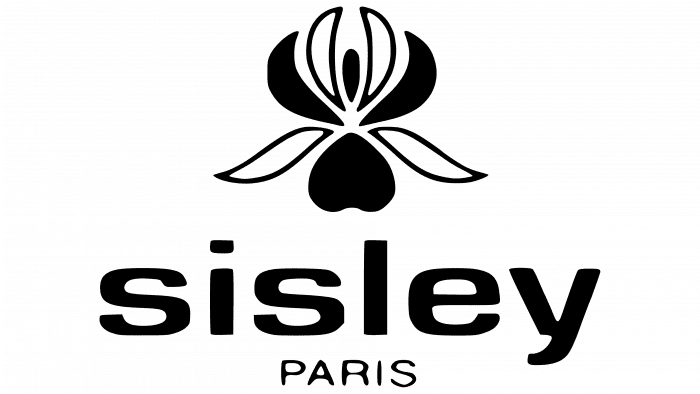 The lettering is made in a typeface from the Sans Serif category, so the characters are smooth, sans serif. There is a rectangular gap at the bottom of the "y." The dot above the "i" is also a rectangle. The color of the emblem is black and white.
Sisley color codes
Black

Hex color:
#000000
RGB:
0 0 0
CMYK:
0 0 0 100
Pantone:
PMS Process Black C