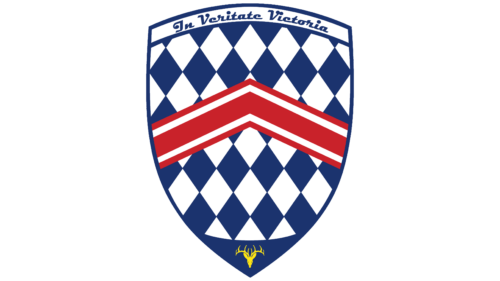 SSC Logo PNG
| | |
| --- | --- |
| Founded: | 1999 |
| Founder: | Jerod Shelby |
| Headquarters: | Richland, Washington, U.S. |
| Website: | sscnorthamerica.com |
Founded by Jerod Shelby in 1999, the Richland-based SSC (Shelby SuperCars) made its mark in the automotive world by specializing in crafting top-tier sports vehicles known for their high performance. A notable milestone was achieved in 2006 with the debut of the SSC Aero. This car didn't just make waves; it broke records. The following year, its prowess was acknowledged when it set the Guinness record, hitting speeds up to 256 mph and being crowned the fastest production car.
A few years later, in 2009, SSC showcased its advanced design skills with the Ultimate Aero. Sporting enhanced aerodynamics, this marvel established another record by 2010, reaching a breathtaking speed of 257 mph, reclaiming its title as the world's fastest production vehicle.
Shifting gears to 2013, SSC unveiled the Tuatara, their third-generation supercar. A fusion of a twin-turbo V8 engine with a lightweight carbon fiber structure promised unprecedented speeds. The anticipation wasn't in vain. SSC intimated that the Tuatara had grazed the 300 mph threshold during pre-production tests. Finally, in 2020, the Tuatara met and surpassed expectations, registering an astonishing 316.11 mph on a Nevada roadway. This feat solidified the Tuatara's reputation as the swiftest production car globally.
In 2023, SSC's commitment remains unchanged. The company retains its essence as a boutique manufacturer, dedicating its expertise to creating singular high-performance vehicles that resonate with enthusiasts and continually redefine speed benchmarks.
Meaning and History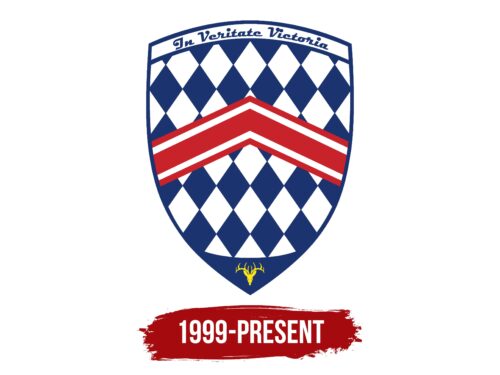 What is SSC?

Established in 1999, SSC North America (originally called Shelby SuperCars Inc.) has been a game-changer in high-octane sports cars. Spearheaded by proprietor Jerod Shelby (who is not affiliated with famed car designer Carroll Shelby), this American automotive manufacturing firm, based in Richland, Washington, has become a gold standard in the auto sector.

Over the past twenty years, SSC North America has led the charge in auto engineering, carving out a distinguished reputation through its pioneering developments and accomplishments.
SSC color codes
Delft Blue

Hex color:
#1b336e
RGB:
27 51 110
CMYK:
75 54 0 57
Pantone:
PMS 288 C
Fire Engine Red

Hex color:
#c9222a
RGB:
201 34 42
CMYK:
0 83 79 21
Pantone:
PMS 485 C
Middle Yellow

Hex color:
#fee513
RGB:
254 229 19
CMYK:
0 10 93 0
Pantone:
PMS 803 C