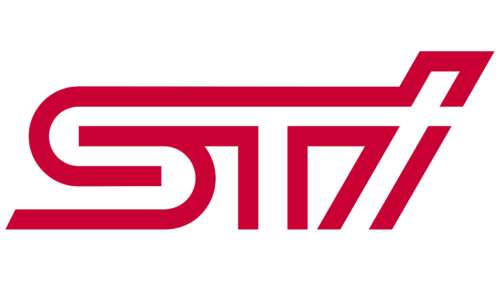 STI Logo PNG
| | |
| --- | --- |
| Founded: | April 2, 1988 |
| Founder: | Ryuichiro Kuze |
| Headquarters: | Osawa, Mitaka, Tokyo, Japan |
| Website: | sti.jp |
In 1988, Subaru introduced its motorsports division, Subaru Tecnica International (STI). This division was created primarily to bolster Subaru's presence in the World Rally Championship arena. Under the watchful eye of its founder, Ryuichiro Kuze, STI played a pivotal role in fine-tuning Subaru's Impreza and Legacy models throughout the 1990s, prepping them for rally racing. Notable creations from STI's stables include the celebrated Subaru Impreza WRX STI and the Subaru Legacy RS.
While STI's core focus was racing vehicles, it wasn't limited to that. By 1994, the division had begun to roll out performance-enhanced parts, accessories, and exclusive road vehicles for fans, with the WRX STI Version I as a prime example. Their success on the racing circuit and performance-centric models solidified Subaru's reputation as a premier Japanese performance car manufacturer.
However, the landscape changed in the 2000s. Subaru's interest in the World Rally Championship began to wane, prompting STI to recalibrate its focus towards crafting road-worthy performance models for everyday consumers, with the Impreza WRX STI taking the limelight. Over time, the newer iterations of STI performance cars, rooted in the WRX STI lineage, leaned more towards track performance than their rally origins.
Today, STI continues to embody Subaru's dedication to speed and performance. The division persistently channels its motorsports experience into crafting Subaru's most exhilarating street-legal vehicles.
Meaning and History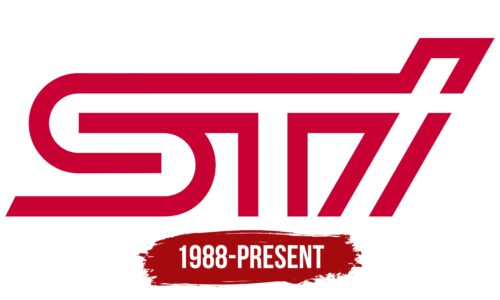 What is STI?

Since its founding on April 2, 1988, Subaru Tecnica International (STI), originally dubbed STi, has evolved into a revered brand in motorsports. Established by Ryuichiro Kuze, STI serves as the motorsports wing of the Subaru Corporation, operating from its main office in Osawa, Mitaka, Tokyo, Japan. For over thirty years, STI has gained recognition for its advanced engineering and meticulous craftsmanship, cementing its leadership position in the motorsports sector.
STI color codes
Red

Hex color:
#c90033
RGB:
201 0 51
CMYK:
0 100 75 21
Pantone:
PMS 185 C