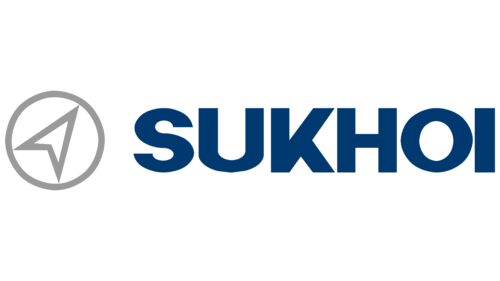 Sukhoi Logo PNG
| | |
| --- | --- |
| Founded: | 1939 |
| Founder: | Pavel Sukhoi |
| Headquarters: | Moscow, Russia |
One of Russia's leading aerospace entities is Sukhoi, a well-established manufacturer of various aircraft types, including fighter jets and civilian airliners. With its roots tracing back to 1939, Sukhoi has played an integral role in Russia's aeronautical advancements, both during the Soviet era and in contemporary times.
The company's name is most recognized for its renowned Su series of fighter jets, a staple in the Russian Air Force and sold to international clients. The range comprises various models such as the Su-27, Su-30, Su-34, and Su-35. The Su-27 Flanker, introduced during the 1980s, has had a particularly significant influence, serving as the foundation for numerous Sukhoi jets, with its design and technology still undergoing enhancements today.
While Sukhoi is famous for its military aircraft, its civilian contributions are equally notable. The Superjet 100, a regional airliner, has been in operation since 2011, and more than 200 of these jets are currently in service worldwide.
With its headquarters in Moscow, Sukhoi also maintains a network of design and production facilities spread throughout Russia, employing over 28,000 individuals. Despite being restructured into a division of the United Aircraft Corporation in 2006, Sukhoi has maintained its unique brand and identity.
Beyond the manufacture of complete aircraft, Sukhoi also produces aircraft systems, equipment, weapons, and upgrades. Its aircraft are distinguished by their agility, large dimensions, dual-engine configurations, and extensive application of composite materials.
Regarding international sales, Sukhoi's exports constitute a significant segment of Russia's arms transactions. Some of the main buyers of its jets include nations like China, India, Malaysia, and Algeria, thereby extending Sukhoi's footprint globally.
Meaning and History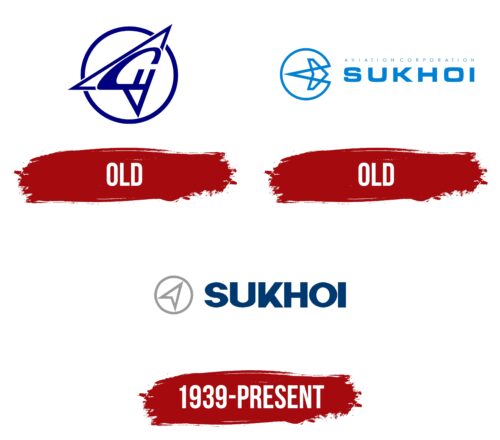 Old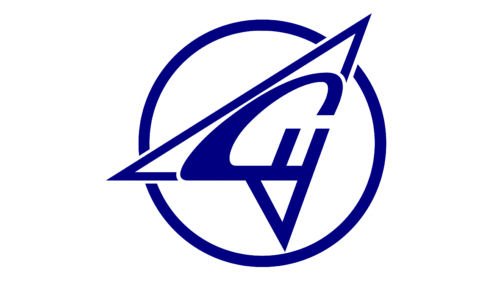 Old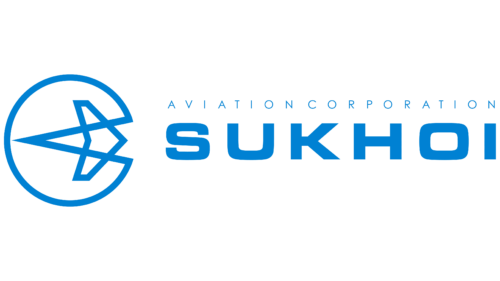 1939 – today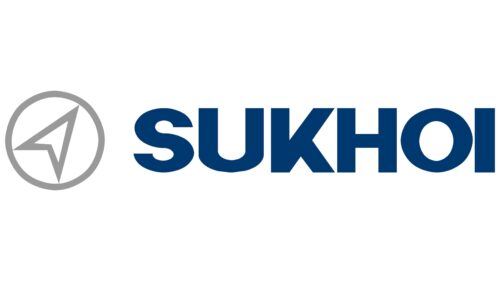 Sukhoi color codes
Dark Midnight Blue

Hex color:
#003970
RGB:
0 57 112
CMYK:
100 49 0 56
Pantone:
PMS 654 C
Spanish Gray

Hex color:
#9a9a9a
RGB:
154 154 154
CMYK:
0 0 0 40
Pantone:
PMS Cool Gray 7 C