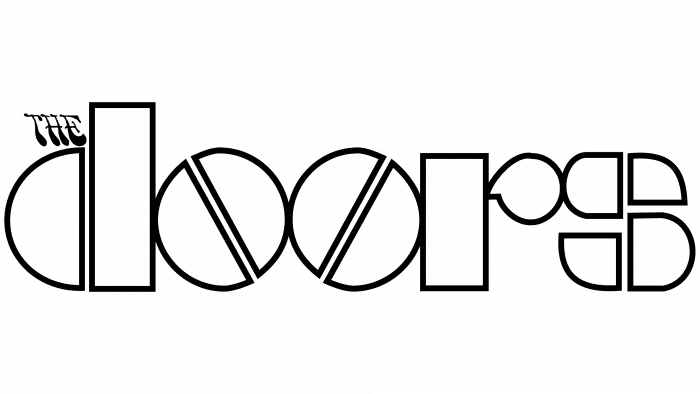 The Doors are a legendary musical group from the USA. She appeared in Los Angeles, California, in 1965. Winner of numerous awards, including a Grammy. Has had a very powerful influence on the development of the music industry. She was recognized as a cult figure performing in hard rock, psychedelic, rhythm and blues, acid rock, blues rock.
Meaning and History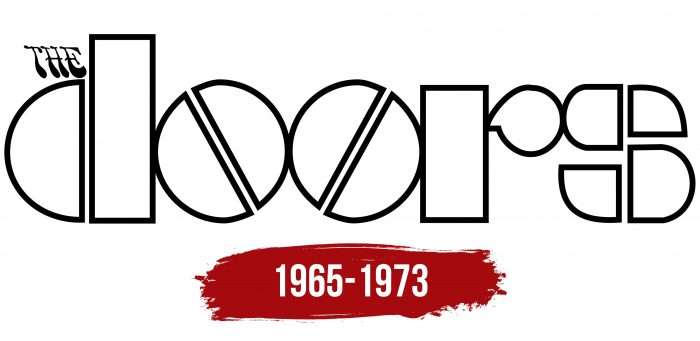 According to most sources, Bill Harvey from Elektra Records came up with the musicians' logo. Of course, he played with the word "door" (this is the group's name) and presented it informally. Indeed, her image is traced in the letter graphics.
The Doors team had multiple logos, and they were all classic black and white. But the most recognizable and famous one is with a geometric font borrowed from Typodermic.
Font and Colors of the Emblem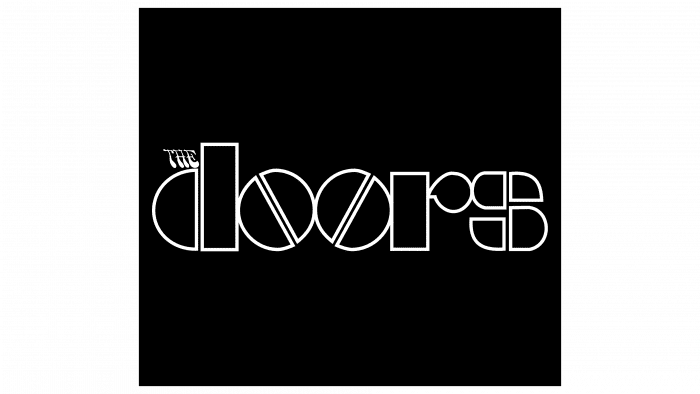 The name of a musical group is a harmonious combination of text and symbolic signs. The capital letters "THE" are elegantly executed and reminiscent of modern italics in style.
The second part is uppercase, with geometric typography and wide elements that echo the doors' image. They are best seen in the legs "d" and "r," depicted in the form of tall rectangles. Two "o" – caps of self-tapping screws, with which doors are usually attached. This font resembles Densmore: it also consists of fragmentary unconnected elements.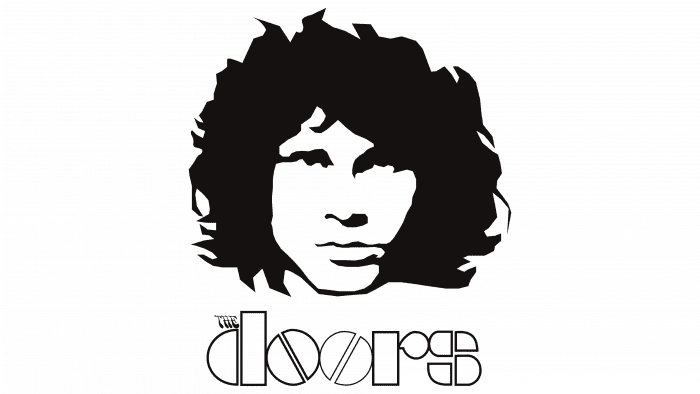 The monochrome palette makes the logo look stylish and powerful. Traditionally, it features black, white, and olive. And thanks to the balanced selection of colors, the musicians' logo still looks modern.