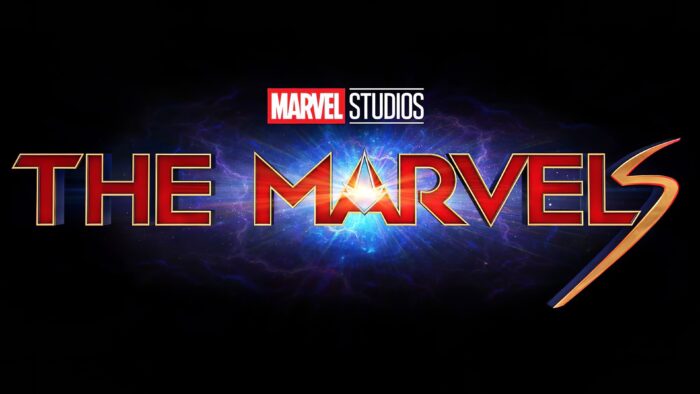 Marvel recently announced that the sequel to Captain Marvel would be renamed The Marvels.
Film buffs are ready to return to cinemas, which means it's time for studios to start working harder to grab the audience's attention. Marvel has responded to negative comments from some fans and critics regarding the logo for The Marvels by creating a slightly different image. Previously, the studio said that the sequel to the Captain Marvel movie would receive a different name due to additional characters that will appear in the film: Kamala Khan as Ms. Marvel and Monica Rambeau as Spectrum.
The new logo has become sleek and has changed the background elements. In the first version, a color palette of red, yellow, brown shades was used, and glare from the lenses was created. In the new version, the film company has added blue and white shades that convey the main character's strength. The creators changed the location of the name, bringing it closer. The graphic element inside the letter "A" has also changed – now magic power also passes through it. The main idea of ​​the logo, along with the font, remained unchanged.
After presenting the first logo, fans wondered if Carol Danvers would be the central figure of the film because, in the first part, the emphasis was entirely on her story. Now with the updated version, you can be sure that Captain Marvel remains in the spotlight. The first part of the film told the story of the character's origin, and fans hope that she will show all her strength in The Marvels and reveal her essence. The film is scheduled to premiere on November 11, 2022.