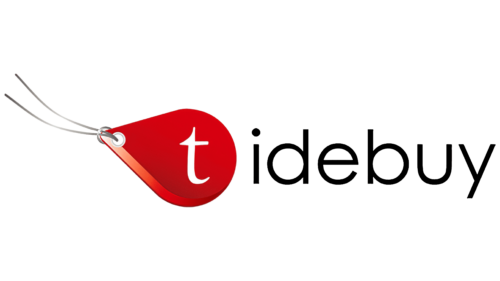 Tidebuy Logo PNG
| | |
| --- | --- |
| Founded: | 2010 |
| Founder: | Bin Li |
| Headquarters: | Beijing, China |
In the bustling city of Beijing, 2010 saw the emergence of Tidebuy, an innovative e-commerce brainchild of entrepreneur Bin Li. Initially, the platform made its mark by concentrating on women's fashion and accessories. Its mission was straightforward: deliver stylish yet reasonably priced items to the vast Chinese market.
As the brand grew, so did its ambition. It wasn't long before Tidebuy diversified its product range, venturing into domains like electronics, home essentials, beauty items, and more. Crucial to its expansion was fostering robust ties with manufacturers and suppliers in China's Guangdong province.
The rapid success was hard to ignore. By the mid-2010s, Tidebuy had skyrocketed to prominence, boasting an inventory of more than a million unique items. In pursuit of further expansion, the company garnered financial support from venture capital entities, allocating these funds to amplify its logistical infrastructure and streamline operations.
Today, Tidebuy stands as an all-encompassing e-commerce platform catering to the diverse needs of Chinese consumers. The company's growth seems unstoppable, with its workforce spanning thousands and efficient distribution centers sprinkled across various Chinese metropolises. Guided by the vision of its founder, Bin Li, Tidebuy consistently harnesses the latest tech advancements to refine its platform and enhance the shopping experience.
Over its decade-long journey, Tidebuy, with its expansive offerings and aggressive pricing strategy, has carved a niche for itself, becoming a go-to online shopping hub for countless residents of mainland China.
Meaning and History
What is Tidebuy?

Tidebuy is a digital retail platform based in Beijing, China, offering a wide variety of high-quality fashion, accessories, electronics, homeware, and beauty items. Known for balancing superior quality with reasonable pricing, this brand has gained a solid reputation among customers.
Tidebuy color codes
Racing Red

Hex color:
#d70010
RGB:
215 0 16
CMYK:
0 100 93 16
Pantone:
PMS Bright Red C
Black

Hex color:
#000000
RGB:
0 0 0
CMYK:
0 0 0 100
Pantone:
PMS Process Black C