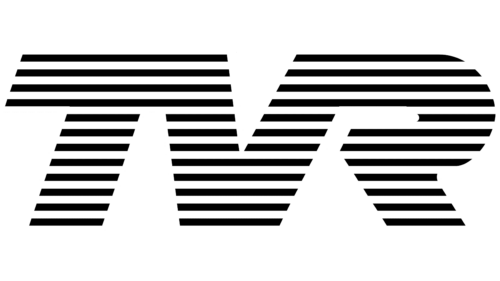 TVR Logo PNG
| | |
| --- | --- |
| Founded: | 1946 |
| Founder: | Trevor Wilkinson, Jack Pickard |
| Headquarters: | Walliswood, Surrey, U.K. |
| Website: | tvr.co.uk |
In 1946, in the coastal town of Blackpool, England, Trevor Wilkinson embarked on a journey to craft race car chassis and modify Ford engines, establishing Trevcar Motors. Within a year, the company manifested its vision into its inaugural sports car, christened the "Trevor." However, it remained a rarity, with only a smattering produced in its initial decade.
Fast forward to 1958, the baton of leadership passed to Gerry Sager, who rebranded the company as TVR Engineering, drawing inspiration from the initials of its founder, Trevor Wilkinson. The winds of change began to blow more significantly in 1965 when TVR inaugurated a dedicated factory in Blackpool. This new chapter was heralded by the launch of the Griffith, marking TVR's foray into mainstream production.
The 1980s brought further evolution, with Peter Wheeler steering the ship. Under his stewardship, TVR began emphasizing proprietary V8 engines and pioneering fiberglass bodywork. The ensuing decade saw the brand's star ascend by introducing powerful offerings like the Chimaera, Cerbera, and Tuscan, finding patrons beyond domestic shores.
However, 2004 ushered in a tumultuous era for TVR. When Nikolai Smolenski took the reins, he voiced grand plans for the brand's future. Despite the initial optimism, a series of operational challenges and intensified competition saw TVR's star wane. By 2006, the company was beleaguered by financial strife, leading to the cessation of production, staff layoffs, and, ultimately, a halt in trading.
Hope resurfaced in 2013 as the brand experienced a renaissance under the aegis of Les Edgar and Gordon Murray. The duo voiced their commitment to resurrecting TVR's legacy by crafting vehicles reminiscent of its golden era.
Meaning and History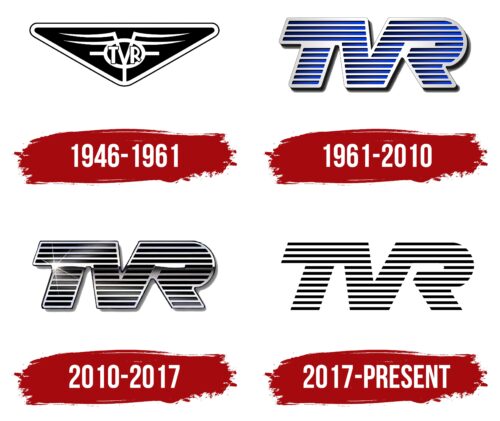 What is TVR?

TVR, the celebrated British creator of sports cars, was initiated in 1946 by the vibrant pair of Trevor Wilkinson and Jack Pickard. Based in Walliswood, Surrey, UK, TVR has held a leading position in the sports car domain, churning out potent yet agile vehicles for over seven decades.

TVR has carved out a niche as a standout in the sports car arena, famed for providing a heart-thumping driving adventure. Their dedication to performance, accuracy, and innovation has allowed them to distinguish themselves from their rivals, evolving into an emblem of superiority.
1946 – 1961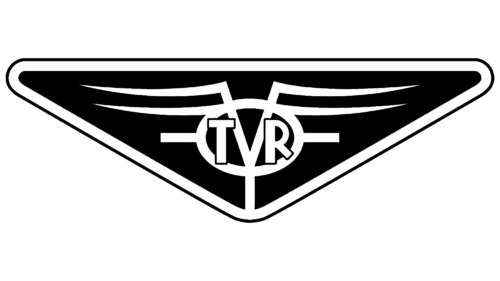 1961 – 2010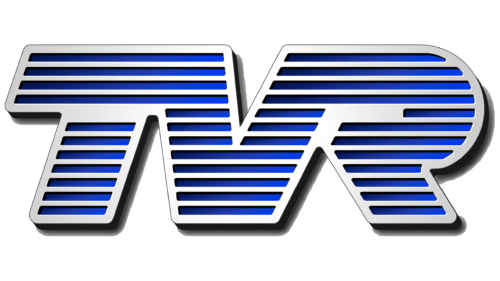 2010 – 2017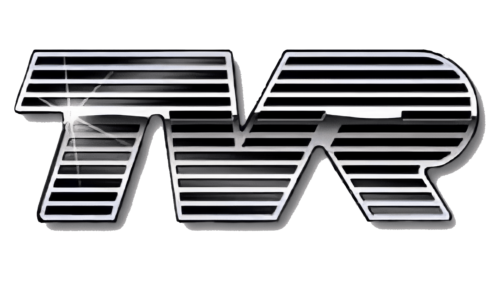 2017 – today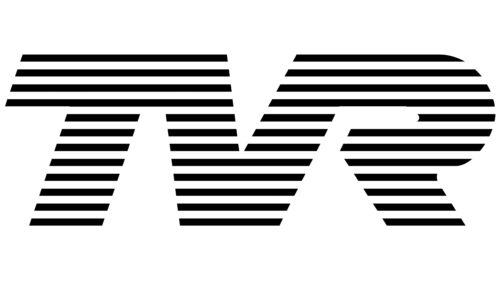 TVR color codes
Black

Hex color:
#000000
RGB:
0 0 0
CMYK:
0 0 0 100
Pantone:
PMS Process Black C