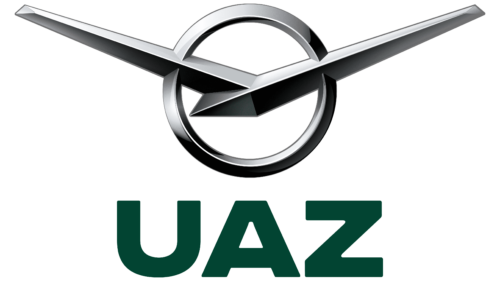 UAZ Logo PNG
| | |
| --- | --- |
| Founded: | 1941 |
| Headquarters: | Ulyanovsk, ULY, Russia |
| Website: | uaz.global |
In the turmoil of World War II, as the Soviet Union undertook the mammoth task of shifting its industries further eastward in 1941, the genesis of UAZ took place. The manufacturer's journey in the automotive world began with the creation of the UAZ-469 utility jeep in 1948. Famed for its durability and resilience, this 4×4 quickly became a favorite in Soviet military ranks.
The succeeding decade witnessed UAZ broadening its horizons by venturing into the realm of light trucks and buses. Key models from this era, such as the UAZ-452 van and the UAZ-451 bus, started to play significant roles in commercial sectors. By the time the 1970s rolled in, UAZ unveiled a new avatar of its beloved 469 — the UAZ-452 four-wheel-drive series, which swiftly took the mantle as the brand's iconic offering.
However, the 1990s brought challenges as the Soviet Union disintegrated. Navigating the tricky waters from being state-owned to a privatized entity was no mean feat, and UAZ grappled with its fair share of economic difficulties. Salvation came in the new millennium when Sollers, a notable Russian automotive company, incorporated UAZ under its wing. This rejuvenated UAZ, propelling it to diversify its offerings for both civilian and defense sectors.
In the present day, UAZ remains a respected name in the automotive sector, churning out revered 4×4 models such as the Patriot and Pickup. While these vehicles are adored in Russia, their demand also spills to various emerging markets abroad. Although the manufacturing techniques at UAZ have retained their traditional essence, efforts have been undertaken to adapt their vehicles to contemporary emission and safety benchmarks. The brand's legacy, rooted in its Soviet-era origins, bolsters its image as a creator of steadfast and robust off-roading machines.
Meaning and History
What is UAZ?

For more than seventy years, UAZ has represented the epitome of Russian engineering mastery. Established in 1941 in Ulyanovsk, the enterprise has become a leading manufacturer of sturdy, dependable off-road vehicles, buses, and trucks. With an illustrious track record of ingenuity, UAZ has garnered recognition for crafting vehicles that amalgamate superior engineering, rugged resilience, and steadfast performance. UAZ vehicles have consistently demonstrated their hardiness, whether navigating the harshest landscapes or facing the most severe conditions.
1941 – 1954

1954 – 1957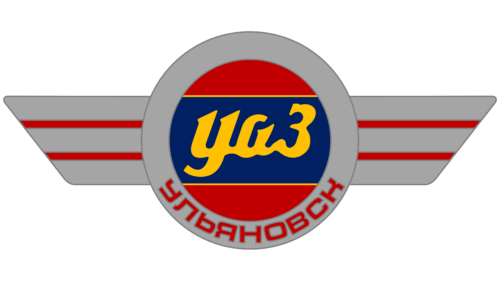 1957 – 1959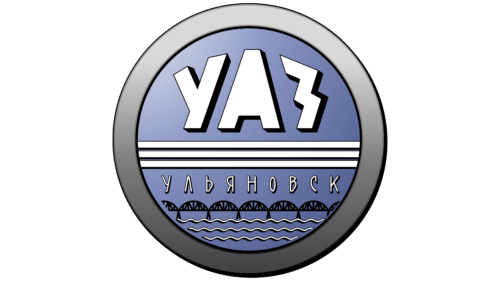 1959 – 1962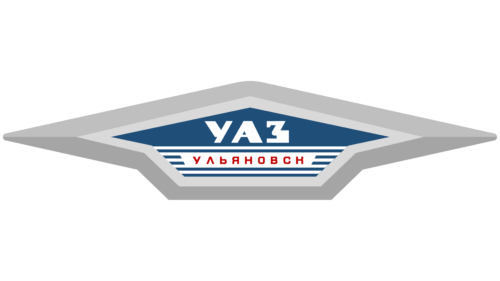 1962 – 2000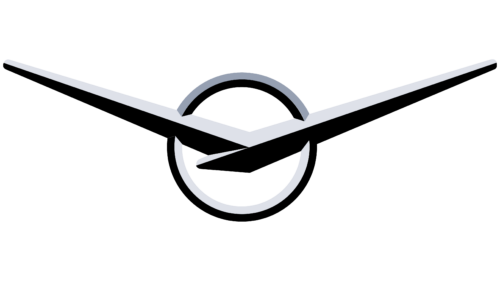 1970 – 2000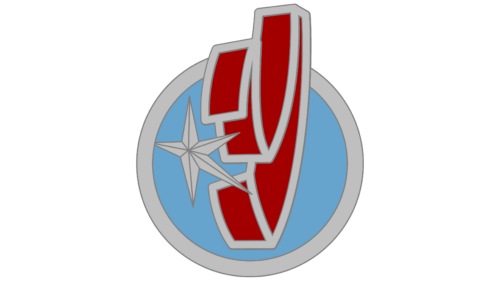 2000 – 2016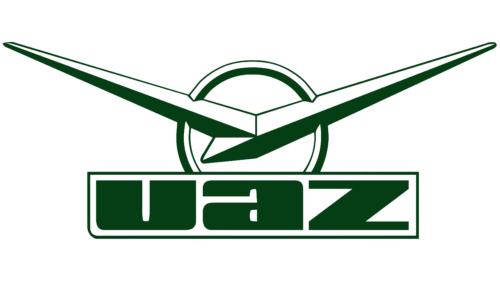 2016 – today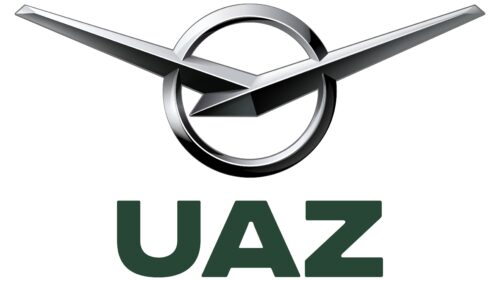 UAZ color codes
Silver

Hex color:
#bfc3c6
RGB:
191 195 198
CMYK:
4 2 0 22
Pantone:
PMS 428 C
Nickel

Hex color:
#727273
RGB:
114 114 115
CMYK:
1 1 0 55
Pantone:
PMS 424 C
Black

Hex color:
#020202
RGB:
2 2 2
CMYK:
0 0 0 99
Pantone:
PMS Black 6 C
Brunswick Green

Hex color:
#024432
RGB:
2 68 50
CMYK:
97 0 26 73
Pantone:
PMS 7729 C