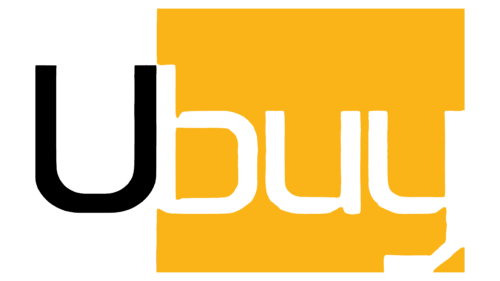 Ubuy Logo PNG
| | |
| --- | --- |
| Founded: | 2012 |
| Founder: | Abdulwahab AlOthman, Dhari AlAbdulhadi |
| Headquarters: | Kuwait |
| Website: | ubuy.com |
In 2012, Abdulwahab AlOthman and Dhari AlAbdulhadi unveiled Ubuy in Kuwait. This venture was conceptualized as an international e-commerce platform, aiming to bridge the gap for shoppers keen on purchasing global brands. What began in Kuwait quickly transcended borders, with Ubuy marking its presence in over 180 countries worldwide.
Ubuy garnered financial support from prominent Kuwaiti investors to fuel its global ambitions. These funds facilitated alliances with retailers from regions such as the US, UK, and China, thus simplifying overseas product shipments. Ubuy prides itself on an expansive catalog, boasting more than 100 million products that range from fashion and electronics to beauty items.
Central to Ubuy's philosophy are competitive prices, swift shipping processes, and a hassle-free payment system. Recognizing the importance of timely deliveries, Ubuy ventured into setting up its logistics infrastructure, establishing warehouses in pivotal markets to hasten delivery timelines.
Today, Ubuy stands as a testament to its global reach, having catered to over 10 million consumers while offering its online platform in various languages to accommodate its diverse user base. The enterprise continues operating from its Kuwait-based headquarters, with Abdulwahab AlOthman as its CEO. As it charts its journey forward, Ubuy is positioned firmly as a foremost cross-border e-commerce player, rivaling giants such as AliExpress in the expansive digital marketplace.
Meaning and History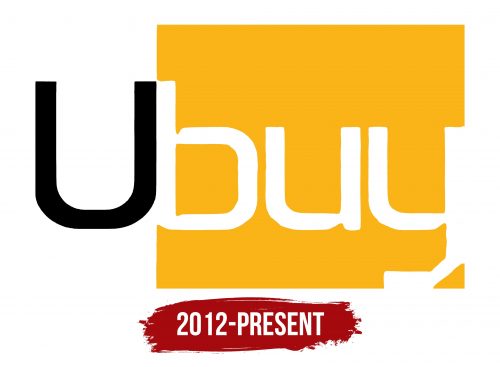 What is Ubuy?

Incepted in 2012 by Abdulwahab AlOthman and Dhari AlAbdulhadi, Ubuy set out with a vision to deliver top-notch products from the USA, Japan, and Europe to customers worldwide. Over the years, this vision has manifested into a global online shopping platform, showcasing items from over 50 nations and catering to consumers in more than 180 countries. Ubuy's extensive range spans electronics, fashion, home and garden items, sports equipment, and beyond, ensuring it addresses the diverse needs of its global customer base.
Ubuy color codes
Selective Yellow

Hex color:
#fbb418
RGB:
251 180 24
CMYK:
0 28 90 2
Pantone:
PMS 7549 C
Black

Hex color:
#000000
RGB:
0 0 0
CMYK:
0 0 0 100
Pantone:
PMS Process Black C