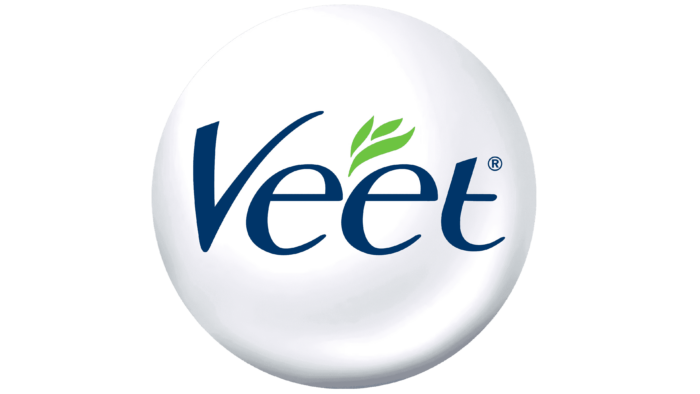 Veet Logo PNG
The Veet logo shows off the silky smooth surface. The emblem visually conveys the result of the work of the company's funds. Compositions for depilation act carefully and gently. No redness or irritation, just clean, beautiful skin.
| | |
| --- | --- |
| Founded: | 1919 |
| Founder: | Hannibal Pharmaceutical |
| Headquarters: | Canada |
| Website: | veet.com |
Veet is a Canadian brand of chemical depilation products. It was founded in 1919 by Hannibal Pharmaceutical. In 1922, it was registered in the United States, as it was acquired by the pharmaceutical corporation Home Products Corporation. The brand is currently owned by the Anglo-Dutch company Reckitt Benckiser.
Meaning and History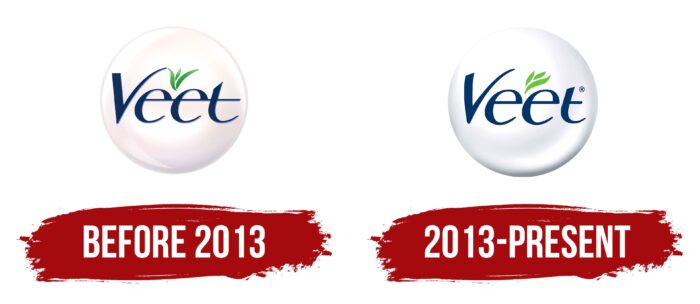 The personal symbolism of the trademark is based on its name, which came to it in 1922. Initially, the company was called Neet, but it was renamed in the French manner because "veet" means "quickly." As a result, there was a direct connection between the company's name and the way the products were operated. Throughout its existence, the brand has had four logos.
before 2013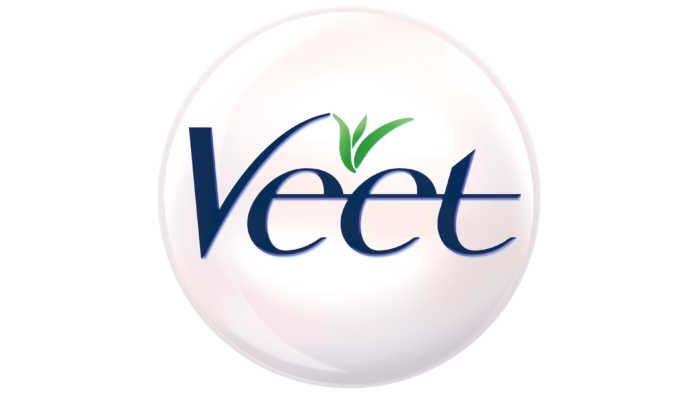 This version of the logo represents the word "Veet" in its original spelling. The two letters "e" and "t" are connected by a common line, which is horizontal, and the capital "V" is made in the form of a large checkmark. There is green grass in the middle between the signs (above), consisting of three stems. She says that the depilatory agent's formulation acts gently and naturally – as if "mowing the grass" at the root. All elements are located in a small 3D circle.
2013 – today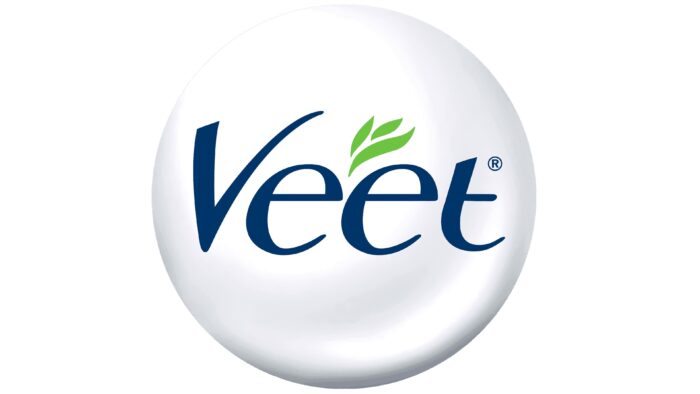 At first glance, the changes that took place did not significantly change the Veet logo, but in reality, this is not the case. The designers have removed the similarity of the "V" with a tick: now, the capital letter has a curved shape with sharpening on the left, not just on the right. However, they, on the contrary, rounded off the lower corner. The remaining characters have lost their connecting line, so both "e" and "t" are placed separately. The last glyph has half of its crossbar cut off and reduced in size. The grass stalks became smooth, flowing, tilted to the right side as if they were under the onslaught of the wind. The color scheme has also been drastically changed. The inscriptions are light blue, and the background circle is painted in a gray-white palette, which makes it look like a mother-of-pearl ball glowing from the inside.
Font and Colors
The brand name is made with an individual typeface, which is specially designed for it. The inscription is a combination of uppercase and lowercase letters. All signs have rounded, and two "e" and "t" are united by a common stroke. The signature palette consists of blue, green, white, and a subtle pink gradient.
Veet color codes
Dark Midnight Blue

Hex color:
#003569
RGB:
0 53 105
CMYK:
100 50 0 59
Pantone:
PMS 654 C
Kelly Green

Hex color:
#6dc441
RGB:
109 196 65
CMYK:
44 0 67 23
Pantone:
PMS 802 C