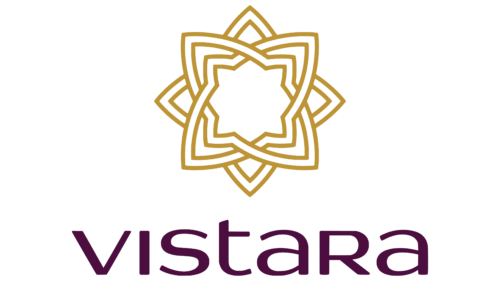 Vistara Logo PNG
Vistara, India's full-service airline, has left a remarkable mark on the aviation industry since its inception in 2013. Formed under a joint venture between Tata Sons and Singapore Airlines (SIA), Vistara has changed the perception of air travel in India by setting new standards of quality and service.
Vistara embarked on its maiden flight between Delhi and Mumbai on January 9, 2015, marking the beginning of an extraordinary journey that would soon become synonymous with excellence and unmatched customer service.
The collaboration between Tata Sons and Singapore Airlines brought together two industry leaders, combining Tata Sons' rich heritage in aviation dating back to 1932 with Singapore Airlines' renowned commitment to premium service.
In its early years, Vistara achieved significant success and rapid growth. By June 2016, the airline had already carried over two million passengers, demonstrating its growing influence in the domestic airline market.
Vistara has made impressive gains in the domestic transportation market, gaining a share of 8.7% as of April 2023. This notable achievement has propelled Vistara to the second position among domestic airlines in India, just behind IndiGo.
Meaning and History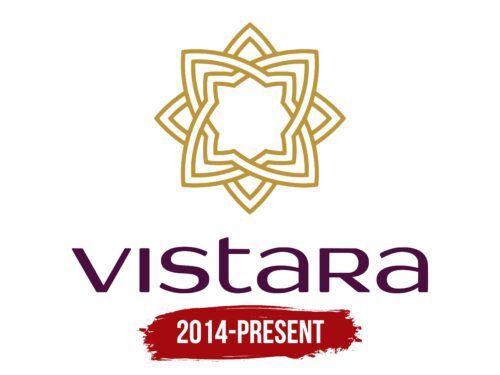 What is Vistara?

Vistara, officially known as Tata SIA Airlines Limited, is a full-service Indian airline that commenced operations on January 9, 2015. The venture is an important collaboration between Tata Sons and Singapore Airlines. Based in Gurugram, the airline has established its hub at the busy Indira Gandhi International Airport. The company operated its first flight on the Delhi-Mumbai route, starting its journey in the competitive Indian aviation market. With a fleet of Airbus A320, Airbus A321neo, Boeing 787-9, and Boeing 737-800NG aircraft, the airline serves 34 destinations.
2014 – today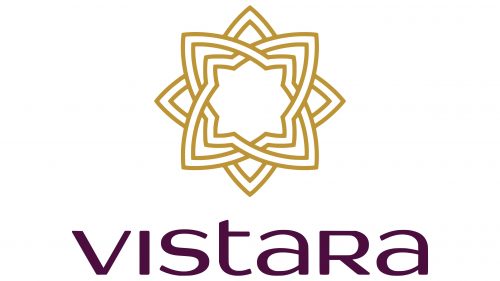 The purple word 'vistara' in the airline's logo is formed by rearranging the letters of the Sanskrit word 'vistaar,' which is associated with infinity. It symbolizes the vast possibilities and limitless scope of various routes. The flower depicted in the logo is actually a star derived from the Yantra. This mystical diagram, which is a symmetrical interweaving of golden lines, represents the divine energy of the universe. Its interior, with eight corners, is inspired by the rose of the compass. The logo was designed by Brand Union and Ray+Keshavan.
The use of purple in the logo represents a combination of calm stability and frenetic energy, which aligns well with the brand's concept of offering an unobstructed and expansive flying experience. The golden lines of the Yantra-inspired star symbolize divine energy, quality, and excellence – traits that the airline strives to embody. The inspiration of the compass rose emphasizes the company's desire to expand its reach, highlighting the idea of limitless possibilities.