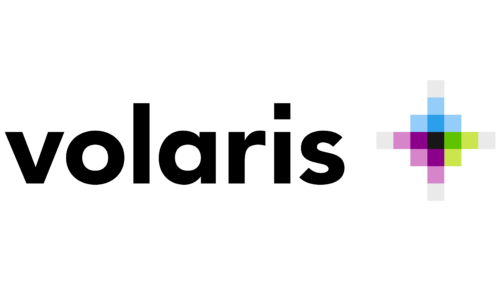 Volaris Logo PNG
Since its inception in August 2005, Volaris, officially known as Concesionaria Vuela Compañía de Aviación S.A.B. de C.V., has blazed a unique trail in the aviation industry. This Mexican low-cost airline has become the second largest carrier in the country, offering a wide range of domestic and international flights throughout the Americas.
On March 13, 2006, Volaris took its maiden flight, beginning an extraordinary journey through the skies. Since then, the airline has experienced amazing growth and progress, positioning itself as a leading player in the Mexican market by offering affordable air transportation options.
Volaris has risen to new heights with a significant 28% share of the domestic transportation market, making it Mexico's leading airline. Outperforming even major competitors such as Aeroméxico, Volaris' success is due to its unrivaled pricing and unwavering commitment to exceptional customer service.
As a critical link for travelers throughout Mexico and the Americas, Volaris is constantly expanding its network to meet the needs of both domestic and international passengers. With strategically located hubs in Guadalajara, Mexico City, and Tijuana, as well as anchor cities in Cancun, León, and Monterrey, Volaris offers a wide range of routes, ensuring convenient travel for everyone.
Volaris has become a formidable force in the Mexican airline industry, establishing itself as the preferred budget airline for many travelers.
Meaning and History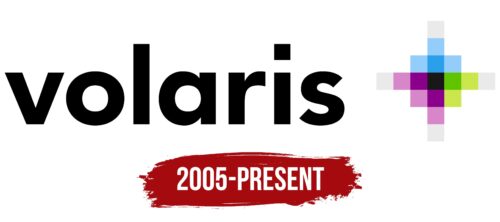 What is Volaris?

Volaris, officially known as Concesionaria Vuela Compañía de Aviación S.A.B. de C.V., is a Mexican budget airline headquartered in Santa Fe, Álvaro Obregón, Mexico City. The airline's strategic hubs are Guadalajara, Mexico City, and Tijuana, and its major cities are Cancun, Leon, and Monterrey. Over the years, the airline has become Mexico's second-largest airline after Aeroméxico, serving domestic and international destinations in the Americas.
2005 – today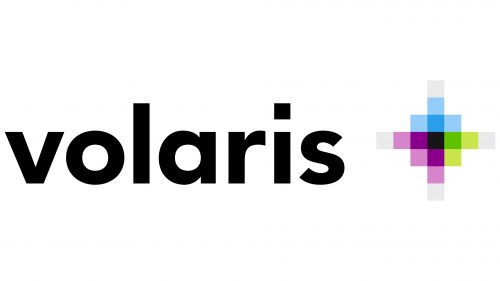 The airline's name, Volaris, was inspired by the Polaris star, which is exactly what is depicted in the company's logo. This star serves as a symbol of hope and constancy and is the main astronomical reference point for travelers. To create the star, the designers used seventeen multicolored squares: white, pink, purple, blue, blue, green, and one black square in the center. The pixelated star is accompanied by the word "volaris," typed in lowercase bold letters. The sans-serif font looks crisp, and its rounded shape balances the square pattern of the star.
The use of multicolored squares in the star creates a sense of diversity and inclusivity, which is in line with the airline's broader service goals. The black square in the center of the star symbolizes the core strength and focus of the company. The choice of a rounded, bold sans-serif font complements the geometric elements and suggests a modern, user-friendly approach, which is in line with the airline's customer service ethos.