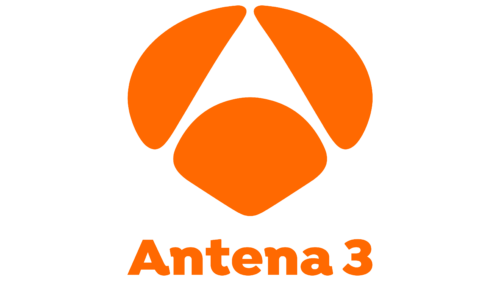 Antena 3 Logo PNG
The Antena 3 logo was given a more modern and sophisticated look in 2017 while maintaining the channel's unique identity. José Jiménez de Pueblo's design reflects a playful, creative, and forward-thinking approach that aligns well with the channel's brand image.
The refined emblem consists of three geometric shapes which come together to form the letter 'A' in negative space. This 'A,' standing for 'Antena,' is cleverly integrated into the design, adding a layer of subtlety and sophistication. The use of three shapes can also be seen as a nod to the '3' in Antena 3, hence emphasizing the channel's name in a visual and imaginative manner.
The chosen color palette of orange and white presents a fresh and vibrant appearance. Orange is often associated with creativity, enthusiasm, and energy, which are qualities that resonate with the dynamic and varied programming of Antena 3. The use of white conveys simplicity, clarity, and purity, suggesting the channel's commitment to quality and transparency in its broadcasting.
The refined "Antena 3" inscription, now set in title case again, features the stylish Isidora typeface with its playful lines. This typeface, with its sleek and contemporary design, brings an element of modernity and sophistication to the logo, while its playful qualities mirror the channel's approachable and engaging character.
The Antena 3 emblem signifies a combination of creativity, energy, and sophistication. It mirrors the channel's commitment to quality broadcasting, it's varied programming, and its dedication to maintaining a vibrant and accessible brand.
| | |
| --- | --- |
| Founded: | 25 December 1989 |
| Founder: | Atresmedia |
| Headquarters: | San Sebastián de los Reyes, Community of Madrid, Spain |
| Website: | antena3.com |
Christmas Day, 1989, brought a special gift to Spanish television viewers – the launch of Antena 3, a trailblazing project from Atresmedia, based in San Sebastián de los Reyes, Community of Madrid, Spain. More than just another channel, it was set to redefine the television experience in Spain.
With a mission to entertain, educate, and inform, the channel quickly earned a reputation for its diverse range of programming. rom gripping dramas and thrilling sports coverage to insightful news reports and engaging children's shows, the channel had something for everyone.
The channel wasn't just a provider of varied content; it was a platform that fostered creativity and innovation. It embraced the challenge of the rapidly evolving television industry, continually adapting to the tastes and preferences of a dynamic audience. This ability to respond to change helped it maintain its relevance and popularity.
Meaning and History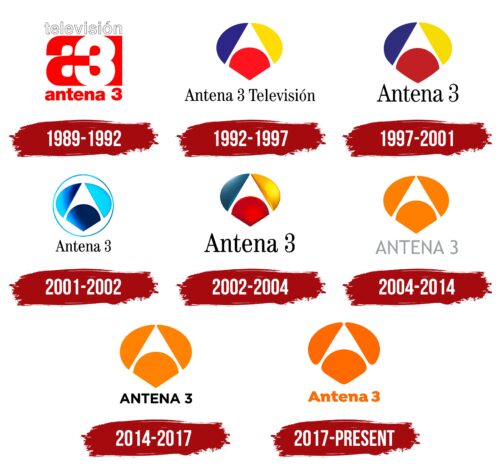 Antena 3's brand identity is centered around its commitment to offering engaging, high-quality content that caters to a wide audience. The network's programming strategy embraces diversity, and this is reflected in its brand identity as it aims to appeal to a broad demographic, from young adults to older audiences.
The logo of Antena 3 has seen several transformations over the years, but each iteration has emphasized simplicity and recognizability. The current logo, featuring a butterfly-like motif formed by three curved figures and the channel's name in sleek, lowercase typography, encapsulates the brand's spirit of creativity, transformation, and accessibility.
The choice of color in the logo also speaks volumes about the brand identity. The use of orange and white suggests passion, energy, and vibrancy, as well as purity and clarity. These colors reinforce the network's dedication to delivering content that is both dynamic and trustworthy.
In essence, Antena 3's brand identity encapsulates a commitment to diversity, quality, and creativity in broadcasting. Through its distinct logo and programming, the brand communicates its mission to deliver varied, high-quality content to its viewers, maintaining its position as a mainstay in Spanish television.
What is Antena 3?

Antena 3 is a prominent Spanish television channel owned by Atresmedia. Since its inception in 1988, Antena 3 has grown to become one of Spain's most-watched television networks, delivering a diverse range of content, including news, sports, drama series, reality shows, and movies.
1989 – 1992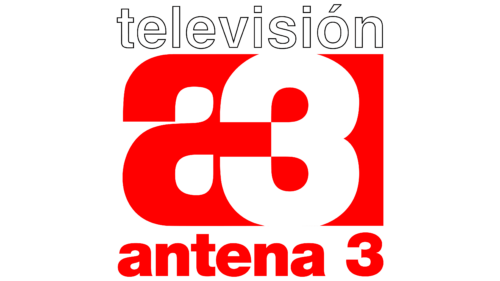 1992 – 1997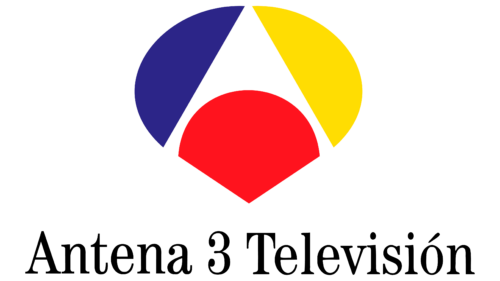 1997 – 2001
2001 – 2002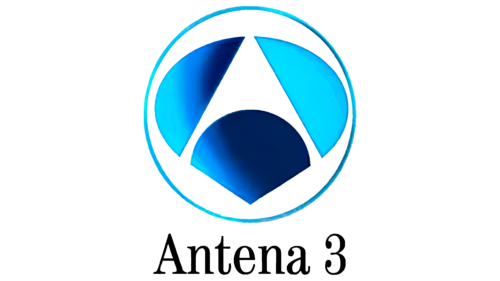 2002 – 2004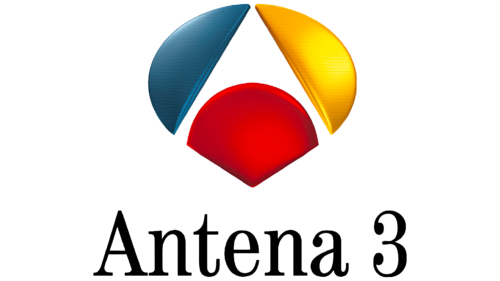 2004 – 2014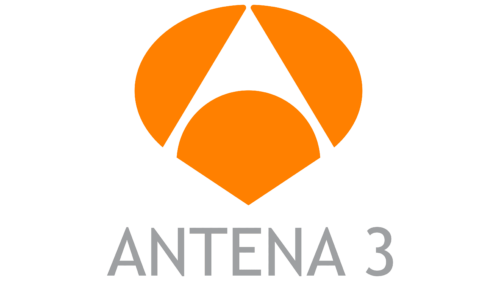 2014 – 2017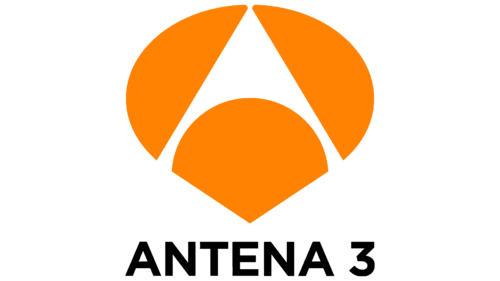 2017 – today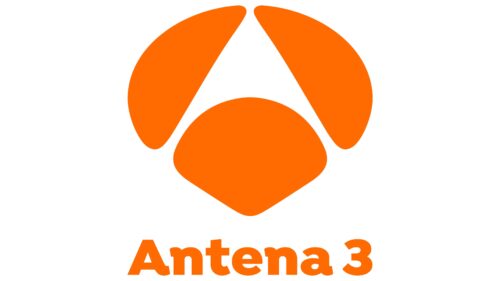 Antena 3 color codes
Pumpkin

Hex color:
#ff6901
RGB:
255 105 1
CMYK:
0 59 100 0
Pantone:
PMS Bright Orange C