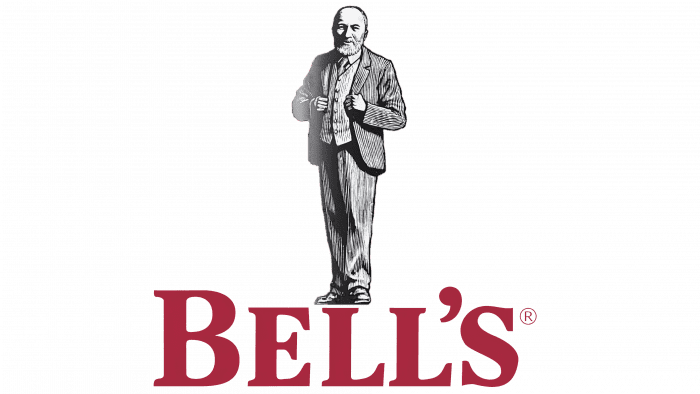 Bell's is a blended Scotch whiskey brand founded in 1851 and originally known as Arthur Bell & Sons. In 1985, the company was sold to Guinness and then taken over by Diageo, a British beverage company.
Meaning and History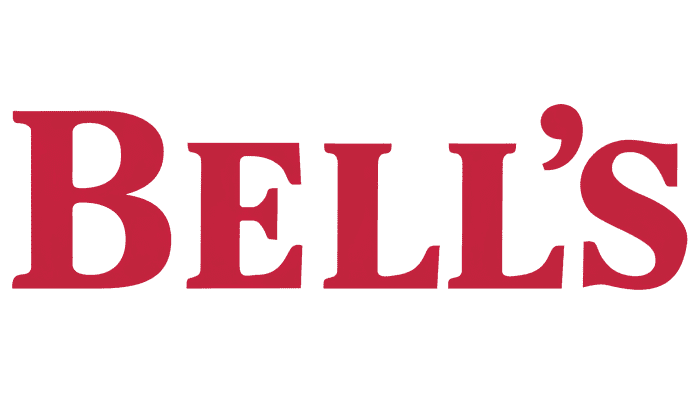 Bell became the official brand only in 1904, after Arthur Bell's death, as he always resisted the idea of ​​putting his name on the packaging. The Bell brothers died in 1942, and the company's accountant, William Govan Farquharson, became chairman of the company. He focused on brand advertising more actively. Bell's went public in 1949. In 1954 he was, exported to 130 different countries.
The Bell logo is an example of a minimalist design. The classic bold lettering in maroon with added gold gives the impression of a high-quality product. The lack of additional details forces you to focus on the flavor and class of Bell whiskey.
Arthur Bell's signature appeared in 1896, and it still adorns every bottle, along with the slogan "Before You Go," which was registered in 1921 and was first used four years later.
Despite the minimalistic logo, Bell's continues to experiment with the bottle's shape due to the brand's consonance and the ringing of bells.
Font and Colors of the Emblem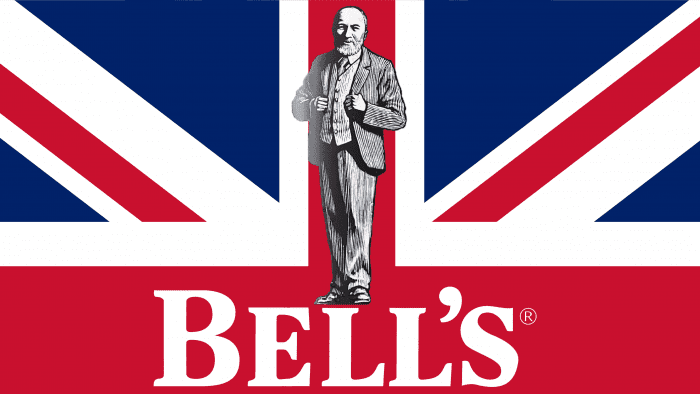 In terms of style and shape of some characters, the Bell's logo typeface is close to such fonts as Geller Text Bold, Casad Serial Heavy, and MPI Antique. All characters are massive and uppercase, although "B" is much larger than the others – it acts as a capital letter. Serifs are classic, well defined.
The logo uses primarily burgundy, which is balanced by a creamy background. In addition to them, in other versions, there are dark blue, white, and black.