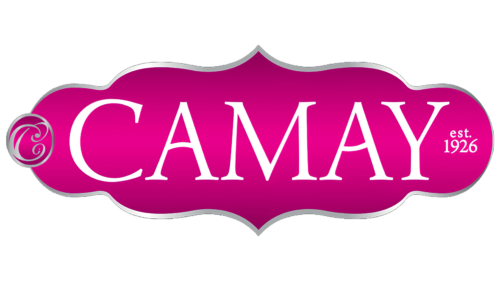 Camay Logo PNG
| | |
| --- | --- |
| Founded: | 1926 |
| Founder: | Unilever |
| Headquarters: | United States |
In 1926, the Camay soap brand emerged under the umbrella of the well-known Cincinnati-based company Procter & Gamble. Camay stood out as one of the pioneering white soaps on the market targeted specifically towards women, showcasing itself as a beauty enhancer for the skin.
The initial promotion of Camay was characterized by glamorous imagery featuring elegant women who relied on Camay to preserve their radiant beauty and youthful complexions. Memorable slogans like "Camay, the soap of beautiful women" and "The soap for complexions like yours" played an instrumental role in crafting its image as a beauty essential.
Through the ensuing decades, the brand saw an impressive trajectory, solidifying its place as one of Procter & Gamble's flagship soap brands in the U.S. Despite experiencing a few shifts in marketing strategy and packaging design, Camay's identity remained anchored in its pink-wrapped presentation and a focus on women's beauty, well into the 1990s.
At the turn of the millennium, Procter & Gamble sought to rejuvenate Camay, introducing new attributes such as rounded bar shapes and appealing fragrances like Milk & Rose. These efforts, however, were met with challenges as bar soap sales began to wane across the industry during the 21st century, leading to a decline in Camay's prominence as well.
The brand underwent a significant transition in 2014 when Procter & Gamble decided to part ways with Camay, selling the brand rights to Unilever. This move placed Camay within Unilever's portfolio of beauty and personal care products, although the company has yet to disclose specific relaunch or development strategies for the brand.
Camay maintains availability through third-party sellers, offering bars and body washes. The classic image, symbolic of feminine soap for many decades, still lingers as a nostalgic reminder of Camay's historic significance in the beauty industry.
Meaning and History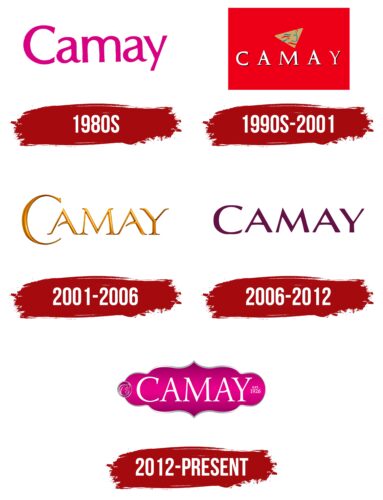 What is Camay?

Since its launch in 1926, Camay has been a staple in women's skincare routines globally. Created by Procter & Gamble in response to the need for a pure, white soap, this acclaimed American brand has been a loyal ally for women for nearly a hundred years. Currently, under the ownership of Unilever, Camay continues to offer women a dependable and effective solution for maintaining radiant skin.
1980s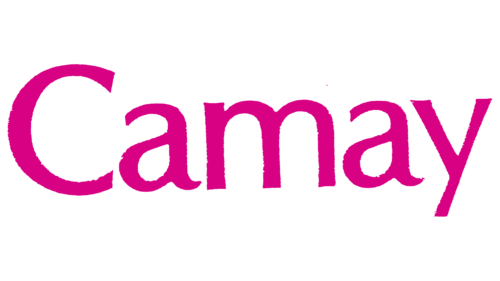 1990s – 2001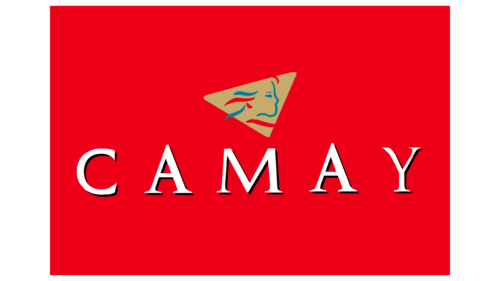 2001 – 2006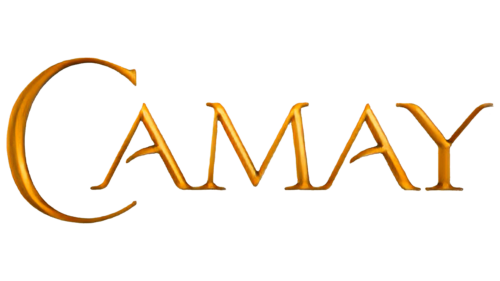 2006 – 2012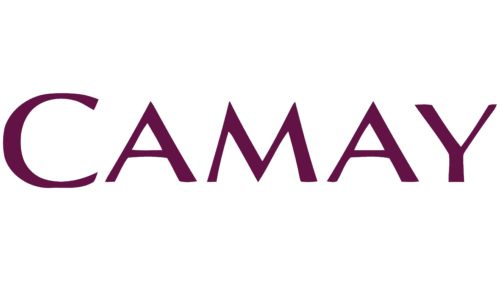 2012 – today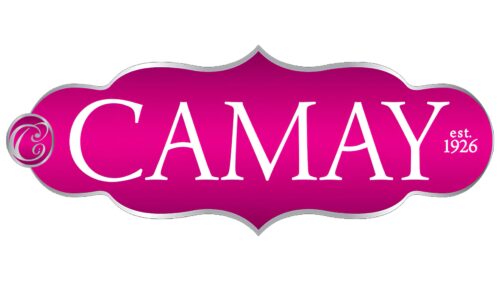 Camay color codes
Vivid Cerise

Hex color:
#e6018a
RGB:
230 1 138
CMYK:
0 100 40 10
Pantone:
PMS 213 C
Dark Gray

Hex color:
#adb1b2
RGB:
173 177 178
CMYK:
3 1 0 30
Pantone:
PMS 421 C