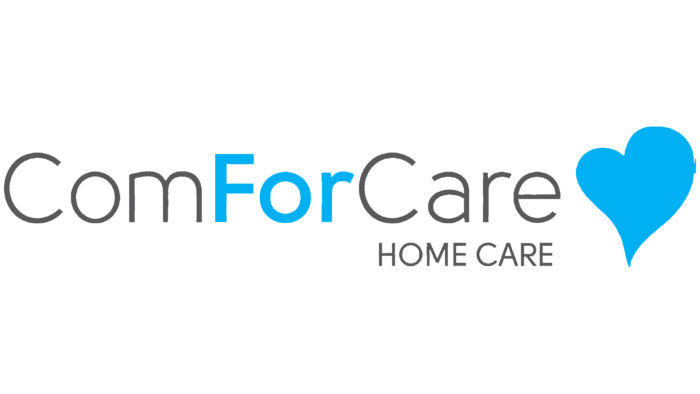 Comforcare Logo PNG
Delicacy is immediately visible in the ComForCare logo. The company takes into account the needs and wishes of the elderly. He performs his work with love and unobtrusively, allowing the wards to feel free and comfortable.
Comforcare: Brand overview
| | |
| --- | --- |
| Founded: | 1996 |
| Headquarters: | Bloomfield Hills, Michigan, U.S. |
| Website: | comforcare.com |
ComForCare is an American franchised home care service for seniors and people with disabilities, and those undergoing rehabilitation or post-operative care. The service has been in operation since 1996. It was created by Best Life Brands, a company specializing in quality of life services. Now the brand is owned by The Riverside Company and has an expanded network of locations in the United States and Canada, leading the way in non-medical home care. And it uses its programs to stabilize patient comfort. It is headquartered in Bloomfield Hills, Michigan.
Meaning and History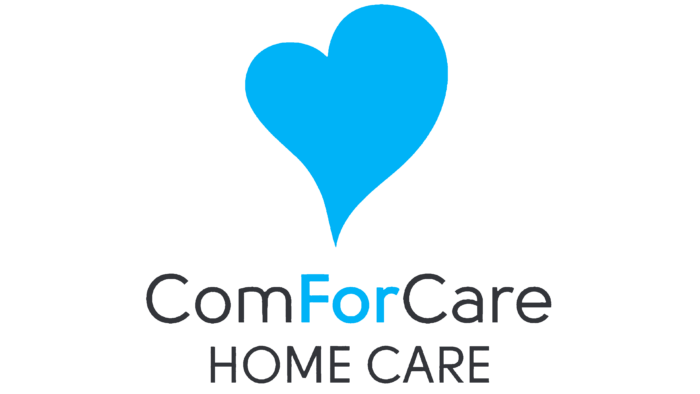 On the one hand, the company's services aim to support those who are elderly or experiencing serious illness. On the other hand, it helps ordinary people to care for their relatives at home professionally. They are called upon to look after older adults who have Alzheimer's disease, arthritis, diabetes, and other ailments. The service has developed DementiaWise and Joyful Memories programs specifically for this purpose.
It also assists in recovery from illness, stabilization from surgery, and rehabilitation. Emerging in the late 20th century, when many families did not want to be away from parents suffering from serious illnesses for long, ComForCare introduced a full home care service. After a few years, it became so popular that it switched to a franchise system, by which it has been operating since 2001. Currently, it has offices in most cities and towns in the United States and neighboring Canada.
In 2017, the service was purchased by the private investment organization The Riverside Company and is now fully part of its structure. And the parent firm does not interfere with its activities or change its specialization. The staff continues to provide a wide range of non-medical services, including transporting patients, preparing meals, bathing them, maintaining a safe environment, supervision, making sure medications are taken on time, light housekeeping, and socializing. Private nursing services are also available for those who suffer from physical limitations and need a high level of care due to serious pathologies or illnesses.
The service concept is fully conveyed in a friendly and gentle identity. Its idea is emphasized by smooth lines, roundings, harmonious height transitions, absence of sharp angles. Calm and confidence are reflected in the color scheme, consisting of non-aggressive shades. The predominant color is blue, the color of hope, confidence, and faith.
The non-medical ComForCare logo consists of two parts, one of which is associated with an image of a heart. Its right and left sides are not mirrored but are slightly different in configuration and height. On the right, it is taller and larger. This artistic device emphasizes the breadth of the human soul because it is said about such people that they have big hearts, implying love and kindness to others. The left side is standard and does not go beyond the usual. Because of the difference in size, the narrow end of the heart seems uneven: it seems to be shifted to the left.
Font and Colors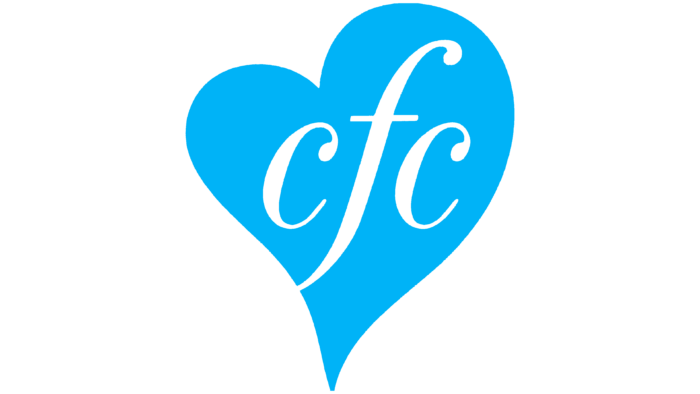 The inscription contains the name of the service, made up of three segments: "Com" (short for "comfort"), "For" (translates as "for"), and "Care" (means "care"). That is, it reflects the kind of activity of the company. To make the fragments more readable, immediately forming an idea of the services, the designers painted them in different colors, so the parts alternate: black – blue-black. In addition, the middle of the word is highlighted in bold, while the side letters are thin. Below is another inscription – the phrase "Home Care."
The emblem uses a thin typeface from the grotesque category. The lines with which the letters are made are narrow, subtle, simple, and clear. They ensure easy reading and quick perception, which is important for older adults and patients with severe diseases, especially mental ones, with reduced concentration.
ComForCare's signature palette includes three colors. They are blue (a symbol of calm, tranquility, and hope), white (which acts as a neutral background), and black (which focuses attention on the content of the text).
Comforcare color codes
Picton Blue

Hex color:
#00b0f2
RGB:
0 176 242
CMYK:
100 27 0 5
Pantone:
PMS 801 C
Davy's Gray

Hex color:
#59595b
RGB:
89 89 91
CMYK:
2 2 0 64
Pantone:
PMS 425 C