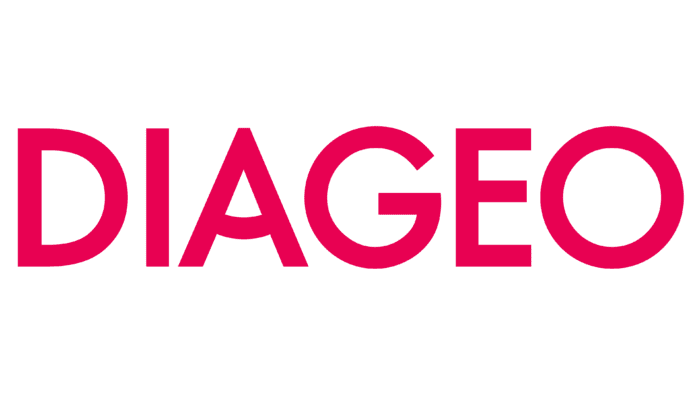 Diageo Logo PNG
Like all products of the brand, the Diageo logo is characterized by simplicity and elegance, symbolizing the intoxicating aftertaste of the drinks produced. Visualization provides an easy understanding of the inner content, demonstrating the rich heritage, craftsmanship, and authenticity.
| | |
| --- | --- |
| Founded: | 1997 |
| Headquarters: | London, England, UK |
| Website: | diageo.com |
Diageo is a British alcohol company founded in 1997 by Wolf Olins after the merger of Guinness and Grand Metropolitan. Diageo is the second-largest producer of alcoholic beverages in the world, with more than 200 brands in its portfolio, including Smirnoff, Johnie Walker, Guinness, and Baileys.
Meaning and History

Diageo is the "common name" for business units in international markets. Therefore, the logo should be simple and clean, since the main role is given to the logos of managed brands. The Diageo portfolio is truly impressive, and all brands have a rich heritage, craftsmanship, and authenticity, and each has its own story.
Brand ambition is to become one of the most successful and respected consumer goods companies in the world. Diageo's goal is to celebrate life every day, everywhere.
What is Diageo?

Diageo is a globally renowned alcoholic beverage manufacturer. Operating since 1997, it is based in London and owns more than 200 brands. Its product range includes beer, liqueurs, cognac, rum, tequila, vodka, whiskey, and many others. The implementation of cutting-edge technologies allows for the improvement of taste and composition in its alcoholic products.
The Diageo logo reflects its position as a young company with a fresh and modern style. Its monochromatic color palette and distinctive font make the brand crisp and clear and develop a modern visual style.
Font and Colors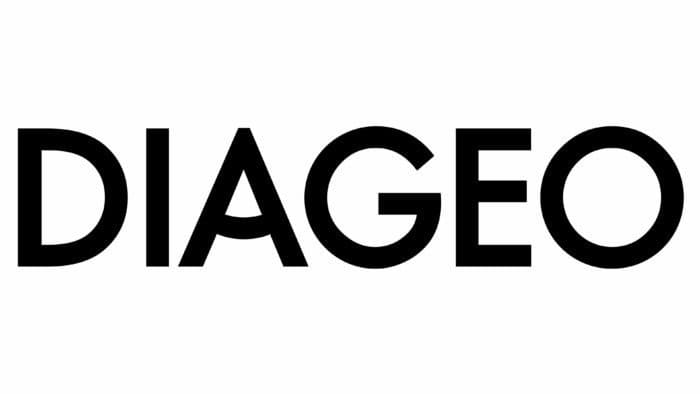 The custom font is based on fonts in the Futura family, with the closest font being Futura Medium.
The previous Diageo logo was created in Pictorial Carmine on a white background and was too simple. Therefore, the brand decided to create a more refined and pure style to harmonize Diageo's look in all directions and strengthen the brand.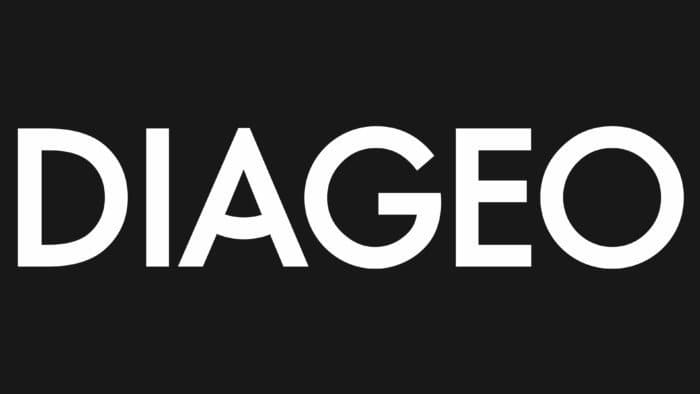 As a result, Diageo is constantly improving the brand, helping it to be recognizable and respected, like other brands.
Diageo color codes
Pictorial Carmine

Hex color:
#c80651
RGB:
167 30 49
CMYK:
5 100 71 22
Pantone:
PMS 1925 C