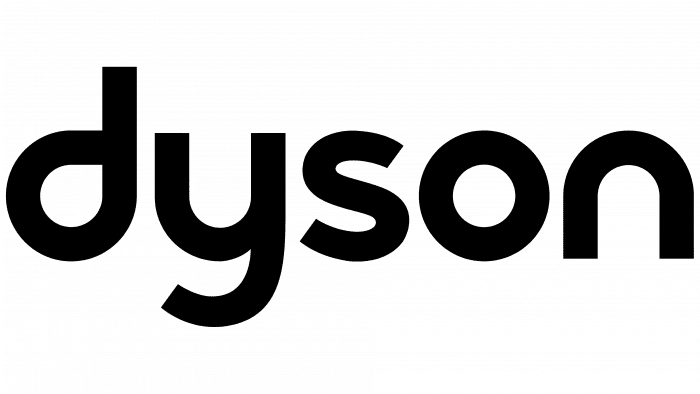 Dyson is an English company producing high-tech household appliances of a wide range, including beauty maintenance. Founded by James Dyson, after whom it was named. It has existed since July 1991. Appeared in Wiltshire (UK).
Meaning and History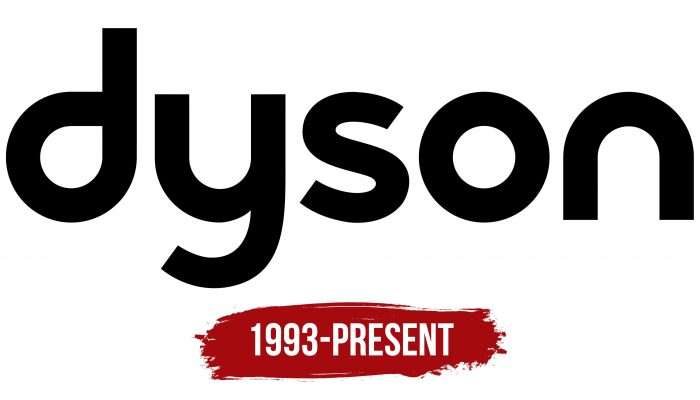 The brand is created through innovation and exists only for their sake. Thanks to this approach and impeccable aesthetics, the brand has become one of the most recognizable globally. This is also what distinguishes its logo, which managed to combine relevance, simplicity, and classics. This principle makes it clear: it is his goods, not himself, who should talk about the manufacturer.
As a result, the corporate emblem is recognized as the standard of modern design. As conceived by the developers, bright and high-tech products effectively complement the strict black and white sign. The artists used the brand name as the main element. The single "Dyson" lettering is monochrome, elegant, and minimalistic.
Font and Colors of the Emblem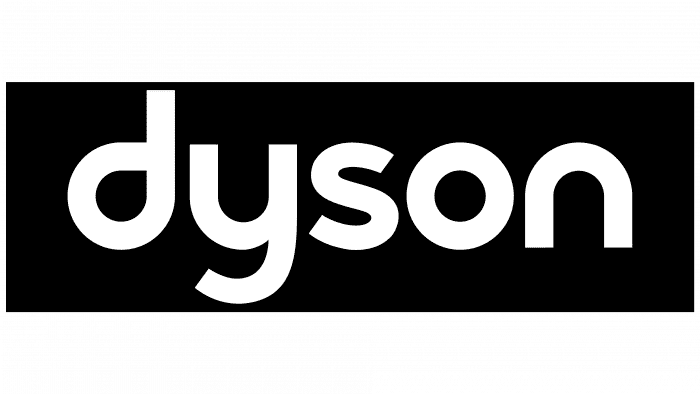 For the word symbol, the company chose an individual font Dyson Sans, which fully conveys its values: innovation, originality, reliability, luxury, practicality, and creativity. Thanks to its laconic form, the logo embodies perfection well, where there is nothing more important than a well-realized idea.
The inscription is made in wide sans serif lowercase letters. The symbols are evenly distributed in the word and made sloping, rounded. "D" has no bottom on the stem, and "n" looks like an inverted "u" without a stick.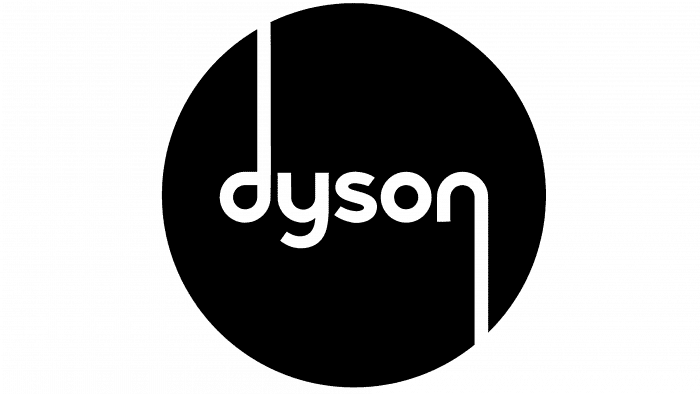 The corporate palette is monochrome. Moreover, both white and black backgrounds are used. For the label on the goods, gray is used. On the internal administrative network, the dark blue version is in use. The official version is light letters on a dark substrate.