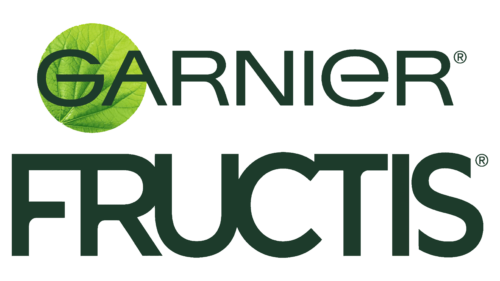 Fructis Logo PNG
| | |
| --- | --- |
| Founded: | 1996 |
| Founder: | Garnier |
| Headquarters: | Clichy, Hauts-de-Seine, France |
| Website: | garnierusa.com |
The Garnier Fructis brand was born in 1996 as an innovative haircare venture by the French cosmetics company Garnier, a subsidiary of L'Oréal. It differentiated itself from the start as one of the pioneering haircare brands in the mass market to champion fruit-based natural ingredients, such as avocado, bananas, and citrus fruits.
Initially, Garnier Fructis launched a collection of shampoos, conditioners, and styling products, each imbued with fruit extracts. Central to the brand's unique formula was fructose, a fruit sugar revered for its nourishing properties on hair. By the advent of the early 2000s, Garnier Fructis had risen to prominence as one of the leading haircare brands in numerous countries, including the United States.
Over the years, Garnier Fructis continued to innovate, introducing new product lines such as the Fructis Style range of styling products in 2002 and the Pure Clean line of shampoos and conditioners in 2008. In 2011, the brand broadened its scope by debuting in the Indian haircare market, tailoring products specifically for the local audience using traditional ingredients like henna, shikakai, and amla.
Today, Garnier Fructis is one of L'Oréal's top-performing brands, boasting annual sales exceeding a billion dollars. The brand's extensive portfolio features diverse haircare products, from shampoos and conditioners to serums, hair masks, and styling aids.
Garnier Fructis positions itself as an accessible yet superior-quality haircare brand, priding itself on incorporating the nutritional benefits of fruit into its product line. The brand, now available in over 65 countries across the globe, continues to make a mark in the world of haircare.
Meaning and History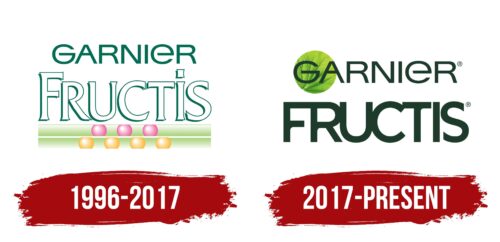 What is Fructis?

For over twenty years, Garnier Fructis has been transforming the hair care sector with its dedication to superior quality, environmental consciousness, and utilizing natural elements. Established in 1996 by Garnier, a prominent cosmetics label of L'Oréal, Garnier Fructis has grown into a widely recognized brand in the realm of hair care, offering an assorted array of shampoos, conditioners, hair masks, and hairstyling products aimed at enhancing the health and vibrancy of hair.
1996 – 2017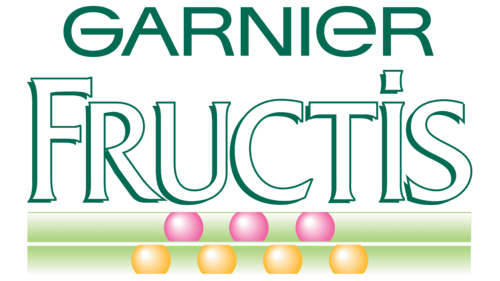 2017 – today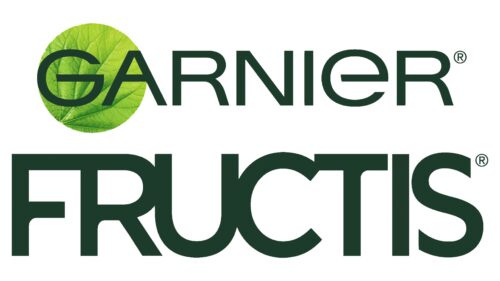 Fructis color codes
Phthalo Green

Hex color:
#1d3b2b
RGB:
29 59 43
CMYK:
51 0 27 77
Pantone:
PMS 3308 C