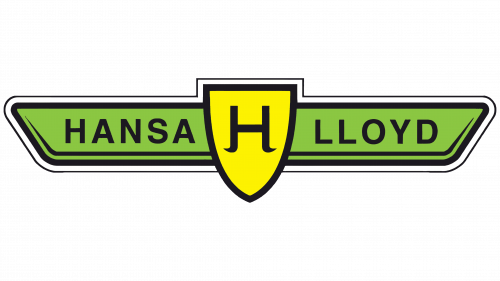 Hansa Logo PNG
| | |
| --- | --- |
| Founded: | 1905 – 1938 |
| Headquarters: | Bremen, Germany |
In the early 20th century, specifically 1905, the city of Bremen, Germany, witnessed the inception of the Hansa-Automobil Gesellschaft. Initially, their forte lay in crafting luxury vehicles and taxis, catering to an elite clientele.
A significant pivot occurred in 1914 when Hansa opted for a strategic amalgamation with Norddeutsche Automobil und Motoren AG, also known as NAMAG. This merger led to the birth of Hansa-Lloyd Werke AG, amplifying both the financial might and production prowess of the brand. As World War I engulfed the globe, Hansa-Lloyd adapted by primarily manufacturing trucks and engines in service of the German armed forces. Once the tides of war receded, the company promptly returned to its roots, rolling out mid-sized cars tailored for the masses.
The 1920s saw Hansa carving a niche for itself, with models like Hansa Konsul and Hansa Kommissar gaining traction among the middle-class, courtesy of their unique blend of affordability and quality. However, a new chapter was scripted as the decade ended in 1929. The automobile giant Borgward acquired a controlling stake in Hansa-Lloyd and, subsequently, the Hansa moniker. By 1931, the integration was complete, with Hansa becoming a part of the Borgward legacy.
Although under Borgward's stewardship, remnants of Hansa lived on for a while, with models like the Hansa 1100/1200 gracing the roads during the 1930s. Over time, however, the Hansa identity slowly faded, overshadowed by Borgward's range of vehicles. Between 1905 and 1929, Hansa's era of independence, approximately 160,000 Hansa cars were birthed. But its assimilation into Borgward signaled the curtain call for Hansa as a standalone brand.
Meaning and History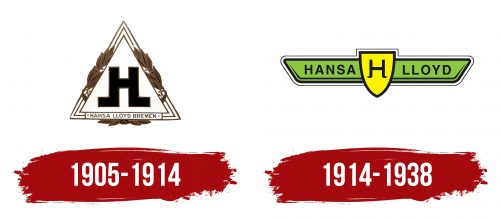 What is Hansa?

Founded in 1905, Hansa-Automobil Gesellschaft m.b.H swiftly became prominent in German car manufacturing. Hansa's superior-grade vehicles were met with great consumer favor, and the brand's creative designs and advanced technology laid the groundwork for the industry. The brand weathered numerous obstacles, including mergers and takeovers, and managed to maintain its recognition until it was absorbed by the Borgward group in 1931. Even though Hansa ceased car production, its influential history as a trailblazing German automotive brand endures in the annals of automotive history.
1905 – 1914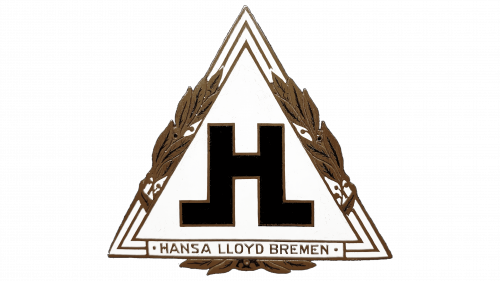 1914 – 1938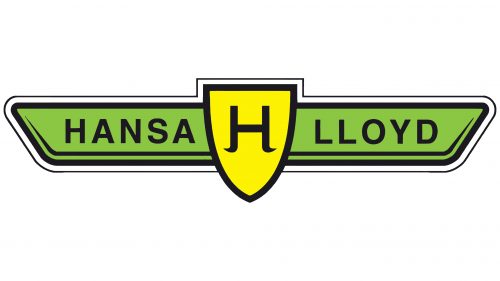 Hansa color codes
Otter Brown

Hex color:
#603a1b
RGB:
96 58 27
CMYK:
0 40 72 62
Pantone:
PMS 732 C
Black

Hex color:
#000000
RGB:
0 0 0
CMYK:
0 0 0 100
Pantone:
PMS Process Black C