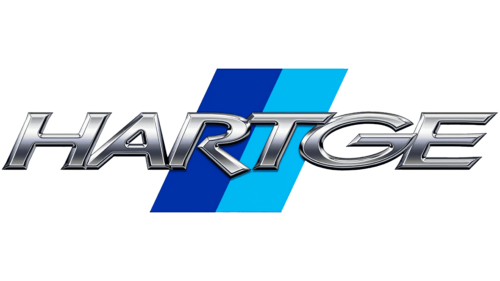 Hartge Logo PNG
| | |
| --- | --- |
| Founded: | 1971 – 2019 |
| Founder: | Herbert Hartge |
| Headquarters: | Merzig, Germany |
In 1971, nestled in Merzig, Germany, Herbert Hartge embarked on a journey to transform the automobile industry, birthing the Hartge brand, which honed its craft in enhancing and customizing BMW vehicles. A few years later, in 1974, the burgeoning company shifted its base to Beckingen, setting up its primary centers for tuning and production.
Throughout the 1970s and into the 1980s, Hartge garnered acclaim for its exceptional expertise in revamping BMW engines, ushering in an era where they were celebrated for fitting larger engines from upscale BMW models into more compact frames. By 1985, their pioneering work didn't go unnoticed, as they were conferred the status of an official manufacturer by Germany's Federal Motor Transport Authority, empowering them to roll out wholly custom-made vehicles stamped with their unique VINs.
Throughout its history, Hartge showcased an array of performance-oriented renditions of various BMW line-ups, encompassing models from the 3 Series, 5 Series, and 6 Series to the M5, often adding a signature "H" to christen them, like the 540iH. But Hartge's ambitions didn't stop there. Venturing beyond the realm of BMW, they soon spread their wings, tuning illustrious brands like Minis and Land Rovers.
However, despite its storied legacy and prestige in the tuning domain, the latter part of the 2010s proved challenging for Hartge. Waning sales and financial turbulence took their toll, culminating in June 2019 when the company declared bankruptcy. Hartge's chapter in Germany's commercial annals was concluded as its assets were auctioned off, marking the end of an era that spanned 48 illustrious years.
Meaning and History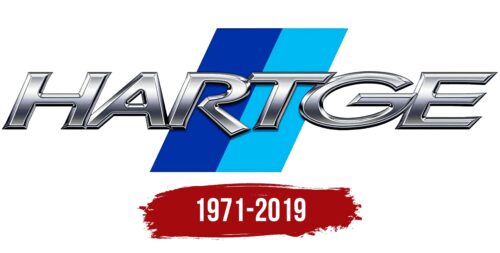 What is Hartge?

For almost 50 years, Hartge has dominated the vehicle tuning scene, providing premium performance enhancements for brands such as BMW, MINI, Juno, and Range Rover. It was established by Herbert Hartge in 1971 in Beckingen, Germany, and has since gained an esteemed reputation for its commitment to unparalleled quality and distinction. Starting from modest beginnings, Hartge has expanded to become a significant force in the car industry, constantly challenging the limits of automotive engineering and introducing innovative tuning solutions and services. Boasting nearly half a century of creativity and expertise, Hartge has garnered the trust of car enthusiasts worldwide.
Hartge color codes
International Klein Blue

Hex color:
#0031a7
RGB:
0 49 167
CMYK:
100 71 0 35
Pantone:
PMS 2736 C
Deep Sky Blue

Hex color:
#00baf2
RGB:
0 186 242
CMYK:
100 23 0 5
Pantone:
PMS 312 C
Black

Hex color:
#000001
RGB:
0 0 1
CMYK:
100 100 0 100
Pantone:
PMS Black 6 C
Battleship Gray

Hex color:
#808380
RGB:
128 131 28
CMYK:
2 0 2 49
Pantone:
PMS 423 C
Cool Gray

Hex color:
#979cb0
RGB:
151 156 176
CMYK:
14 11 0 31
Pantone:
PMS 535 C