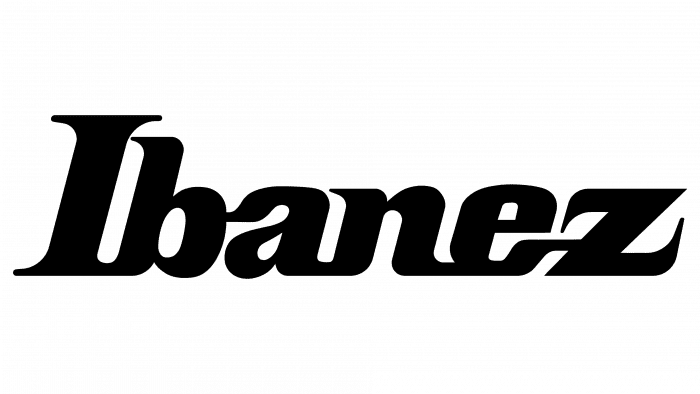 Ibanez is a famous guitar brand from Japan. It appeared in 1957 after the Hoshino Gakki Group bought the right to use the Ibanez Salvador trademark from a Spanish master.
Meaning and History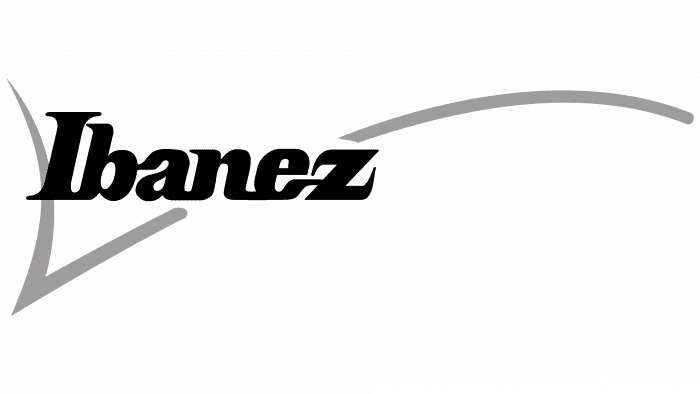 When the guitars were produced at the Teisco factory, they were adorned with the Ibanez metal label. In 1970, Hoshino Gakki transferred production to the FujiGen Gakki factory and changed the logo application technology: they began to print it using the decal method.
The first emblem shows the name of the company in a handwritten script. Simple black letters are neatly drawn against a white background. "I" and "z" have original elongated tails. This version was only used in the 1970s, but it is recognized as a timeless classic.
Guitars made after 1977 have a slightly different "Ibanez" lettering on the front of the neck. The designers opted for printed italics, and the letters now have sharp serifs. Subsequently, a checkmark was added to the word, which adorned the background. On some logos, it is dark gray; on others, it is black. The general background is white.
In 1996, the manufacturer introduced the prestigious series of electric guitars. They have the word "Prestige" written on the front of the neck. It sits directly above the classic label, at a slight angle. The font imitates calligraphic handwriting. The letters are subtle and not at all like those used in the 1970s.
Font and Colors of the Emblem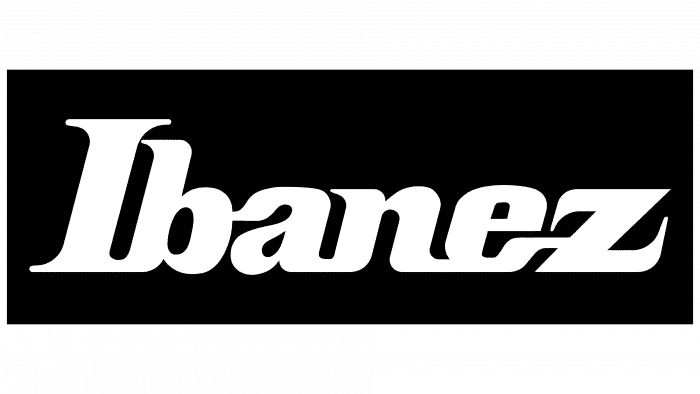 To highlight the brand's unique personality, the logo's authors opted for an original in-house designed font. All the symbols in it are drawn and have no analogs. The inscription consists of a combination of uppercase and lowercase letters of different shapes. For example, "I" looks standard, while "b," "e," and "z" look unique. The first of them has an even upper notch, the second has an elongated middle part, and the third has sharp spines at the ends. Moreover, all the signs are connected and have a slight slope to the right.
The classic monochrome version is black characters on a white background. However, there are also golden inscriptions engraved on guitars.