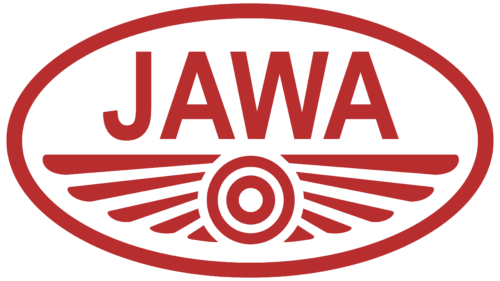 Jawa Logo PNG
| | |
| --- | --- |
| Founded: | 1929 |
| Founder: | František Janeček |
| Headquarters: | Týnec nad Sázavou, Czech Republic |
Emerging from Czechoslovakia in 1929, Jawa Motorcycles was the brainchild of František Janeček. This venture was birthed when Janeček amalgamated the motorcycle segment of Wanderer with his own business, crafting the brand name 'Jawa' by blending the initial letters of both Janeček and Wanderer.
Jawa quickly rose to prominence in the European motorcycle arena during the 1930s and 1940s. By the end of 1938, they had rolled out over half a million bikes. The 350 Pérák of 1937 stood out among its many models, creating a revolutionary frame design that would influence future motorcycles.
However, post-World War II, Jawa's trajectory took a different direction when it came under state control during the communist era. The company's strategy shifted towards creating economical, utilitarian 2-stroke motorcycles. The 1950s witnessed the release of the Jawa 350 model, cemented the brand's reputation in the homeland, and made waves on the international front.
Moving into the 1970s, Jawa drew inspiration from the West Coast chopper style and unveiled the eye-catching 353 Californian model. Yet, the tides turned after the 1989 Velvet Revolution, pushing Jawa into a challenging phase of stiff competition and diminishing sales. This culminated in its bankruptcy in the early 1990s.
However, the Jawa legacy didn't end there. In 1997, a resurgence was initiated by Jihostroj, which rejuvenated the Jawa brand and resurrected motorcycle production in the Czech Republic. Today, Jawa persists in its journey, masterfully weaving together retro aesthetics with a fusion of contemporary and traditional technology in its bikes.
Meaning and History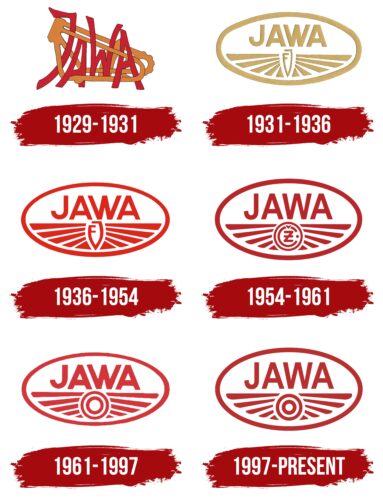 What is Jawa?

With a profound love for vintage motorcycles, Iran Jawa was established as the certified distributor of Jawa motorcycles and mopeds in Iran. They aim to introduce Iranian motorcycle lovers to the iconic Jawa brand, offering them a broad range of classic motorcycles and mopeds equipped with cutting-edge technology and amenities. Situated in Týnec nad Sázavou, Czech Republic – the same location where the original Jawa manufacturing plant was set up by František Janeček in 1929 – Iran Jawa is committed to bringing the exceptional quality and excellence of Jawa motorcycles to the Iranian market.
1929 – 1931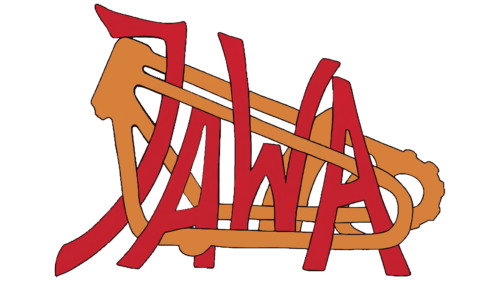 1931 – 1936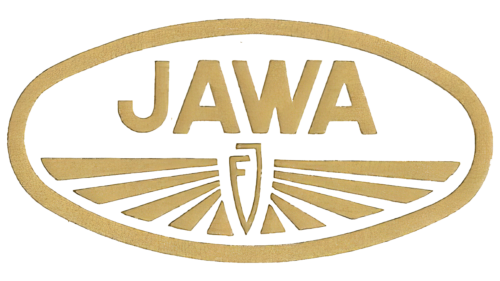 1936 – 1954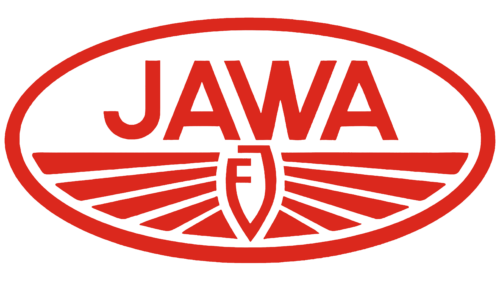 1954 – 1961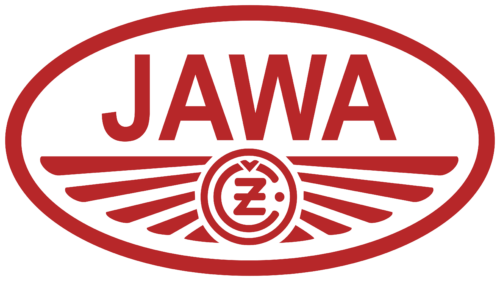 1961 – 1997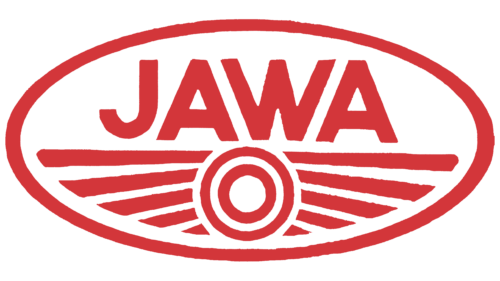 1997 – today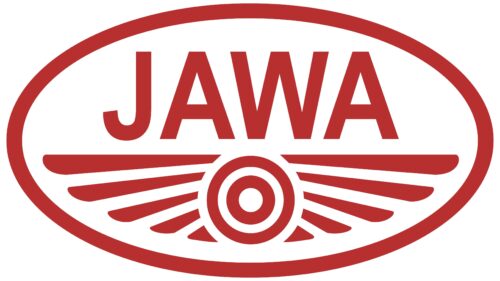 Jawa color codes
Safety Red

Hex color:
#b82e2e
RGB:
184 46 46
CMYK:
0 75 75 28
Pantone:
PMS 1805 C